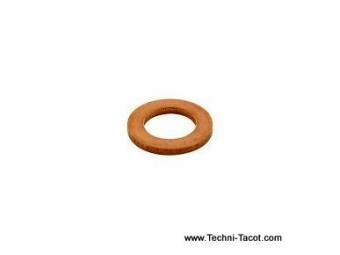 Copper gasket 13.50 x 20.50 th 1mm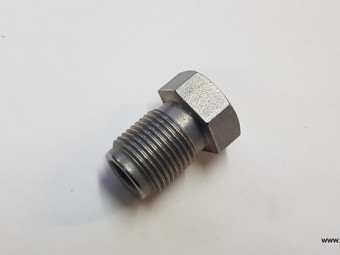 Male connector 12x100 on 6.35 mm pipe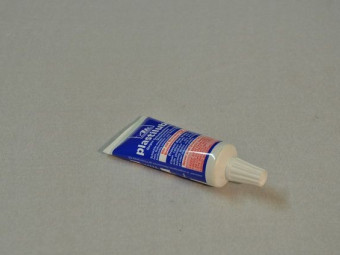 Tube of special braking grease (5gr), Lockheed DOT and silicone compatible, protects steel cylinder and piston parts, helps them slide, compatible with rubber parts.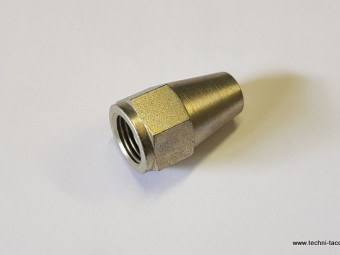 7/16 connection on 6.35 mm tube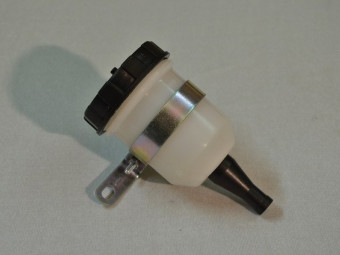 Translucent tank, delivered with bracket; rubber plug and fitting.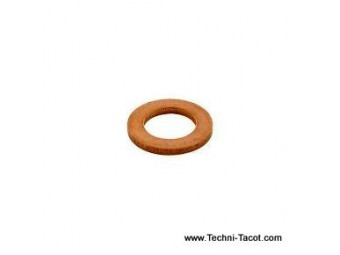 Copper gasket 10.5 x 20 thickness 1mm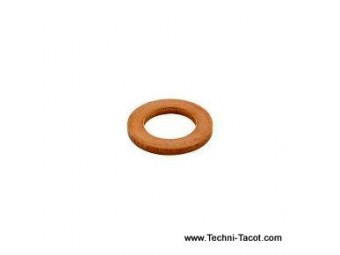 Copper gasket 11x17 mm thickness 1mm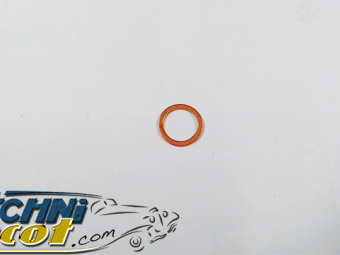 Copper gasket 13.1 x 17 mm thickness 1mm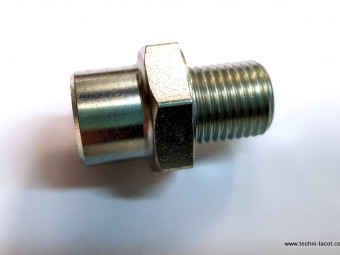 Adapter connection 1/2 UNF male - 7/16 UNF female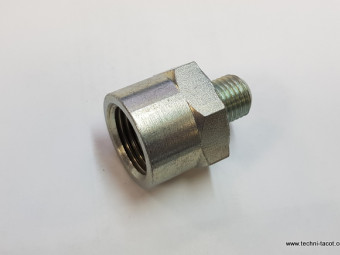 Adaptateur freinage  mâle 7/16 (envion 11mm) femelle 11/16 pour recevoir gros flexible (17mm mâle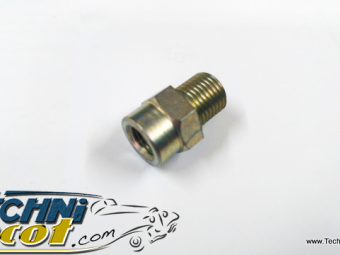 Adaptateur freinage  1/2-20 UNF mâle par 3/8 24 filets femelle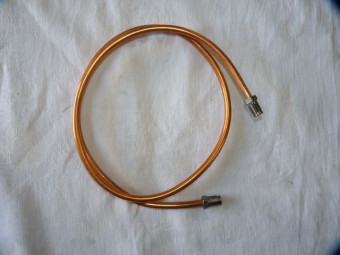 Brake line re-manufactured on request, only in copper diameter 6.35 mm. Provide model (length and 2 original end pieces)Shipping after receiving your model.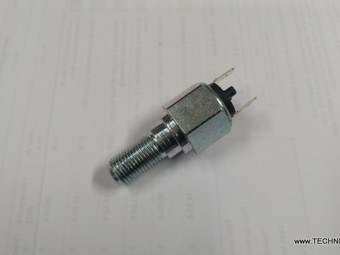 " Brake switch. STOP light function - compatible with synthetic liquid type" "lockheed" "Dot 3 and 4. If using 100% silicone liquid: Choose this other reference 1/2 - 20 thread / inch thread "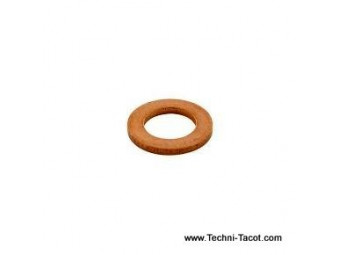 Copper gasket 18x10 mm thickness 1mm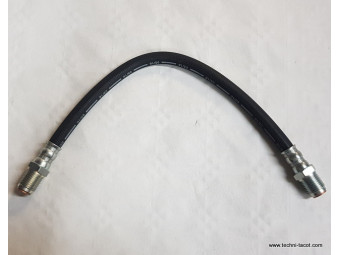 Front brake hose 450 mm long. (The original length is 419 mm but has been lengthened to avoid too much stress during a large turning of the wheels)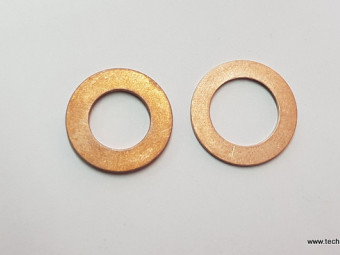 Set of 2 seals for STOP LONG contactor