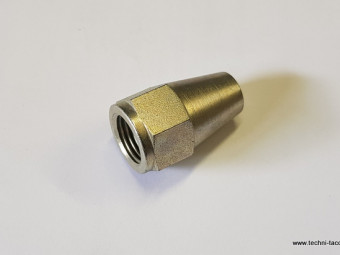 Metal tank foot nut (female 1/2 and d 8mm)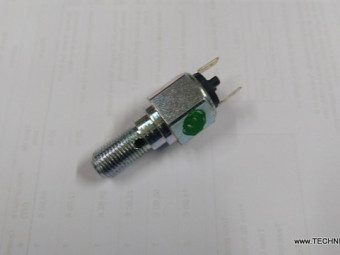 Brake switch. STOP light function. 100% silicone liquid and LHM compatible1/2 - 20 thread / inch thread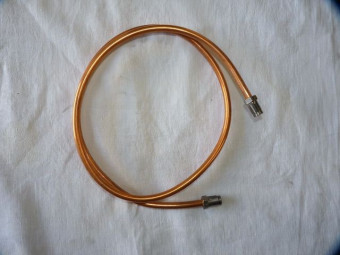 Brake line remanufactured on demand only in copper diameter 6.35 mm. Small model, length less than 50 cm. Provide model (length and 2 original tips) Shipping after receipt of your model.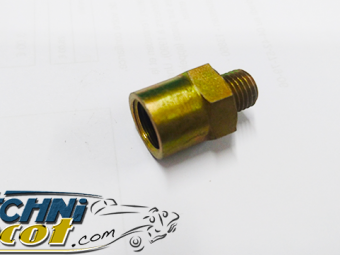 Braking adapter 1 / 2-20 UNF female by 3/8 24 male threads
Rear wheel cylinder d 25.4mm for Renault Frégate. (1 per wheel)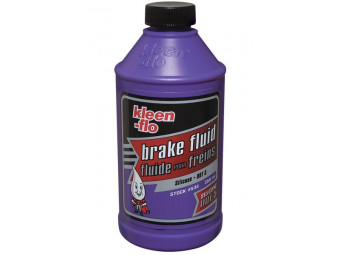 " DOT 5 100% silicone brake fluid - 1L can - Purple color - Do not mix with other types of brake fluids. The installation must be rinsed before changing the type of liquid. Photo not contractual. "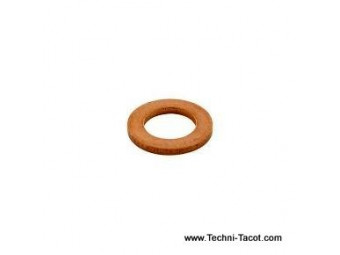 Copper gasket 24x19 mm thickness 1mm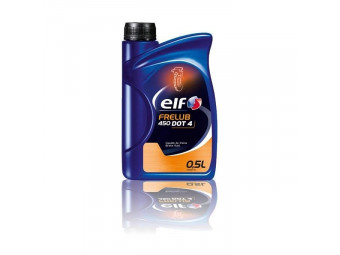 Dot 4 brake fluid - 500ml can. Non contractual photo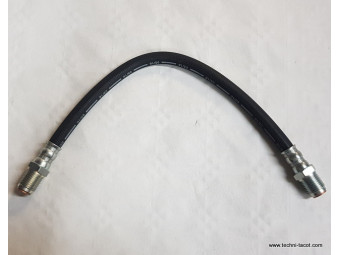 Front brake hose 450 mm long. (The original length is 419 mm but has been lengthened to avoid too much stress during a large turning of the wheels)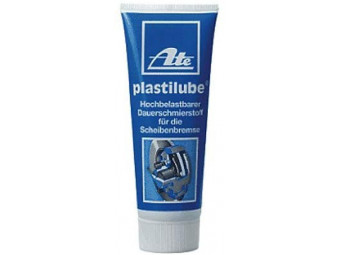 Tube of special braking grease (75 ml). ATE's Plastilube is used to lubricate the guide faces on calipers and brake linings and to protect them against corrosion.Note: The friction surfaces of the brake pads must not be coated with ATE Plastilube!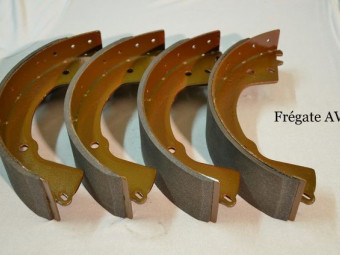 Set of 4 rear brake shoes in standard exchange. (Send us your game before shipping the new one). High performance friction, applied by industrial bonding, no more rivets that damage the drums. Pickled and varnished brake shoes.Width 67mm x 280mm
€125.00 TTC
(125,00 € HT)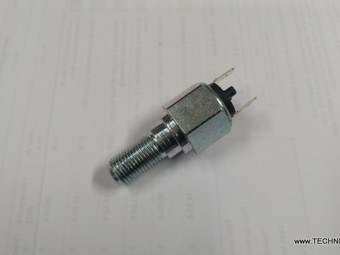 " Brake switch. STOP light function - compatible with synthetic liquid type" "lockheed" "Dot 3 and 4. If using 100% silicone liquid: Choose this other reference 1/2 - 20 thread / inch thread "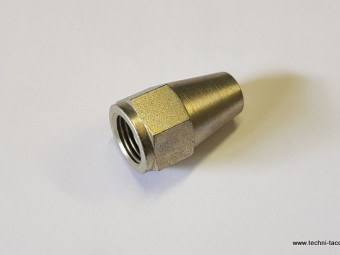 7/16 connection on 6.35 mm tube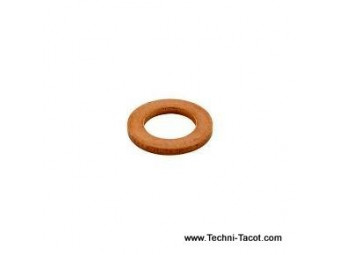 Copper gasket 16 x 21 1.5mm thick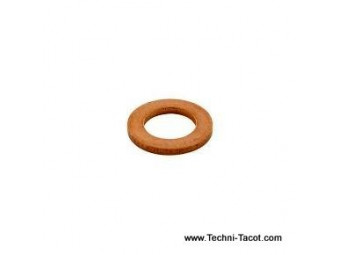 Copper gasket 20x11.50 mm thickness 1mm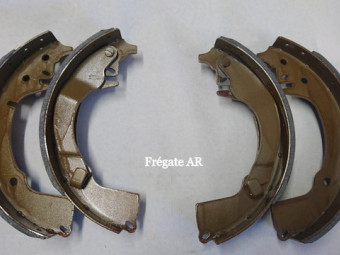 Set of 4 rear brake shoes in standard exchange. (Send us your game before shipping the new one)High performance friction, applied by industrial bonding, no more rivets that damage the drums. Pickled and varnished brake shoes.Width 52 x 267 and 280 mm