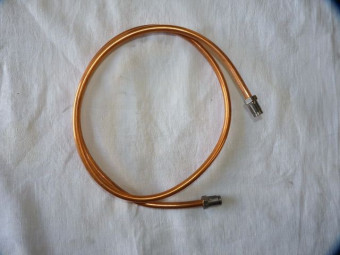 " Brake line remanufactured on request, only in copper diameter 6.35 mm. . Provide model (length and 2 original end caps) Shipment after receipt of your model. "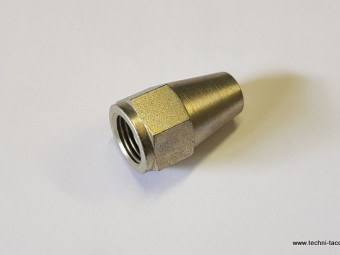 7/16 connection on 6.35 mm tube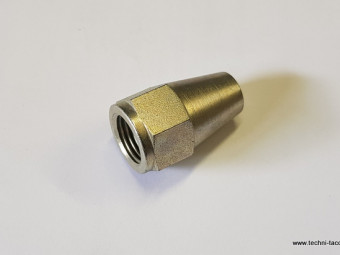 Metal tank foot nut (female 1/2 and d 8mm)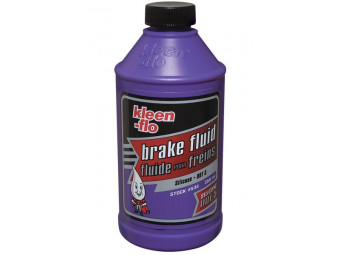 " DOT 5 100% silicone brake fluid - 1L can - Purple color - Do not mix with other types of brake fluids. The installation must be rinsed before changing the type of liquid. Photo not contractual. "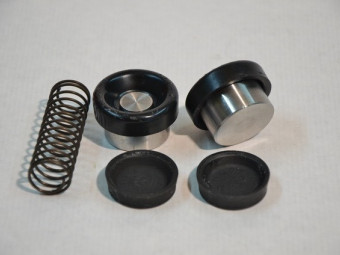 Front wheel cylinder repair kit, with pistons and spring. (For one wheel)Diam 31.75 mm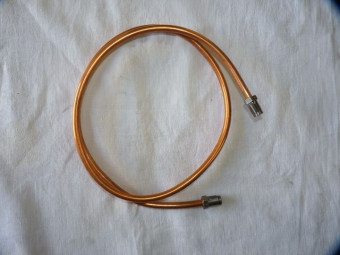 Canalisation de frein refabriquée à la demande, uniquement en cuivre diamètre 8 mm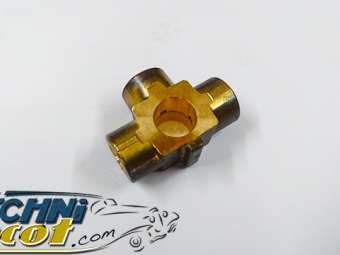 3-way 3/8 connection 24 threads - generally at the outlet of the master cylinder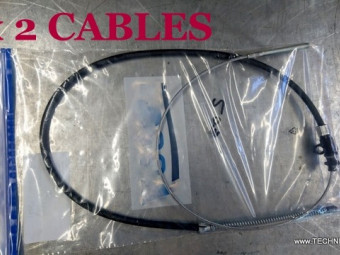 Jeu de 2 câble frein AR - Long 176 cm - Attention gaine longue (128 cm) véhicule type camionnette, plateau, ambulance  U8, C8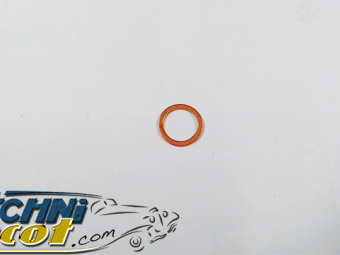 Copper gasket 13.1 x 17 mm thickness 1mm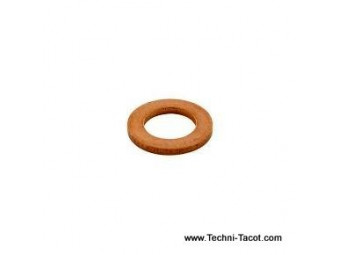 Copper gasket 20x11.50 mm thickness 1mm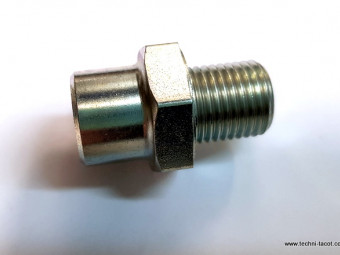 Adapter fitting 3/8 UNF Male - 10x100 female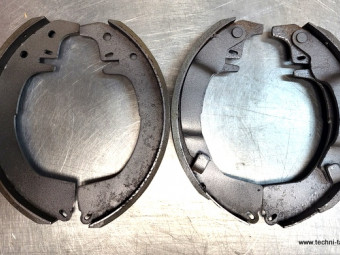 Set of 4 rear brake shoes relined, in standard exchange. Peugeot 203. assembly (Send us your set before shipment of the new one) High performance friction, applied by industrial bonding, no more rivets which damage the drums. Pickled and ...
€100.00 TTC
(100,00 € HT)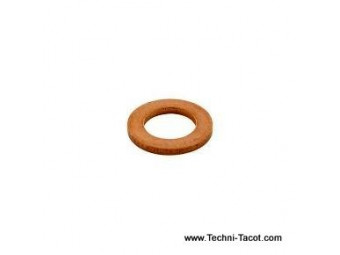 Copper gasket 24x19 mm thickness 1mm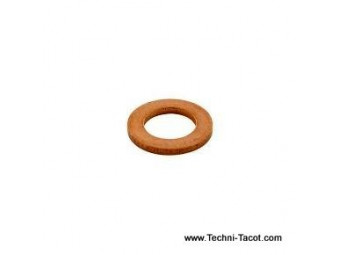 Copper gasket 18x10 mm thickness 1mm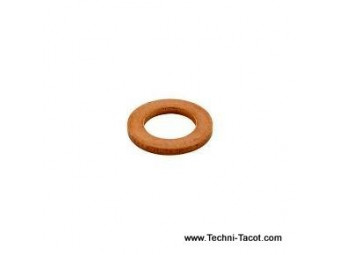 Copper gasket 16 x 21 1.5mm thick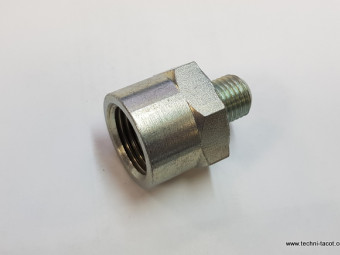 Adaptateur freinage  mâle 7/16 (envion 11mm) femelle 11/16 pour recevoir gros flexible (17mm mâle