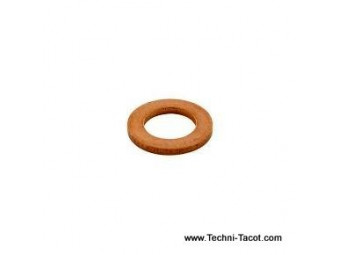 Copper gasket 20x11.50 mm thickness 1mm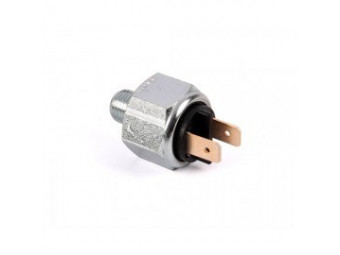 Brake switch. STOP light function - 10x100 - for DOT liquid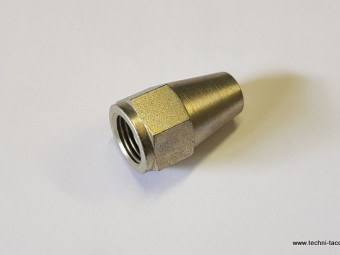 7/16 connection on 6.35 mm tube

Rear wheel brake hose - 250 mm Panhard Dyna - 17 mm male end. Made in France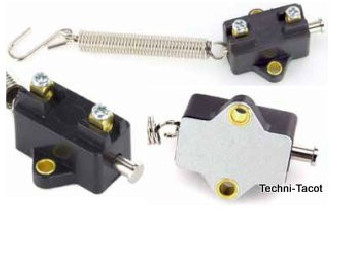 Mechanical brake switch. STOP light function. To be fixed on bodywork or chassis.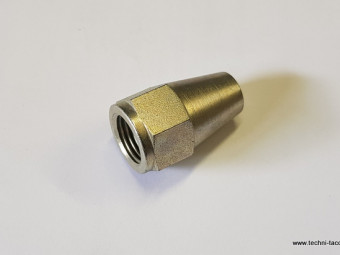 Metal tank foot nut (female 1/2 and d 8mm)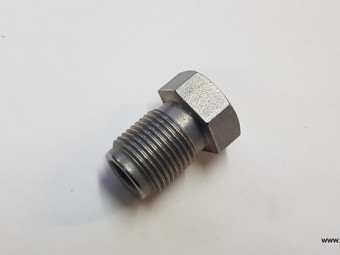 Male connector 12x100 on 6.35 mm pipe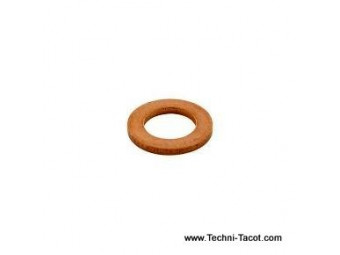 Copper gasket 24x19 mm thickness 1mm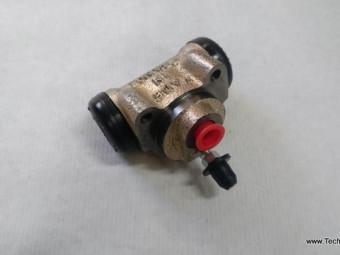 Rear brake cylinder 19 mm - Panhard Dyna X 86 - 04/1950 to end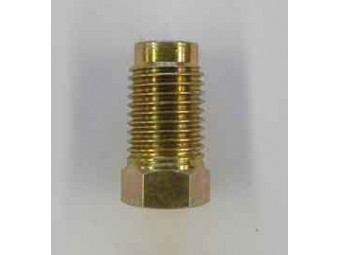 Rigid brake line nut. 3/8 x 24 threads / inch. Tube Ø 4.75 mm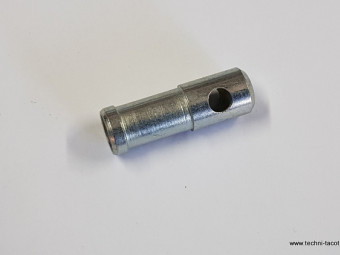 Metal fitting to be fitted with the brake reservoir rubber to prevent the tearing and accidental draining of the brake fluid reservoir.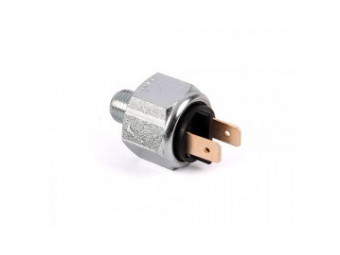 Brake switch. STOP light function - 10x100 - for Silicone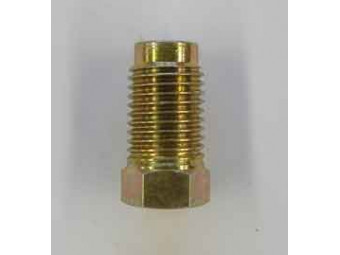 Rigid brake line nut. 7/16 or about 11 mm measured on the external thread and Ø hole for the tube = 6.35mm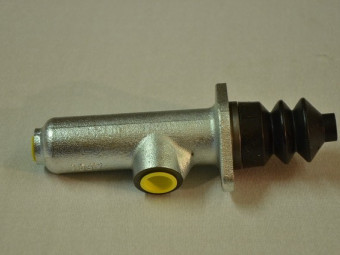 Master cylinder 25.4 mm Panhard Dyna - April 1950 and +Piston 1 inch or 25.4 mm1/2 output 20 f per inchEntry about 17 mm60 mm center distance for M 8 screws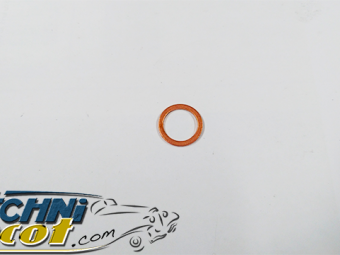 Copper gasket 13.1 x 18 mm thickness 1mm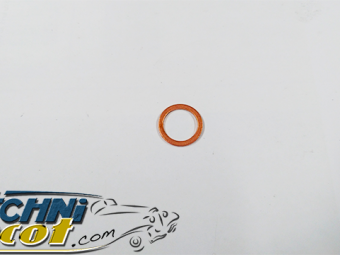 Copper gasket 10.2 x 13.5 mm thickness 1mm