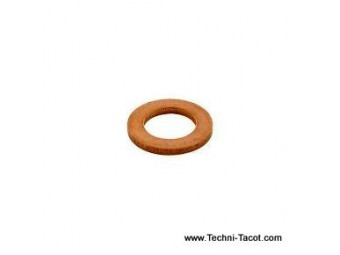 Copper gasket 10.5 x 20 thickness 1mm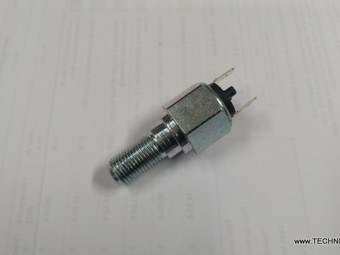 " Brake switch. STOP light function - compatible with synthetic liquid type" "lockheed" "Dot 3 and 4. If using 100% silicone liquid: Choose this other reference 1/2 - 20 thread / inch thread "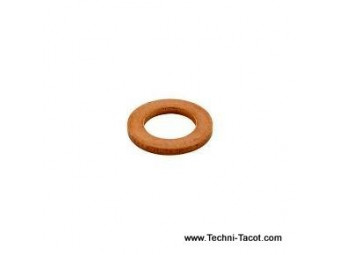 Copper gasket 16 x 21 1.5mm thick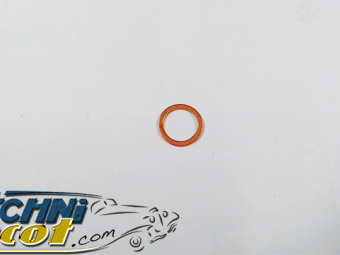 Copper gasket 13.1 x 17 mm thickness 1mm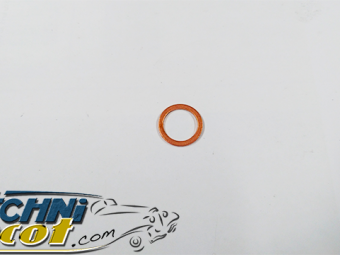 Copper gasket 10.2 x 13.5 mm thickness 1mm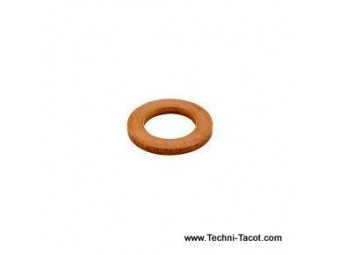 Copper gasket 15.30 x 21.00 th 1mm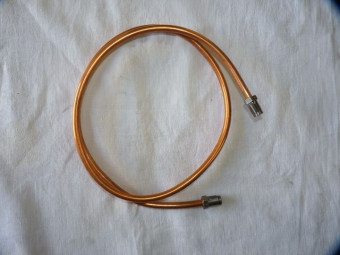 Canalisation de frein refabriquée à la demande, uniquement en cuivre diamètre 8 mm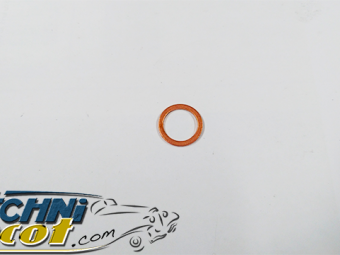 Copper gasket 13.1 x 18 mm thickness 1mm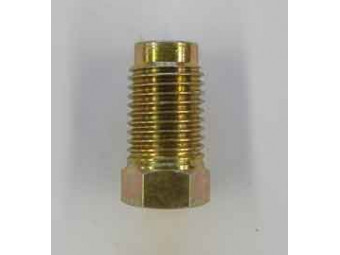 Rigid brake line nut. 1 / 2-20 UNF or Ø 12.5 mm - drilling for 6.35 mm tube (1/4 p)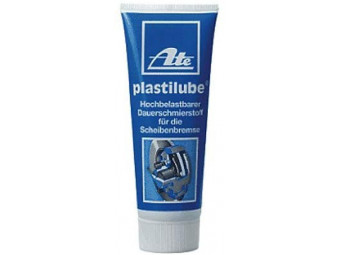 Tube of special braking grease (75 ml). ATE's Plastilube is used to lubricate the guide faces on calipers and brake linings and to protect them against corrosion.Note: The friction surfaces of the brake pads must not be coated with ATE Plastilube!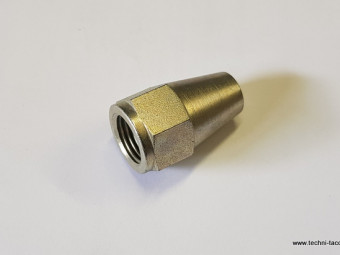 Metal tank foot nut (female 1/2 and d 8mm)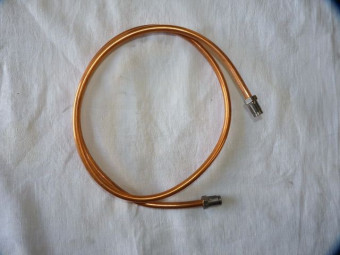 Brake line remanufactured on request, only in copper diameter 6.35 mm. Large model, length from 50 cm, max 2m. Provide model (length and 2 original tips)Shipping after receiving your model.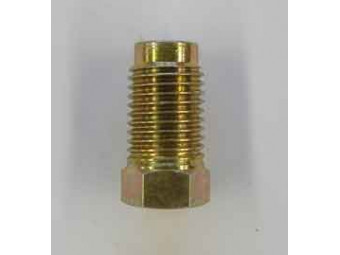 Rigid brake line nut. 7/16 or about 11 mm measured on the external thread and Ø hole for the tube = 6.35mm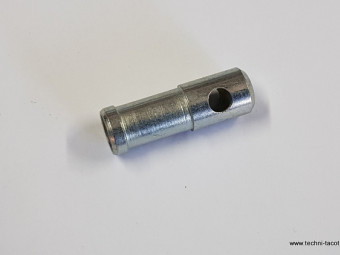 Metal fitting to be fitted with the brake reservoir rubber to prevent the tearing and accidental draining of the brake fluid reservoir.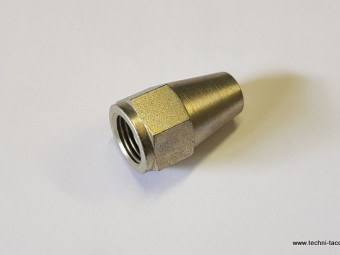 7/16 connection on 6.35 mm tube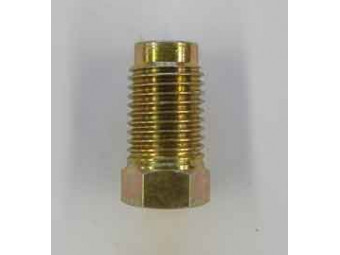 Rigid brake line nut. 1 / 2-20 UNF i.e. Ø 12.5 mm - drilling for 8 mm tube special brake reservoir