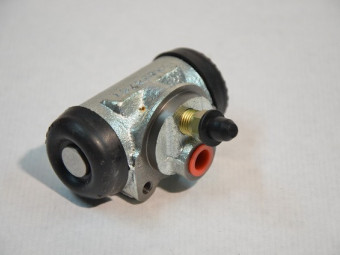 Front wheel cylinder. Diam 28.5mm. Assembly:- Simca 9 1200 - Aronde - January 51 to January 53

Front and rear wheel cylinder d 25.4mm - Simca 9 Aronde up to seven 51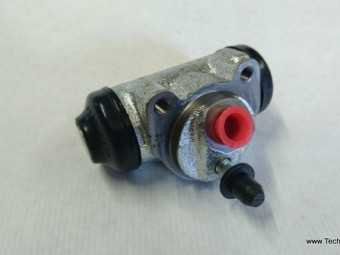 Rear brake cylinder. D 22 mm. Editing: - Simca Aronde February 56 to November 57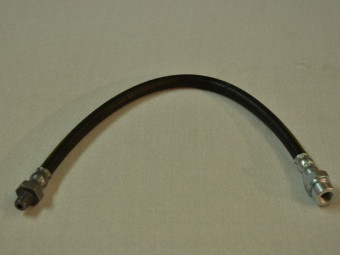 Front or rear brake hose 367 mm long. Male ext 9mm - female int Ø 8.3 mm.Simca Aronde assembly from Nov 57 to Dec 59.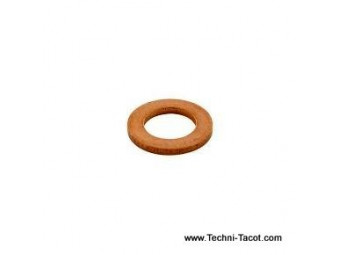 Copper gasket 18x10 mm thickness 1mm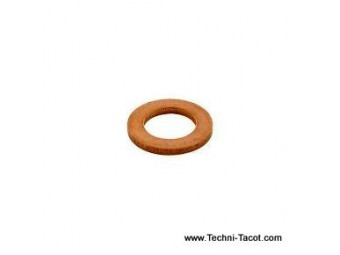 Copper gasket 10.5 x 20 thickness 1mm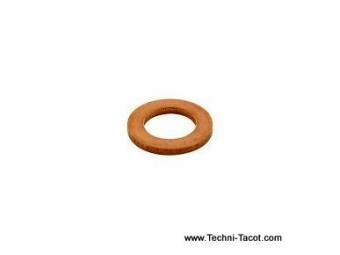 Copper gasket 13.50 x 20.50 th 1mm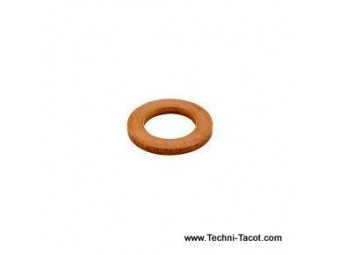 Copper gasket 15.30 x 21.00 th 1mm

Front and rear brake hose - 470 mm - Made in France - Simca 9 - 1200 until January 1953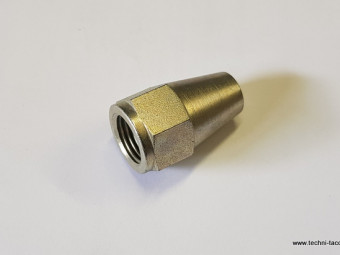 Metal tank foot nut (female 1/2 and d 8mm)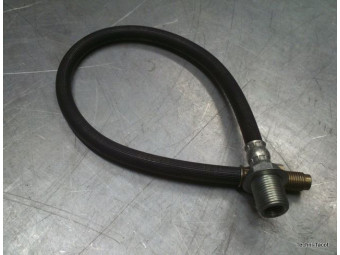 Front brake hose. Simca 9 1200 assembly from January 53 to end. Length 378 mm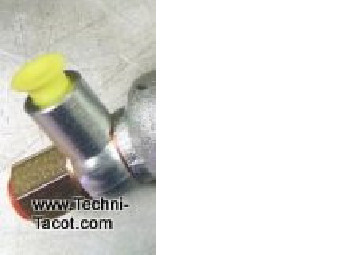 Tee + fitting + gasket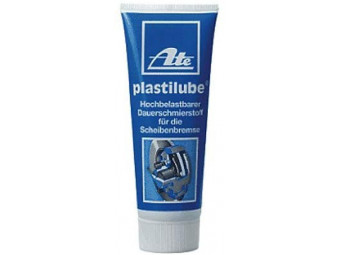 Tube of special braking grease (75 ml). ATE's Plastilube is used to lubricate the guide faces on calipers and brake linings and to protect them against corrosion.Note: The friction surfaces of the brake pads must not be coated with ATE Plastilube!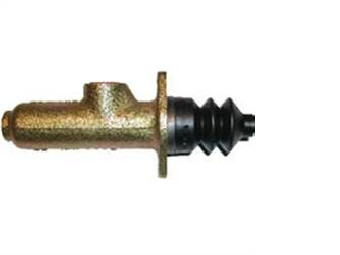 Master cylinder, supplied complete with 25.4mm bellows.For Simca 9 and Aronde until dec 1959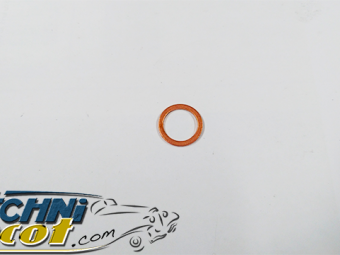 Copper gasket 13.1 x 18 mm thickness 1mm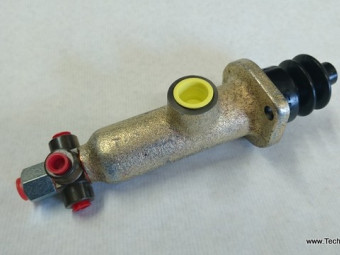 Complete master cylinder. Diameter 25.4 mm.Dovetail BreakUtility 500 kgNov. 57 => May 62P60 500 kgDec. 1959 => End of seriesRanch 1960
€105.00 TTC
(105,00 € HT)