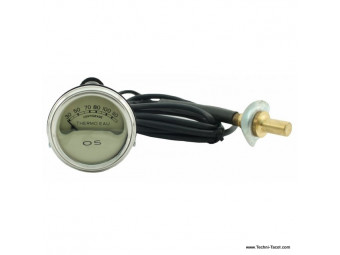 Mano "OS" temperature indicator (without electrical connection). Direct reading by probe mounted on a radiator hose (high outlet). 52 mm recess on the pressure gauge side.Capillary 1m80. Delivered with lighting and probe for the hose.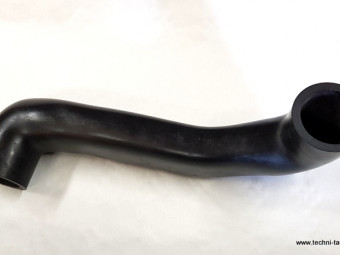 PEUGEOT INDENOR 403 diesel lower radiator hose
Ø 16 mm purge te for heating or cooling circuit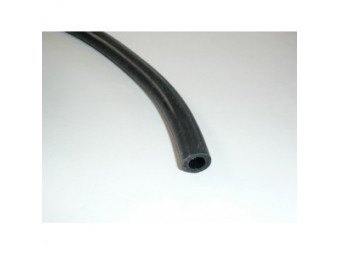 16mm internal hose - length 1m, for heating circuit.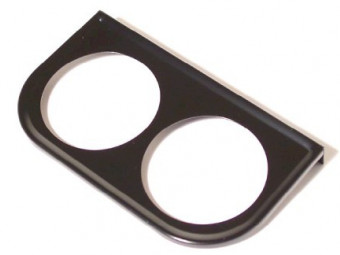 Metal support, black lacquered for standard manometer D52 mm. Ready to fix.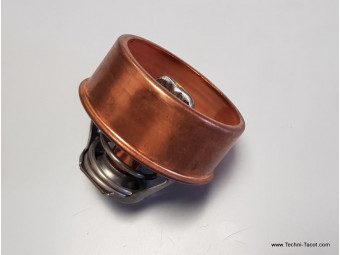 Thermostat - calorstat - Peugeot 203 403 404 utility D3 D4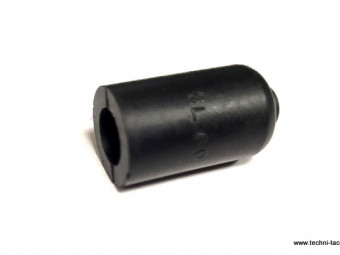 Rubber stopper for starting on water pump - 8 mm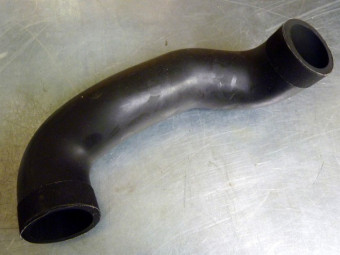 Lower hose for Peugeot 203 or 403 from 05/1955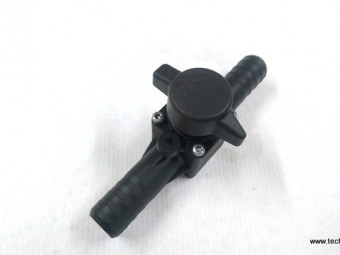 Heating valve with lever Ø 16 mm. Synthetic material (no corrosion problem). Length connection end to other: 113.5 mm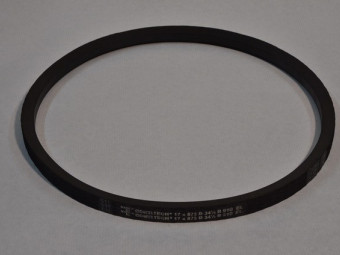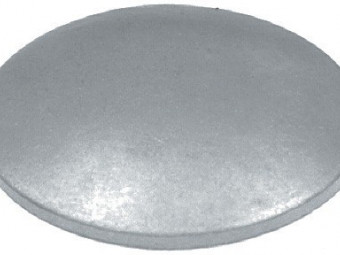 1 pellet diam. 52mm on cylinder head, behind water pump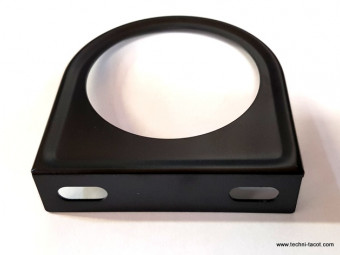 Support métalique, laqué noir pour manomètre standard D52 mm. Prêt à fixé.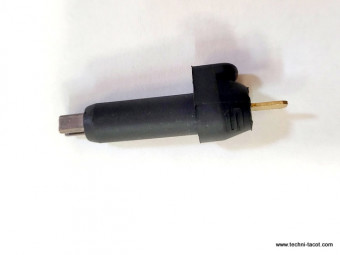 Contact with brushes (carbon) for Peugeot 203 403 disengageable water pump. Delivered with the wire.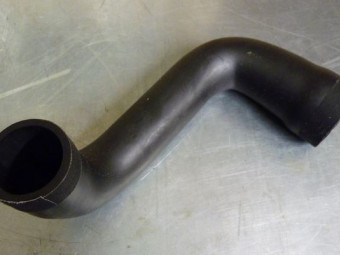 Upper hose for Peugeot 203 or 403 from 05/1955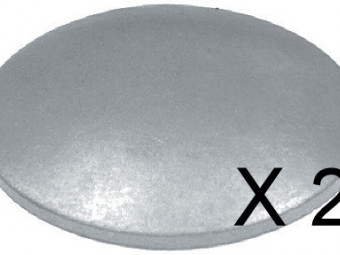 Set of 2 pellets diam. 60mm on cylinder head for Peugeot 203-403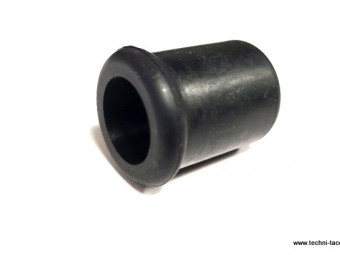 Rubber plug for heating outlet on water pump or radiator. Delivered in ø 16mm by default (also available in 14 or 18 mm, just specify when ordering)