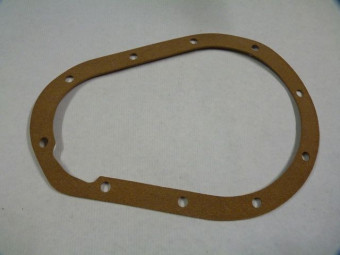 " Timing cover gasket for Renault type 668 and 671 engines (Colorale, Goélette, R2087, Frégate, etc) "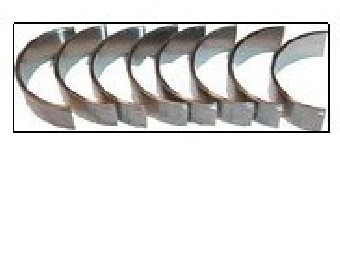 Set of 8 connecting rod bearings dimension 0.50 crankpin Ø 51.50 mm - Frigate engine 668 - 11cv - 2L
€235.00 TTC
(235,00 € HT)
6V electric fuel pump. To be connected to the ignition coil power supply. Connects in series with the original fuel line.Allows you to keep the manual pump. Avoids having to lift the hood to turn up gasoline before starting.Is intended to remain ...
€102.00 TTC
(102,00 € HT)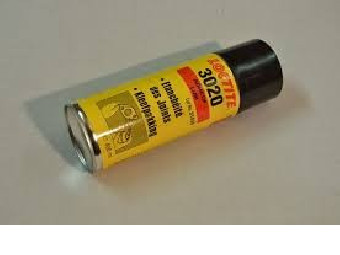 Sealing spray varnish to be sprayed on both sides of a cylinder head gasket. Improves sealing, essential with solid copper gaskets (any thickness)
2 seals for rocker shaft. Mounts for Renault gasoline engine 668, 671, 817, mounted on Frégate, Prairie, R2087, SG2, Goélette and derivatives.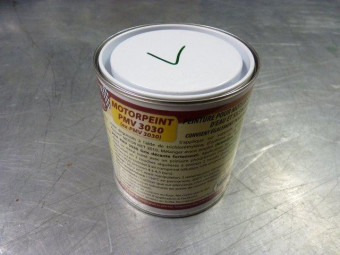 Engine red paint -Pot of 500 mlSuitable for engines, housings, gearboxes, differentials, brake drums and all parts subject to heating in cast iron, steel and light alloys.Direct application on degreased metal (or better, treated with our Phosprim ...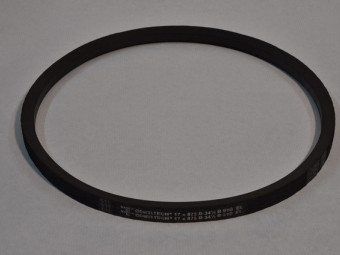 Belt for Renault type 603 engine (Colorale, Goélette, 1st generation etc)Assembly with cast iron water pump pulley and dynamo on the breather side
Kit 3 camshaft bushes and installation tool- Renault Frégate Prairie Goelette engine 671 standard dimension
€325.80 TTC
(325,80 € HT)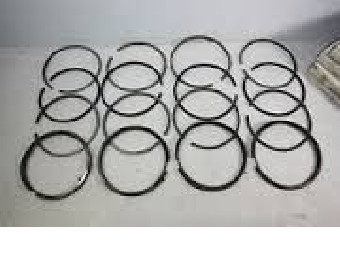 Set of 16 segments for 4 pistons dimension Ø 72 mm - Simca 9 or Aronde enginecomposition per plunger:4 x fire segment 2.5 mm4 x compression in 2.5 mm4 x compression in 3 mm4 x scraper in 4 mmPossibility to order in 85 mm (call us) - ...
€103.00 TTC
(103,00 € HT)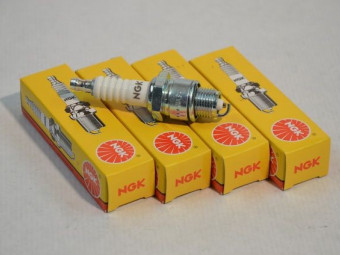 Set of 4 NGK spark plugs with std base (14 mm), Renault Fregate, Colorale, Prairie engine (side engine 603 and tumbled 668 or 671), R2087, Goélette, Galion, SG2 gasoline (engine 671 or 817) etc. Compatible with SP95 and SP98 fuels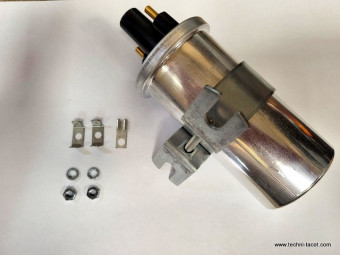 Ignition coil guaranteed for use with a 12 V platinum screw igniter (breakers). Impedance respected to prevent the breakers from bluing.Works perfectly also with electronic module or integral electronic igniter. (Non contractual photo)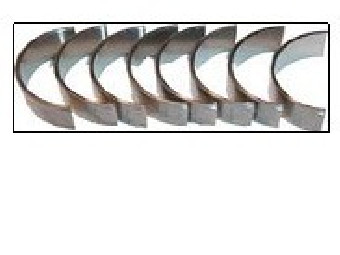 Set of 8 connecting rod bearings dimension 0.25 crankpin d 54.75 mm - Renault, Colorale, Goélette, R2087, Frégate, Sg2, etc).668 and 671 engine and super standard 817 - 2.6 L
€267.50 TTC
(267,50 € HT)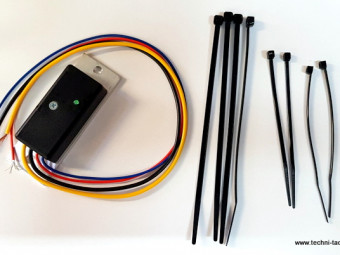 Electronic ignition assistance module. Allows more energetic spark plug ignition, improves starting, smoother times, helps reduce fuel consumption and consequently pollution.The breakers (platinum screws) are left in place - the original coil can ...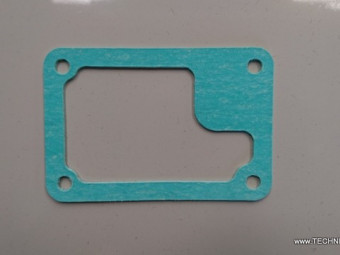 Cylinder head plate gasket for renault fregate engine.Model for clutch side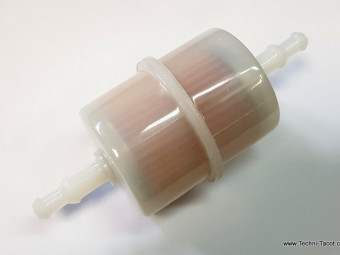 Paper fuel filter for 6 or 8 mm hose.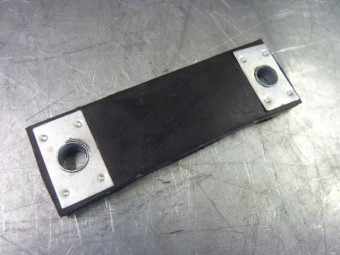 Suspension strap for exhaust. Robust construction, reinforced rubber, metal eyelets.92 mm center distance for M8 mm screws.