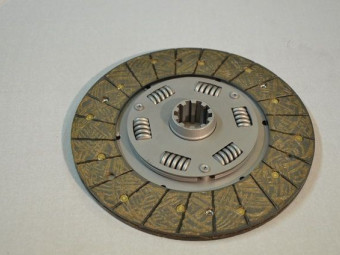 Clutch disc reconditioned, in standard exchange for PEUGEOT 404 and derivates. Complete disassembly, micro balling and painting. (The sending is done after receipt of the used mechanism, not destroyed)(Depending on the year, non-contractual photo)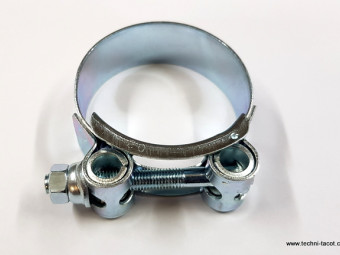 Reinforced collar for exhaust - Ø 52.55 mmRobust French manufacturing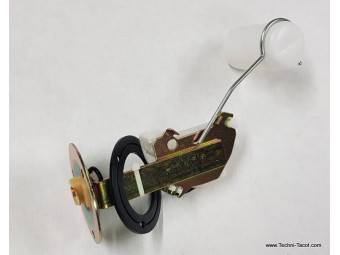 Fuel gauge - Peugeot 404 all models
Engine paint oxide green RAL 6020 -Pot of 500 mlSuitable for engines, housings, gearboxes, differentials, brake drums and all parts subject to heating in cast iron, steel and light alloys.Direct application on degreased metal (or better, treated ...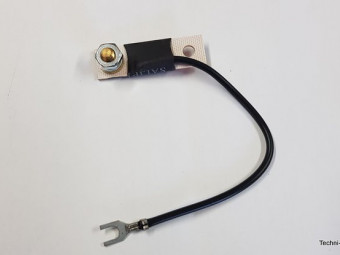 This module allows the use of 6V pressure gauges on a 12V vehicle (negative to ground). Mounts on a temperature gauge, pressure, fuel gauge, ...Very practical, it is fixed directly on the supply terminal of the pressure gauge thanks to a hole ...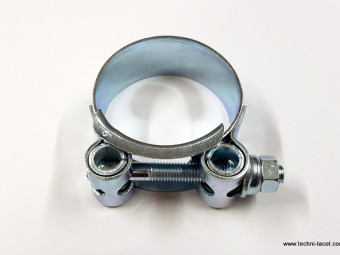 Reinforced collar for exhaust - Ø 44-47 mmRobust French manufacturing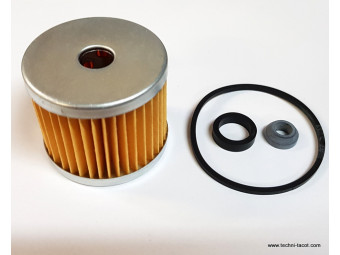 Fuel filter + gaskets - Peugeot 404 injection engine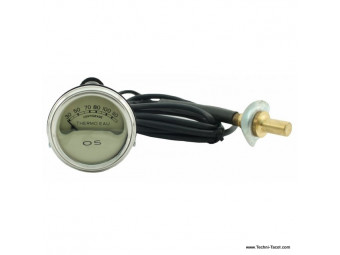 Mano "OS" temperature indicator (without electrical connection). Direct reading by probe mounted on a radiator hose (high outlet). 52 mm recess on the pressure gauge side.Capillary 1m80. Delivered with lighting and probe for the hose.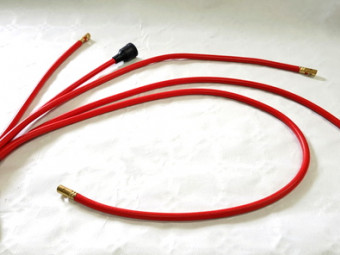 Ignition harness for Peugeot 404 petrol engine.Current quality manufacture in red silicone.
8 mm fuel hose sold by the meter.
Paper fuel filter for 6 or 8 mm hose.
8 mm fuel hose sold by the meter.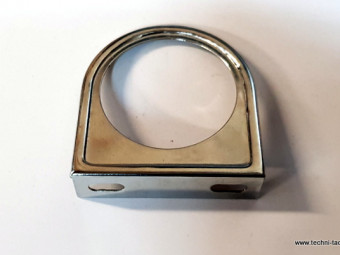 Chromed metal support for standard manometer D52 mm. Ready to fix.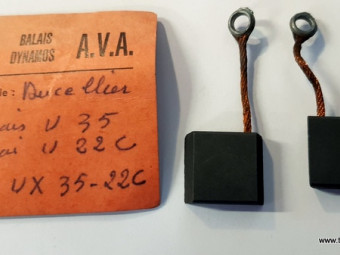 Set of 2 brushes or carbon brushes for 6 / 12v DUCELLIER dynamos Ref 75262 - 18444Composition of the set: 1 broom U35 and 1 broom U 22CCorrespondence: Le Carbone-Lorraine - Ava: UX 35 - 18444 / Sebs: 31Assembly on Dynamos Ducellier n °: 7131 A / ...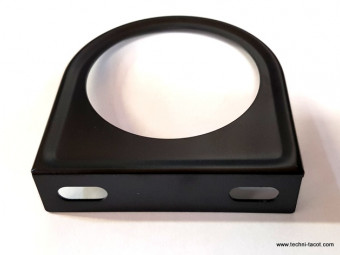 Support métalique, laqué noir pour manomètre standard D52 mm. Prêt à fixé.