Sealing paste to be applied on both sides of a cylinder head gasket. Product similar to "Collex". Leave to evaporate for about 30 min at room temperature after application, then fit the gasket - improves the seal - recommended with solid copper ...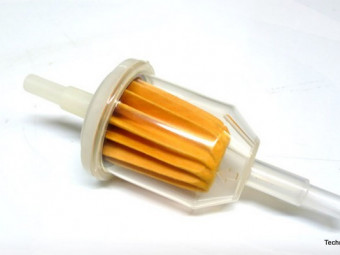 Paper fuel filter for 6 or 8 mm hose.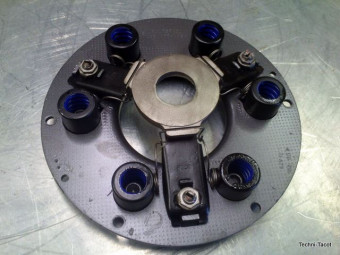 Clutch mechanism reconditioned, in standard exchange. Fitted on Peugeot 203, 403, D4A, etc ...Complete disassembly, micro-blasting, surfacing and retaring of the pressure plate.(The shipment is made after receipt of the used mechanism, not ...
€230.00 TTC
(230,00 € HT)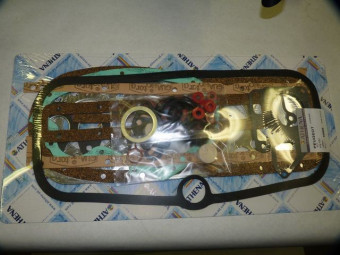 Engine gaskets kit for Peugeot 403 - 8 hp - 80 mm boreHead gasket and base gaskets included.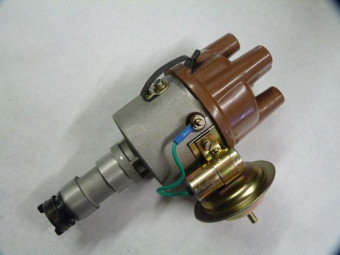 Complete igniter with vacuum capsule AND centrifugal advance - similar curve Ducellier M48 - maximum advance 12 ° on igniter - delivered tested and greased.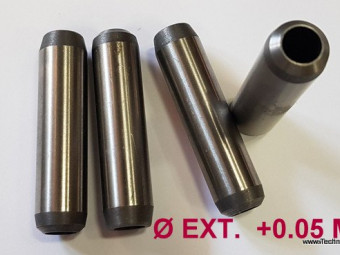 Set of 4 cast iron inlet and exhaust valve guides: outer bore repair dimension + 0.6 = Ø 14.11 - 8.5x14.11x56.50Peugeot 203 and 403, 1290cm³ TM4 TMP4 D4A engines, inner diameter 8.5mm, diam. ext. 14.05mm, length 55.4mm.(8 guides per cylinder head)

Mano "OS" Tachometer 0 to 5000 rpm for 4-cylinder petrol engine. Connects to the "break" terminal on the ignition coil. 52 mm recess on the pressure gauge side. delivered with lighting. for negative to ground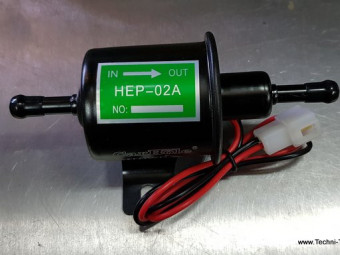 " 12V electric fuel pump. Connects in series with the original fuel line. Keeps the hand pump. Avoids having to lift the hood to turn up gasoline before starting. To be powered through a push button for occasional operation. Low pressure, no ...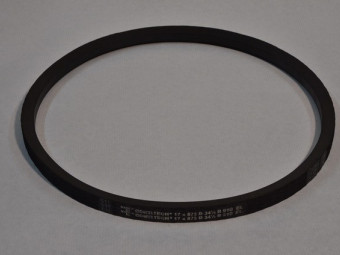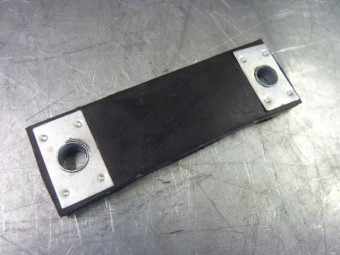 Suspension strap for exhaust. Robust construction, reinforced rubber, metal eyelets.92 mm center distance for M8 mm screws.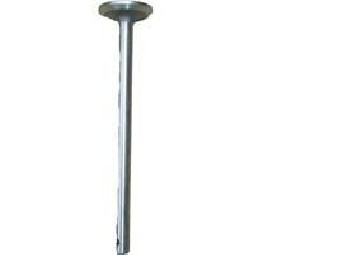 Valves x 4 - ECH Ø 32.5x8.5x115.9 - Peugeot 203 - 403

Reinforced collar for exhaust - Ø 44-47 mmRobust French manufacturing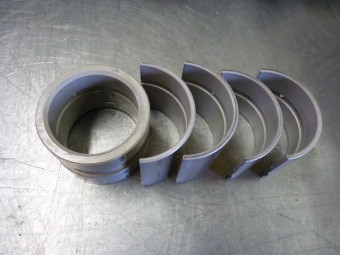 Set of 3 bearings for Peugeot 203 and 403.Repair dimension 0.50.
€292.60 TTC
(292,60 € HT)

Bosch High Voltage coil for ignition with platinum or electronic screws, voltage 12 V. Supplied with bracket.
Contact with brushes (carbon) for Peugeot 203 403 disengageable water pump. Delivered with the wire.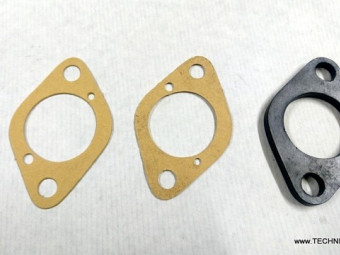 kit 2 joints papier + cale thermique pour embase de carburateur Solex 32 pbi.