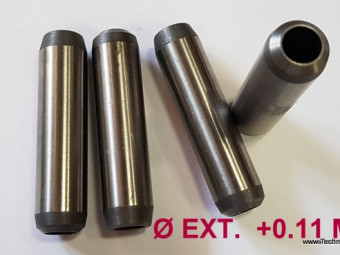 Set of 4 cast iron intake and exhaust valve guides: outer bore repair dimension + 0.11 = Ø 14.16 - 8.5x14.11x56.50Peugeot 203 and 403, 1290cm³ TM4 TMP4 D4A engines, inner diameter 8.5mm, diam. ext. 14.05mm, length 55.4mm.(8 guides per cylinder head)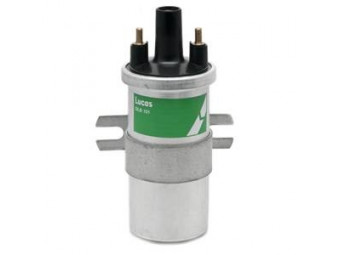 Ignition coil guaranteed for use with a 12 V platinum screw igniter (breakers). Impedance respected to prevent the breakers from bluing.Works perfectly also with electronic module or integral electronic igniter. (Non contractual photo)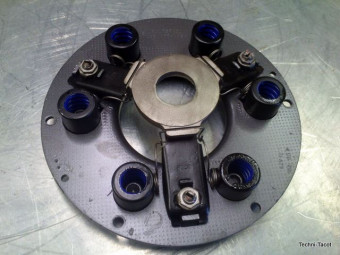 Clutch mechanism reconditioned, in standard exchange. Fitted on Peugeot 203, 403, D4A, etc ...Complete disassembly, micro-blasting, surfacing and retaring of the pressure plate.(The shipment is made after receipt of the used mechanism, not ...
€230.00 TTC
(230,00 € HT)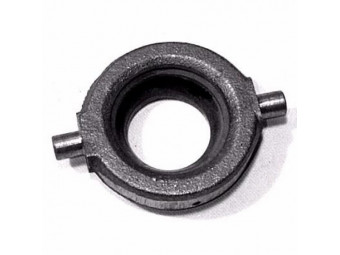 Graphite stop for clutch mechanism.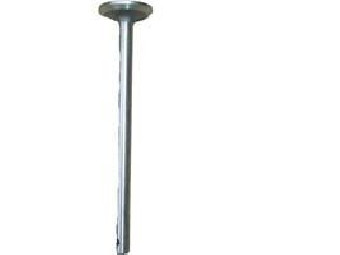 Set of 4 ADM valves Ø 37x8.5x116.4 - Peugeot 203 - 403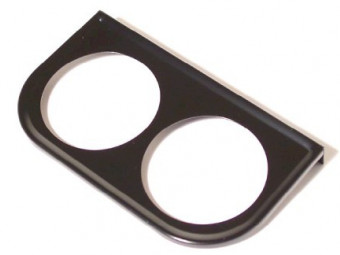 Metal support, black lacquered for standard manometer D52 mm. Ready to fix.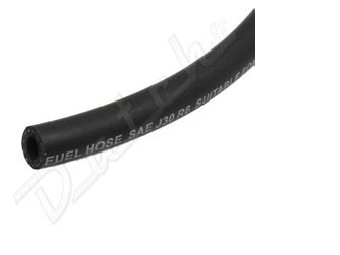 Hose to connect the igniter / carburetor depression 6 mm sold by the meter.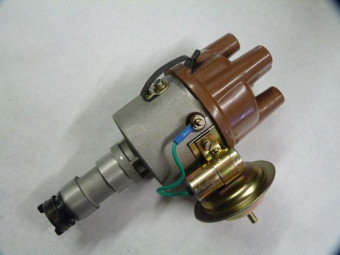 Complete igniter with vacuum capsule AND centrifugal advance - similar curve Ducellier M48 - maximum advance 12 ° on igniter - delivered tested and greased.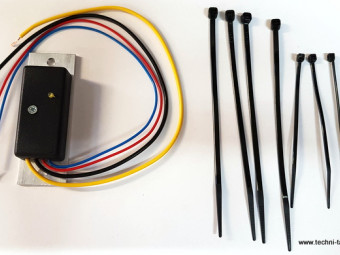 Electronic ignition assistance module. Allows for more energetic spark plug ignition, improved starting, smoother pick-up, helps reduce fuel consumption and consequently pollution.The breakers (platinum-plated screws) are left in place - the ...
Reinforced collar for exhaust - Ø 64-67 mmRobust French manufacturing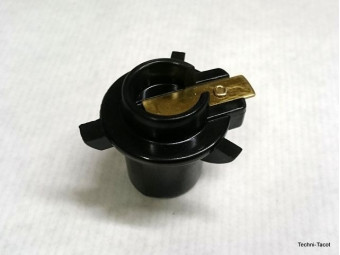 Finger for Ducellier distributor equipped with a 65mm headMounts with Ducellier 65 mm head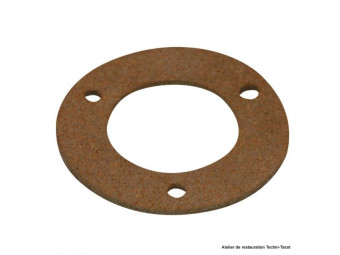 Cork gasket for 3-hole fuel gauge
Reinforced collar for exhaust - Ø 44-47 mmRobust French manufacturing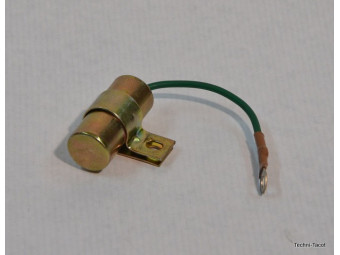 6.12V and 24V compatible ignition capacitor.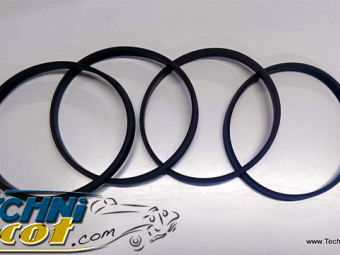 Set 4 cylinder seals - Peugeot 203 403 8cv - 80mm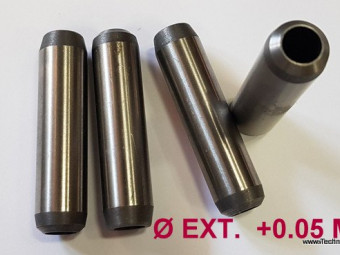 Set of 4 cast iron inlet and exhaust valve guides: outer bore repair dimension + 0.6 = Ø 14.11 - 8.5x14.11x56.50Peugeot 203 and 403, 1290cm³ TM4 TMP4 D4A engines, inner diameter 8.5mm, diam. ext. 14.05mm, length 55.4mm.(8 guides per cylinder head)