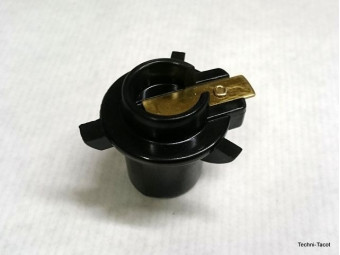 Finger for Ducellier distributor equipped with a 65mm headMounts with Ducellier 65 mm head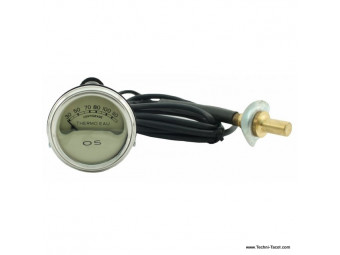 Mano "OS" temperature indicator (without electrical connection). Direct reading by probe mounted on a radiator hose (high outlet). 52 mm recess on the pressure gauge side.Capillary 1m80. Delivered with lighting and probe for the hose.
Ford RAL 5005 blue engine paint - 500 ml jarSuitable for engines, housings, gearboxes, differentials, brake drums and all parts subject to heating in cast iron, steel and light alloys.Direct application on degreased metal (or better, treated with ...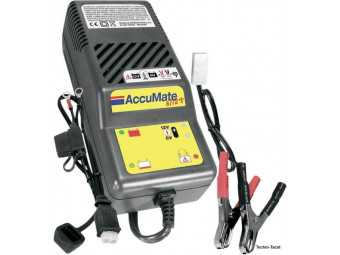 AccuMate is designed to automatically charge and monitor batteries without the danger of overcharging them, regardless of plug-in time. AccuMate is available for all 6V and 12V lead acid batteries, making it a perfect accessory for owners of ...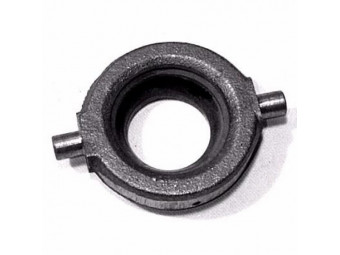 Graphite stop for clutch mechanism.
Head for SEV igniter: Interlocking inside the igniterØ socket 58 mm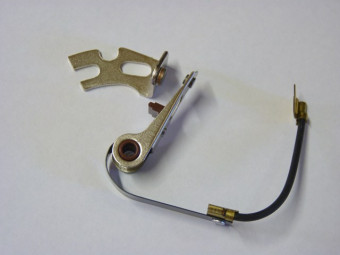 Set of breakers for Ducellier distributor For Renault Prairie, R2087, Goélette and derivatives
Sedis 404 and 504 Peugeot injection pump belt. High quality manufacturing.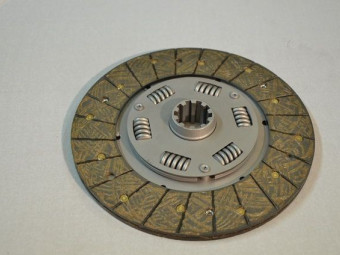 Reconditioned clutch disc, in standard exchange for Peugeot 203 403. Complete disassembly, micro balling and painting. (The sending is done after receipt of the used mechanism, not destroyed) (Depending on the year, non-contractual photo)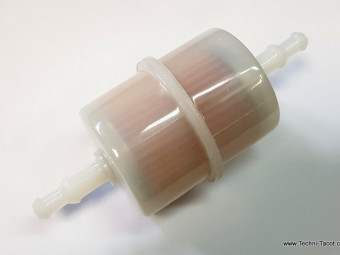 Paper fuel filter for 6 or 8 mm hose.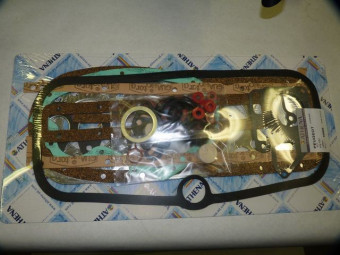 Engine gaskets set Peugeot 403 - 7 HP . Bore 75 mm Cylinder head gasket included.
8 mm fuel hose sold by the meter.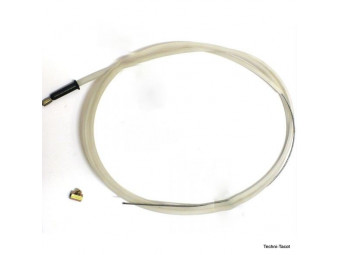 Kit for repairing the accelerator cable Peugeot 403 all models.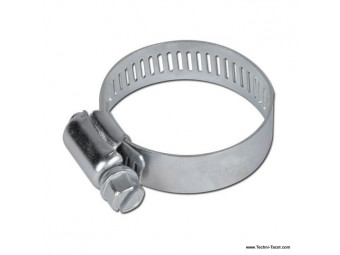 8 mm fuel hose sold by the meter.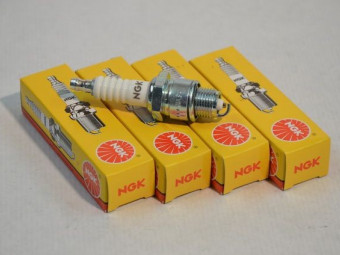 Set of 4 NGK spark plugs for Peugeot 23 and 403 petrol enginesCompatible with SP 95 or Sp 98 fuel