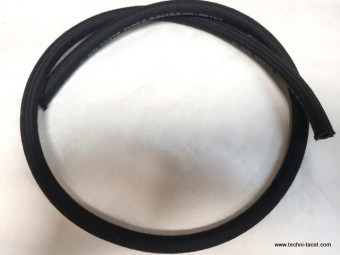 8 mm fuel hose sold by the meter.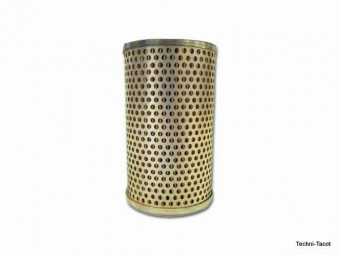 Cartridge for Peugeot 203-403 petrol oil filter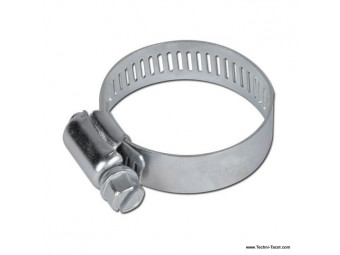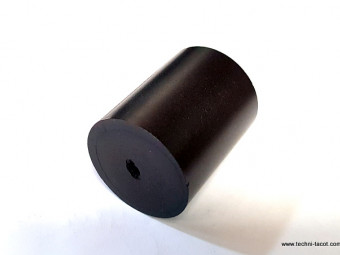 Float in synthetic material resistant to current fuels. Used to replace the cork floats on the fuel gauge Length: 1.40" Diameter: 1.14"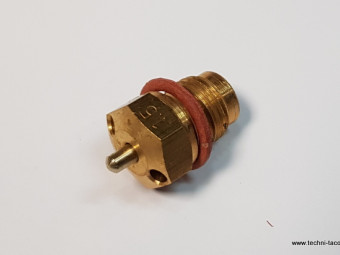 Fuel needle - Solex 32 PBIC carburettor or similar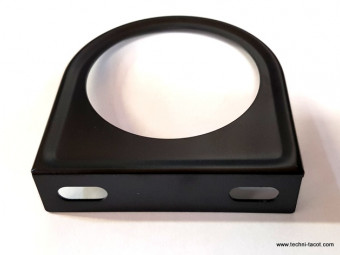 Support métalique, laqué noir pour manomètre standard D52 mm. Prêt à fixé.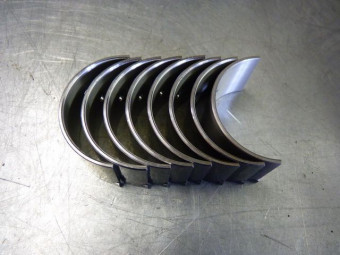 Set of bearings for 4 Peugeot 203 and 403 connecting rods.Repair dimension 0.30. French made.
€150.00 TTC
(150,00 € HT)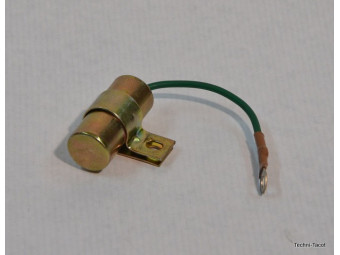 6.12V and 24V compatible ignition capacitor.
Head for SEV igniter: Interlocking inside the igniterØ socket 58 mm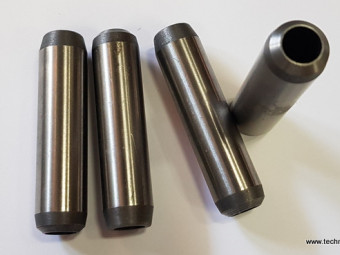 Set of 4 valve guides adm. and cast iron scale: original outside bore Ø 14.05 - 8.5x14.05x56.50Peugeot 203 and 403, 1290cm³ TM4 TMP4 D4A engines, diam. int. 8.5mm, diam. ext. 14.05mm, length 55.4mm.(8 guides per cylinder head)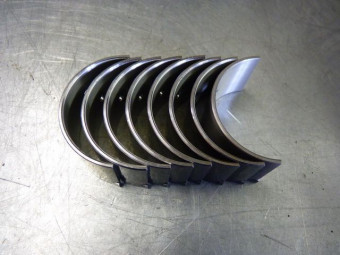 Set of bearings for 4 Peugeot 203 and 403 connecting rods. Standard original dimension. French manufacture.
€135.00 TTC
(135,00 € HT)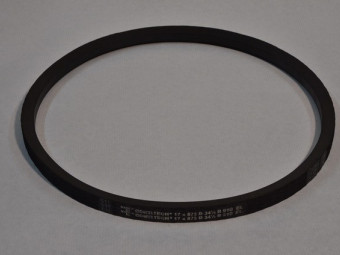 Solex 32 pbic carburetor gaskets kit - accelerator pump diaphragm included (Colorale, Goélette, R2087, Frigate, etc) Version with manual starter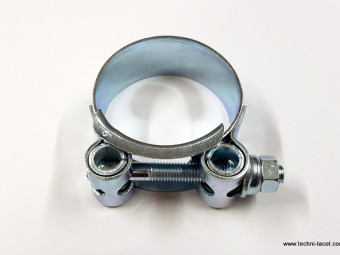 Reinforced collar for exhaust - Ø 44-47 mmRobust French manufacturing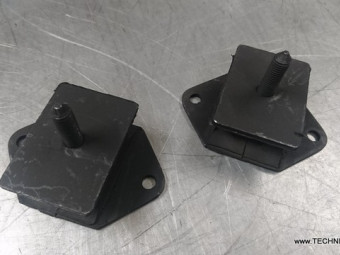 Set of 2 front brackets for Peugeot 403. 86 mm fixing center distance (engine block with 3 reinforcements).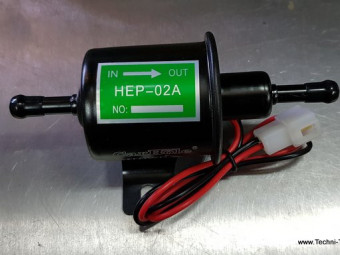 " 12V electric fuel pump. Connects in series with the original fuel line. Keeps the hand pump. Avoids having to lift the hood to turn up gasoline before starting. To be powered through a push button for occasional operation. Low pressure, no ...