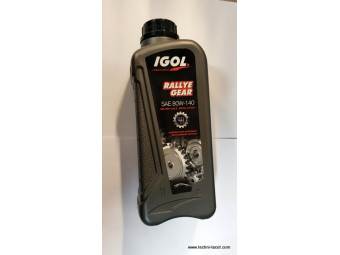 Viscosity index 80 - 140API GL-4(Not suitable for Peugeot type screw axles)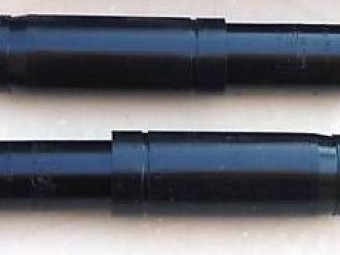 Front shock absorbers for Simca Aronde from 1951 to 1958 (spring leaves)Record brand, 100% conforms to the original assembly.Price of the pair.
€172.91 TTC
(144,09 € HT) Kit 6 x silent block for rear suspension blades - Simca ArondeAllows you to equip a car.
€228.00 TTC
(190,00 € HT)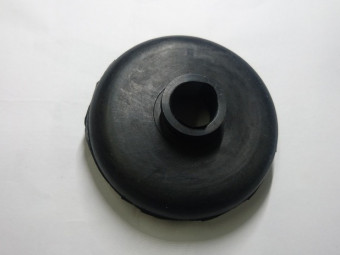 Grease cover bellows for Simca Aronde pivot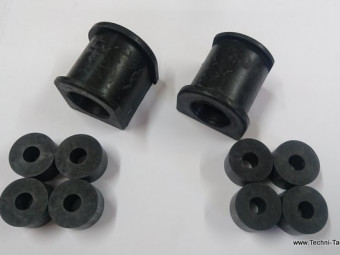 Ø18mm stabilizer bar repair kit Simca Aronde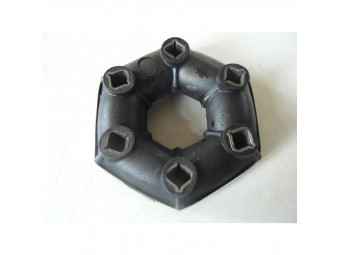 Flector transmission - Simca 9 dovetail P60 all models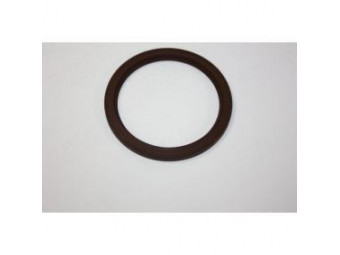 gearbox spinnaker ring - Flash or RUSH engine - Simca Aronde P60 Arianesize 50 x 32. Please check the size according to your box model.
Sealing ring (spi seal) placed at the output of the rear half-shaft40x62
Steering ball joints (right side) - Simca 9 - Aronde - P60
€176.00 TTC
(176,00 € HT)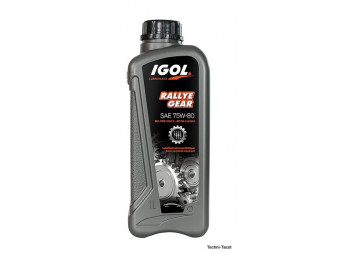 Oil for gearbox and bridge for old mechanics. Type SAE 75 80 90 - GL4. 1L container.(Not suitable for Peugeot type screw axles)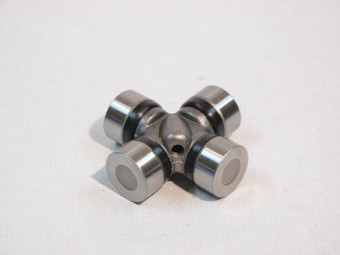 Simca 9 Aronde P60 transmission shaft cross member all models24x63 mm (attention 2 per vehicle)
Coupling rod with ball joints - Simca 9 - Aronde - P60Comes with a left ball joint and a right ball jointThis more reliable assembly avoids having to replace the 2 rubber silent blocks.
€176.00 TTC
(176,00 € HT)
Steering ball joints (left side) - Simca 9 - Aronde - P60
€176.00 TTC
(176,00 € HT)