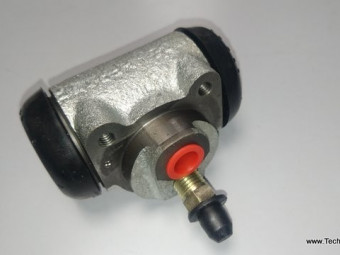 Front wheel cylinder DYna Z Panhard - 1954 until June 1958 - d 31.75 mm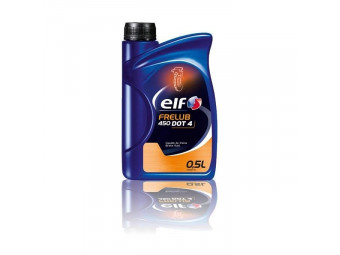 Dot 4 brake fluid - 500ml can. Non contractual photo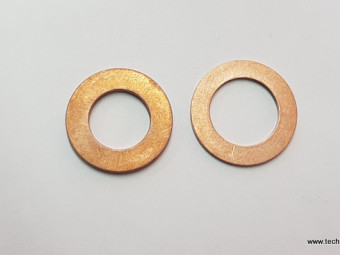 Set of 2 seals for hollow screw and banjo (for 1 cylinder)Internal Ø 11 mm and 15 mm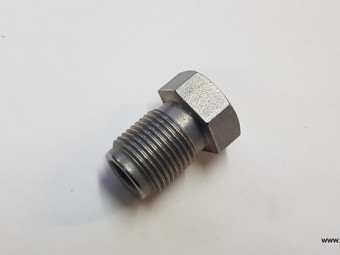 Male connector 12x100 on 6.35 mm pipe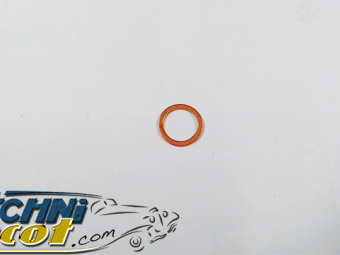 Copper gasket 13.1 x 17 mm thickness 1mm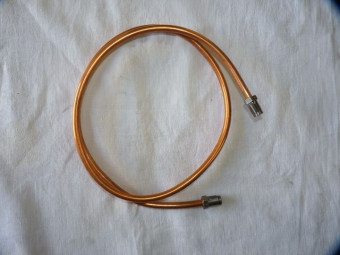 Canalisation de frein refabriquée à la demande, uniquement en cuivre diamètre 8 mm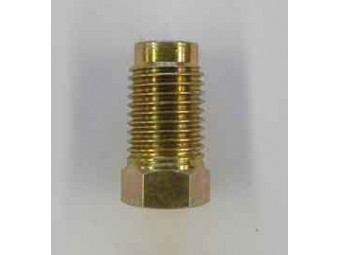 Rigid brake line nut. 3/8 x 24 threads / inch. Tube Ø 4.75 mm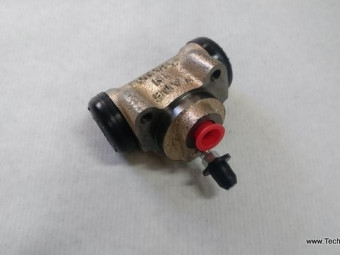 Rear wheel cylinder Dyna Z Panhard - from Jul 58 - ø 19 mm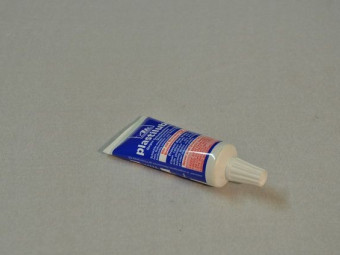 Tube of special braking grease (5gr), Lockheed DOT and silicone compatible, protects steel cylinder and piston parts, helps them slide, compatible with rubber parts.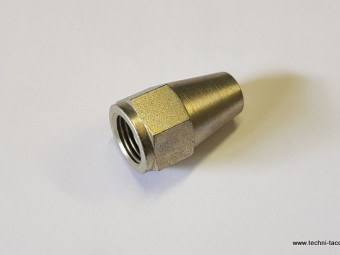 7/16 connection on 6.35 mm tube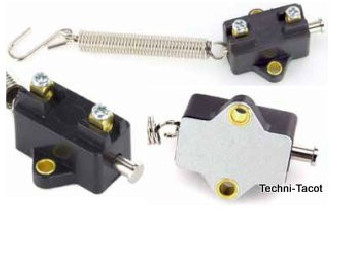 Mechanical brake switch. STOP light function. To be fixed on bodywork or chassis.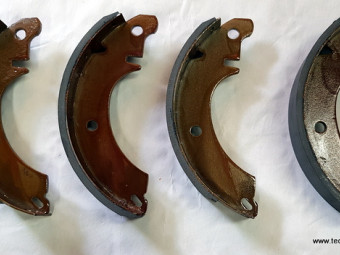 Set of 4 relined brake shoes (front or rear) 195 mm x 30 mm in standard exchange for Panhard Dyna X86, Dyna Z, PL 17 and series 24Microblasting, varnish, industrial bonding of friction. Strong adhesion.Eliminates the problem of rivets that could ...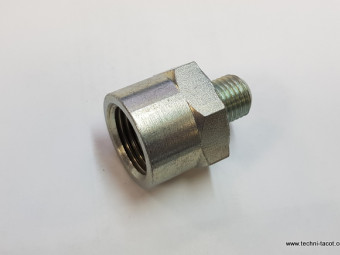 Adaptateur freinage  mâle 7/16 (envion 11mm) femelle 11/16 pour recevoir gros flexible (17mm mâle
€105.00 TTC
(105,00 € HT)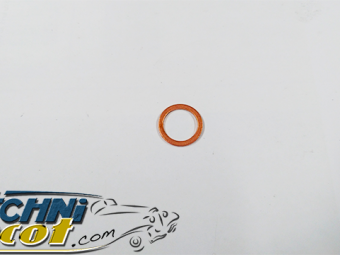 Copper gasket 10.2 x 13.5 mm thickness 1mm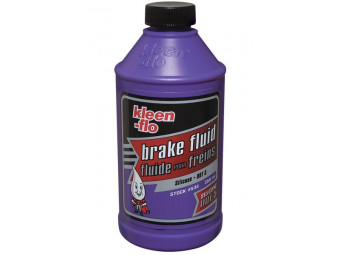 " DOT 5 100% silicone brake fluid - 1L can - Purple color - Do not mix with other types of brake fluids. The installation must be rinsed before changing the type of liquid. Photo not contractual. "