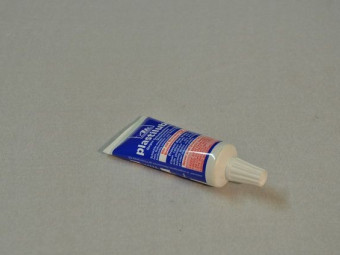 Tube of special braking grease (5gr), Lockheed DOT and silicone compatible, protects steel cylinder and piston parts, helps them slide, compatible with rubber parts.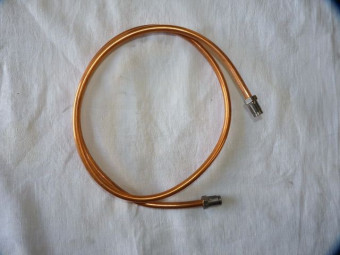 " Brake line remanufactured on request, only in copper diameter 6.35 mm. . Provide model (length and 2 original end caps) Shipment after receipt of your model. "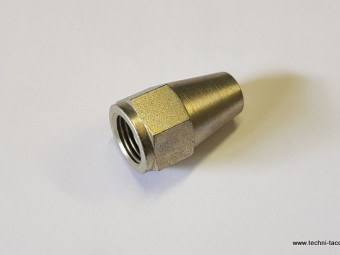 7/16 connection on 6.35 mm tube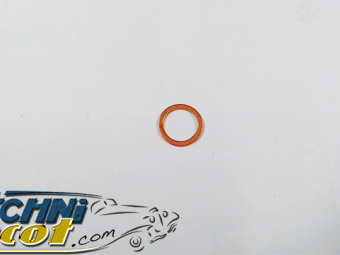 Copper gasket 13.1 x 17 mm thickness 1mm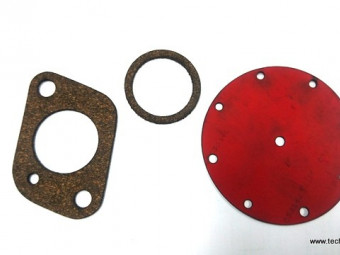 Replacement diaphragm for GUIOT fuel pump (Citroen Traction U23 HY engine). Ø 90mm. Supplied with membrane and gaskets. (check the type of pump before ordering)
Brake hose for Citroën HY. Model equipped with fittings allowing connection with rotating nut on rigid pipe on both sides. Often fitted after 1970 - Long 320 mm. Only for synthetic liquid (Dot 3, Dot 4). For use with LHM call us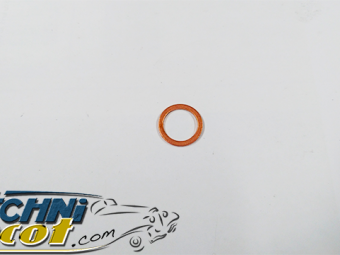 Copper gasket 13.1 x 18 mm thickness 1mm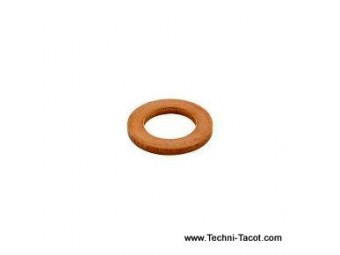 Copper gasket 11x17 mm thickness 1mm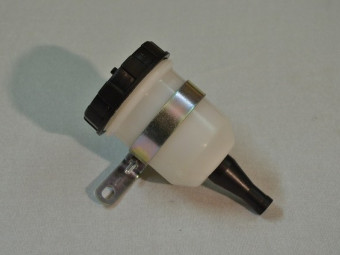 Brake fluid reservoir, translucent plastic.With plug, fixing bracket and electrical contact for minimum liquid level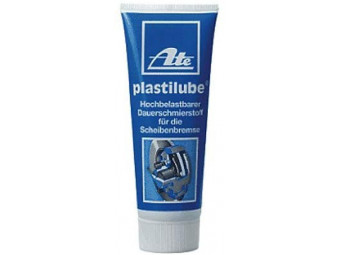 Tube of special braking grease (75 ml). ATE's Plastilube is used to lubricate the guide faces on calipers and brake linings and to protect them against corrosion.Note: The friction surfaces of the brake pads must not be coated with ATE Plastilube!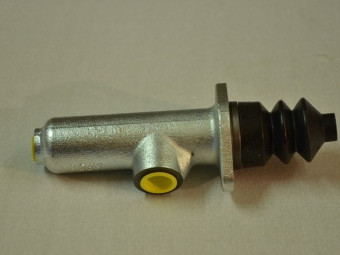 Complete master cylinder D 25.4 mm for Citroën HY single circuit. For vehicles before 1975.Piston 1 p or 25.4 mm1/2 output 20 f per inchEntry about 17 mm60 mm center distance for M 8 screws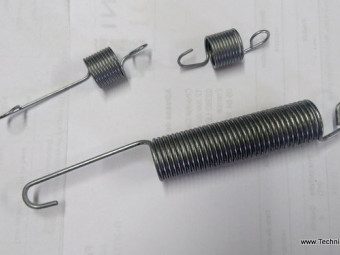 Spring set for brake distributor brake limiter Citroen HY type H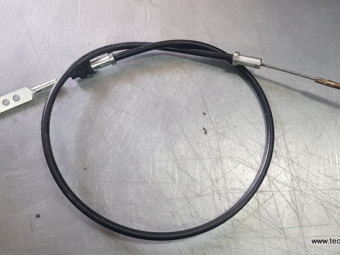 Handbrake cable for left or right wheel - 1963 end of series (ID19 engine) - Citroen HYYou need 2 per vehicle (sold individually)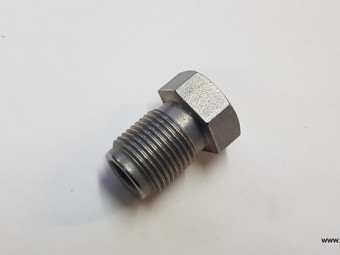 Male connector 12x100 on 6.35 mm pipe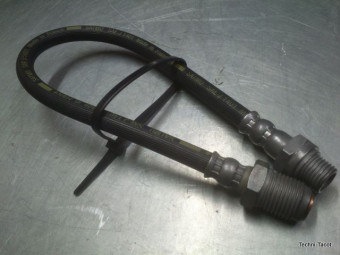 Brake hose REAR RIGHT for Citroen from June 1963 to end: HZ HY HWLong 400 mm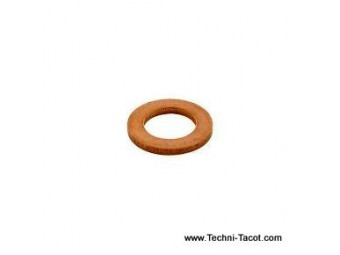 Copper gasket 10.5 x 20 thickness 1mm