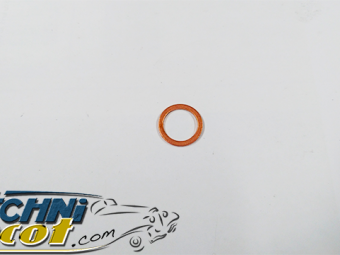 Copper gasket 13.1 x 18 mm thickness 1mm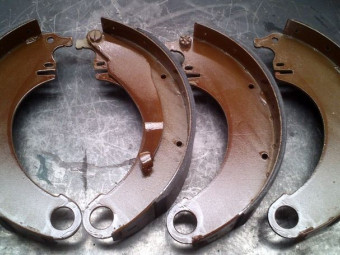 Set of 4 relined brake shoes (Ar) in standard exchange for Citroen U23. Microblasting, varnish, industrial bonding of friction. Strong adhesion.Eliminates the problem of rivets that could damage the drums. Shipping upon receipt of worn parts.Non ...
€188.33 TTC
(188,33 € HT)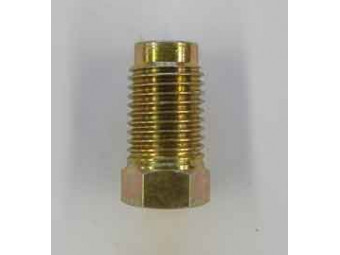 Rigid brake line nut. 1 / 2-20 UNF or Ø 12.5 mm - drilling for 6.35 mm tube (1/4 p)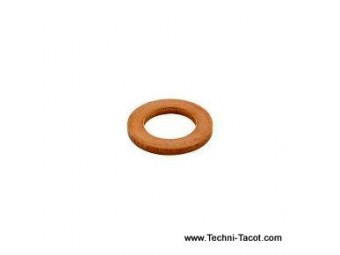 Copper gasket 11x17 mm thickness 1mm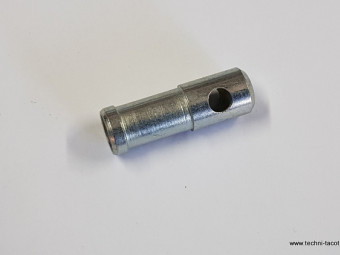 Metal fitting to be fitted with the brake reservoir rubber to prevent the tearing and accidental draining of the brake fluid reservoir.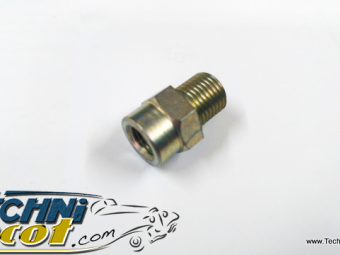 Adaptateur freinage  1/2-20 UNF mâle par 3/8 24 filets femelle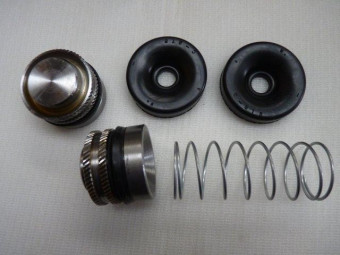 Repair kit for 1 rear wheel cylinder 28.5 mm includes:Kit for one cylinder.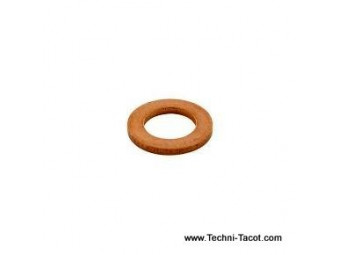 Copper gasket 20x11.50 mm thickness 1mm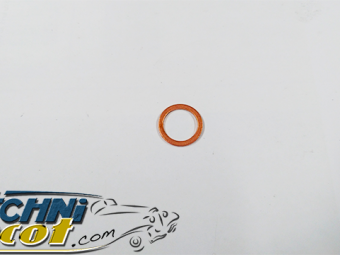 Copper gasket 10.2 x 13.5 mm thickness 1mm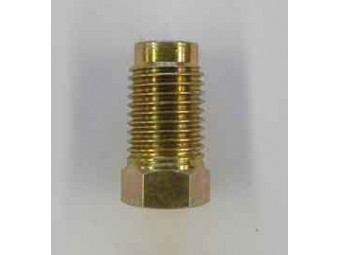 Rigid brake line nut. 3/8 x 24 threads / inch. Tube Ø 4.75 mm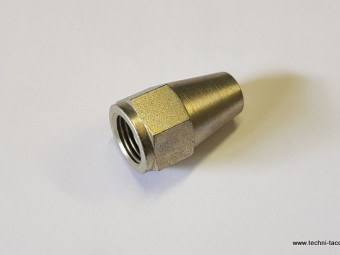 7/16 connection on 6.35 mm tube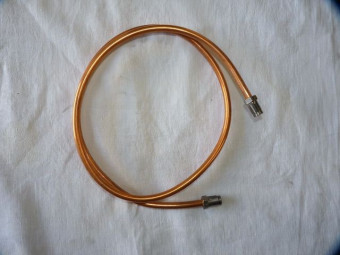 Brake line remanufactured on demand only in copper diameter 6.35 mm. Small model, length less than 50 cm. Provide model (length and 2 original tips) Shipping after receipt of your model.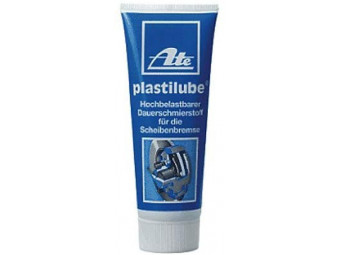 Tube of special braking grease (75 ml). ATE's Plastilube is used to lubricate the guide faces on calipers and brake linings and to protect them against corrosion.Note: The friction surfaces of the brake pads must not be coated with ATE Plastilube!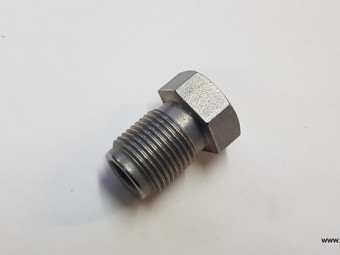 Male connector 12x100 on 6.35 mm pipe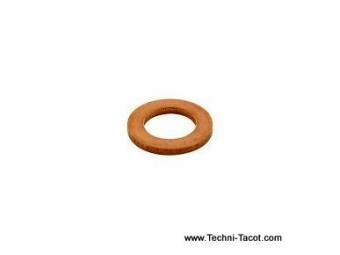 Copper gasket 13.50 x 20.50 th 1mm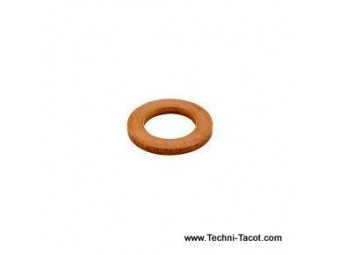 Copper gasket 15.30 x 21.00 th 1mm