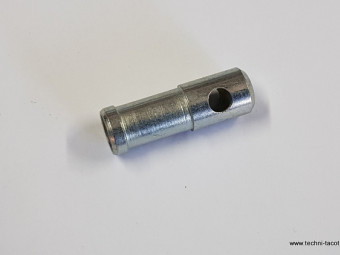 Metal fitting to be fitted with the brake reservoir rubber to prevent the tearing and accidental draining of the brake fluid reservoir.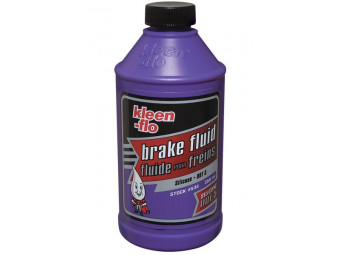 " DOT 5 100% silicone brake fluid - 1L can - Purple color - Do not mix with other types of brake fluids. The installation must be rinsed before changing the type of liquid. Photo not contractual. "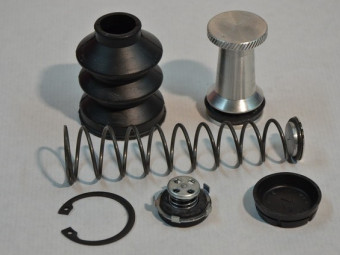 Repair kit for 1 "1/4 or 31.75 mm master cylinder.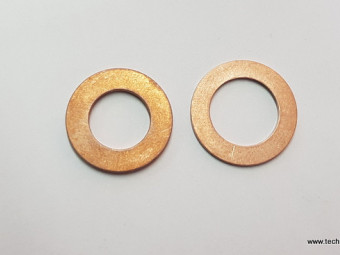 Set of 2 seals for hollow screw and banjo (for 1 cylinder)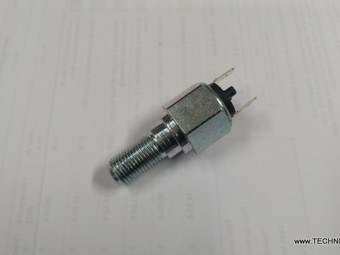 " Brake switch. STOP light function - compatible with synthetic liquid type" "lockheed" "Dot 3 and 4. If using 100% silicone liquid: Choose this other reference 1/2 - 20 thread / inch thread "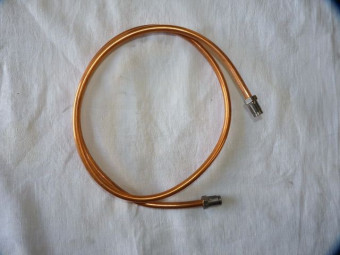 " Brake line remanufactured on request, only in copper diameter 6.35 mm. . Provide model (length and 2 original end caps) Shipment after receipt of your model. "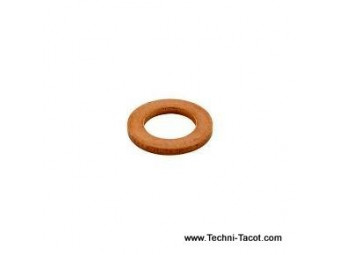 Copper gasket 16 x 21 1.5mm thick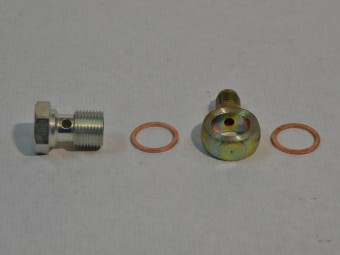 " Adapter allowing to connect the inlet of a master cylinder in 18 mm on the original tube which goes to the jar. When the old models are in diam. 22mm, the adapter is essential to connect the tube coming from from the jar. The set consists of: ...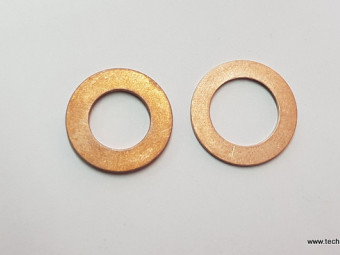 Set of 2 seals for STOP LONG contactor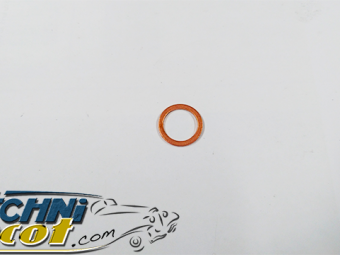 Copper gasket 10.2 x 13.5 mm thickness 1mm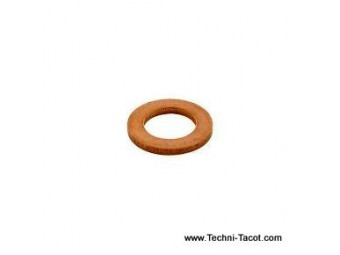 Copper gasket 10.5 x 20 thickness 1mm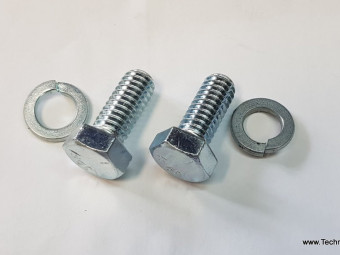 Fixing kit for a FRONT brake cylinder 34.9 mm - 12.5 mmAttention only concerns 34.9mm cylinders for 12.5mm connection. The models for 11mm have screws in M8 metric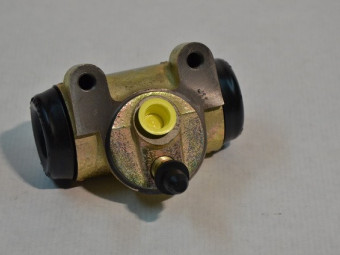 " Rear wheel cylinder. Diam: 1" "1/8 or 28.6 mm. Liquid inlet diameter = 11.4 mm (1/2 20 f / p) Renault Colorale, Prairie, R2087, Goélette, 1000 kg, 1400 Kg and derivatives . "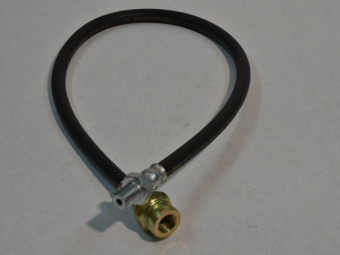 Flexible fein AV. Length 460 mm. Renault Prairie, R2087, Schooner etc. External thread (metal color on the photo) = 10.9 mm - Internal seam (yellow color on the photo) = 11.2 mm.Remember to replace the copper seal on the male thread side: click ...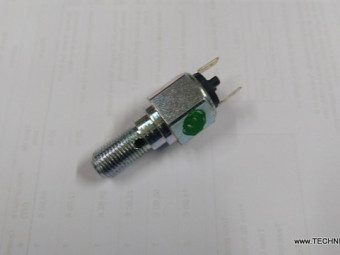 Brake switch. STOP light function. 100% silicone liquid and LHM compatible1/2 - 20 thread / inch thread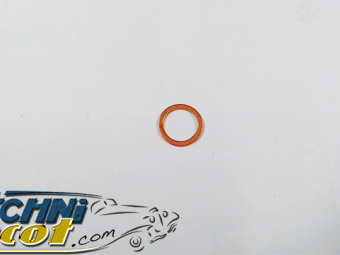 Copper gasket 13.1 x 17 mm thickness 1mm