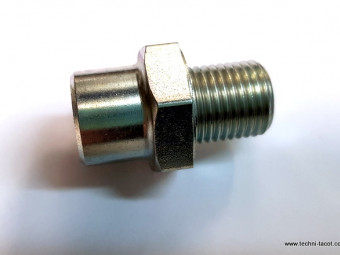 Adapter connection 1/2 UNF male - 7/16 UNF female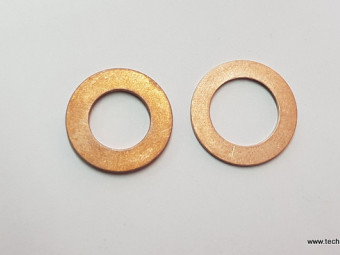 Set of 2 seals for STOP LONG contactor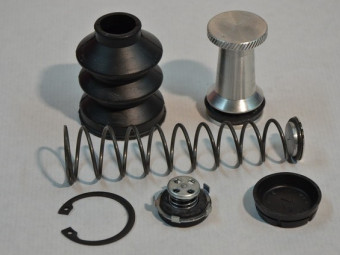 Repair kit for 1 "1/4 or 31.75 mm master cylinder.

Front brake hose - Length 550 mm - 2 threaded ends d 17 mm.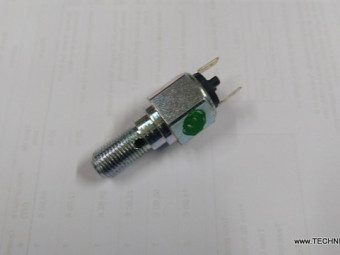 Brake switch. STOP light function. 100% silicone liquid and LHM compatible1/2 - 20 thread / inch thread
" Front wheel cylinder. Diam 1" "3/8 or 34.9 mm. Fixing by 2 M8 type screws - Ø liquid inlet = 7/16 p To recognize the model it is enough to measure the connection which is screwed in the entry of the cylinder = 11 mm. or look at the 3rd photo ...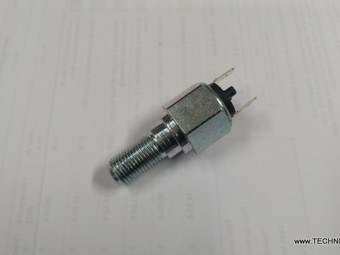 " Brake switch. STOP light function - compatible with synthetic liquid type" "lockheed" "Dot 3 and 4. If using 100% silicone liquid: Choose this other reference 1/2 - 20 thread / inch thread "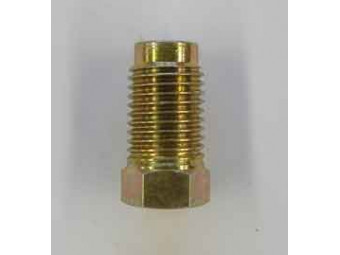 Rigid brake line nut. 7/16 or about 11 mm measured on the external thread and Ø hole for the tube = 6.35mm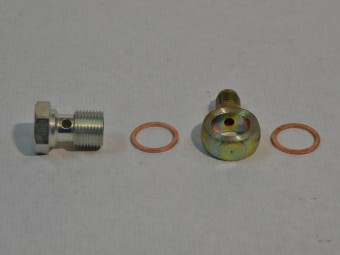 " Adapter allowing to connect the inlet of a master cylinder in 18 mm on the original tube which goes to the jar. When the old models are in diam. 22mm, the adapter is essential to connect the tube coming from from the jar. The set consists of: ...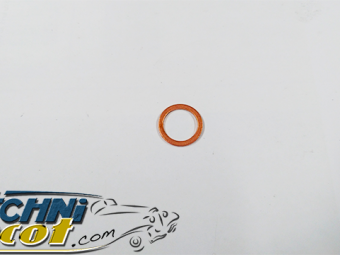 Copper gasket 10.2 x 13.5 mm thickness 1mm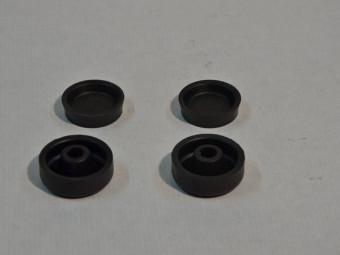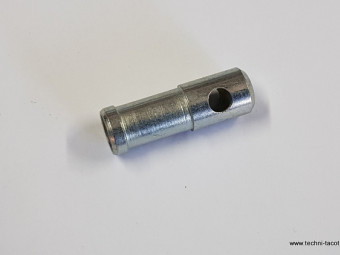 Metal fitting to be fitted with the brake reservoir rubber to prevent the tearing and accidental draining of the brake fluid reservoir.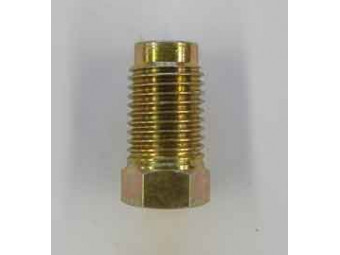 Rigid brake line nut. 1 / 2-20 UNF or Ø 12.5 mm - drilling for 6.35 mm tube (1/4 p)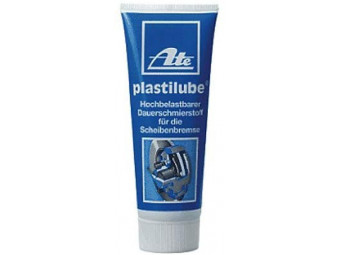 Tube of special braking grease (75 ml). ATE's Plastilube is used to lubricate the guide faces on calipers and brake linings and to protect them against corrosion.Note: The friction surfaces of the brake pads must not be coated with ATE Plastilube!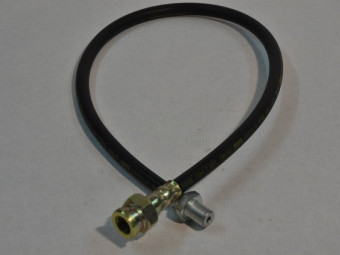 Rear brake hose. Length 650 mm. External thread (metal color on the photo) = 10.9 mm - Internal connection (yellow color on the photo) = 11.3 mm. Remember to replace the copper gasket on the male thread side: click HERE a> For other ...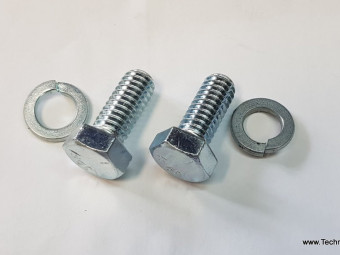 Fixing kit for a FRONT brake cylinder 34.9 mm - 12.5 mmAttention only concerns 34.9mm cylinders for 12.5mm connection. The models for 11mm have screws in M8 metric