Rubber plug for heating outlet on water pump or radiator. Delivered in ø 16mm by default (also available in 14 or 18 mm, just specify when ordering)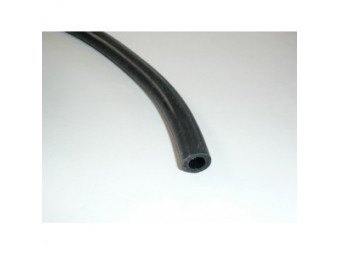 16mm internal hose - length 1m, for heating circuit.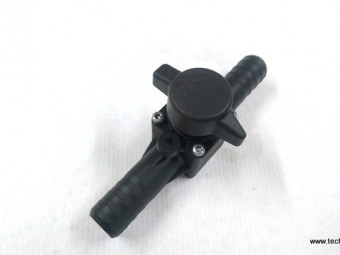 Heating valve with lever Ø 16 mm. Synthetic material (no corrosion problem). Length connection end to other: 113.5 mm
Water pump complete with Ø 112 pulley for 17mm belt - is mounted on tumbled engine 668 or 671 Renault Frégate, Prairie, Colorale, R2087, Goélette, Galion, SG2 12cv, and derivatives. Ø 60 mm (cannot be mounted on type 817 - 2.6L engine). The pump ...
€222.00 TTC
(222,00 € HT)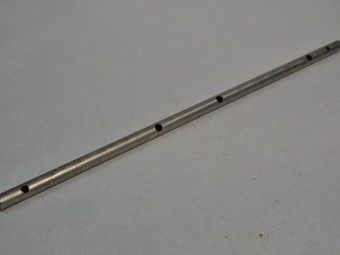 " Internal water pipe for cylinder head. Engine type 668, 671 (11 and 12hp), 817 (sg2 petrol) etc. Manufactured in stainless steel to eliminate corrossion problems. Supplied with assembly diagram. "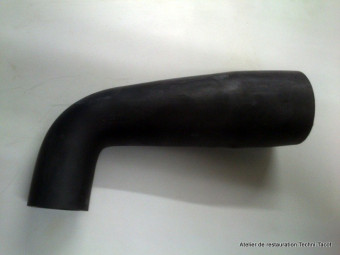 High hose for Renault 1000 kg engine, gasoline Galion, R2087 and derivatives. Overall length 310 mm. Diam n ° 1 35 mm inside - Diam n° 2 65 mm inside.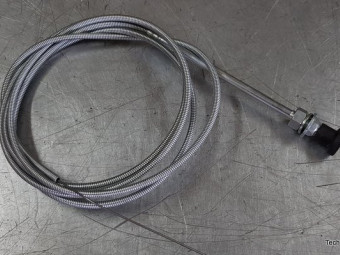 choke pull - with black button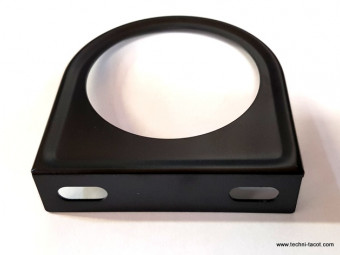 Support métalique, laqué noir pour manomètre standard D52 mm. Prêt à fixé.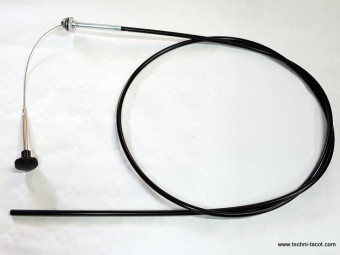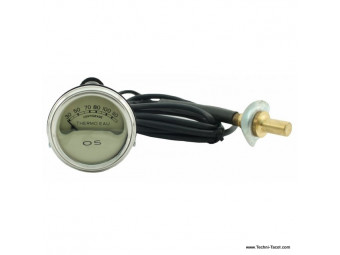 Mano "OS" temperature indicator (without electrical connection). Direct reading by probe mounted on a radiator hose (high outlet). 52 mm recess on the pressure gauge side.Capillary 1m80. Delivered with lighting and probe for the hose.
Ø 16 mm purge te for heating or cooling circuit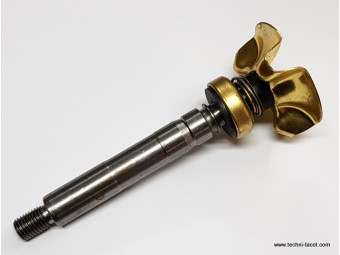 Water pump shaft with cyclam seal - for pump Ø 60 mm - mounted on engine 668 and 671Vintage stock - may show traces of oxidation(Not suitable for 817 TP3 vehicle engine)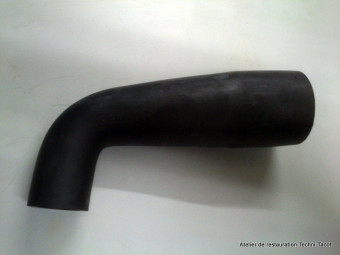 High hose for Renault Frégate, Colorale, Prairie engine. Straight length + return 250 mm. ø n ° 1 35 mm inside - ø n ° 2 65 mm inside.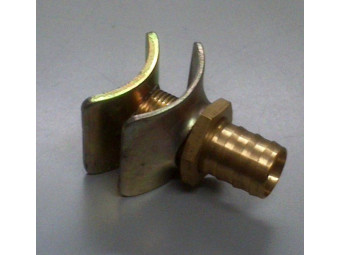 Departure to equip a standard hose in the model with departure for heating.Diam. 16 mm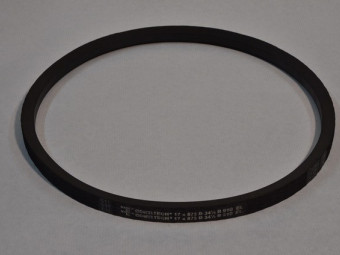 Belt for Renault type 668 and 671 engines (Colorale, Goélette, R2087, Frégate, etc)Assembly with water pump pulley D 125 mm - (We also have the belt for pulley 112 or 147 mm)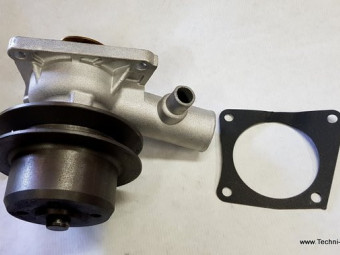 Complete water pump for engine type 817 - 2.6L. The pump is delivered with its seal as in the photo.
€240.00 TTC
(240,00 € HT)