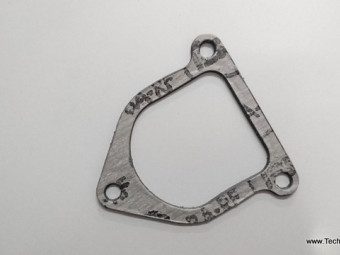 gasket placed between ADM / ECH manifold for Renault Fregate engine or similar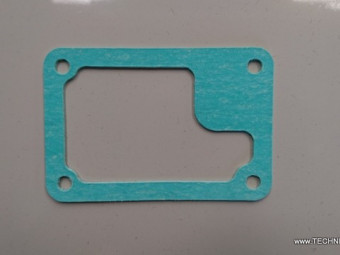 Cylinder head plate gasket for renault fregate engine.Model for clutch side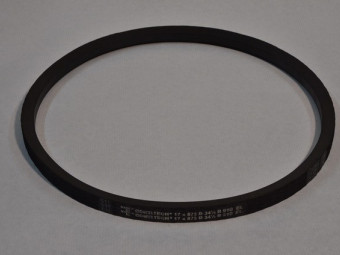 Belt for Renault type 668 and 671 engine (Colorale, Goélette, R2087, Frégate, etc) Assembly with water pump pulley D 112 mm - (We also have the belt for 147 mm pulley )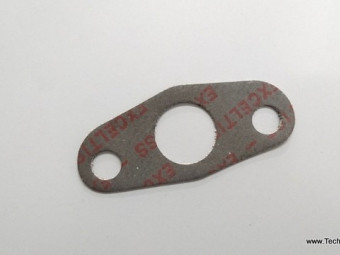 gasket for cylinder head pipe on renault fregate engine or similar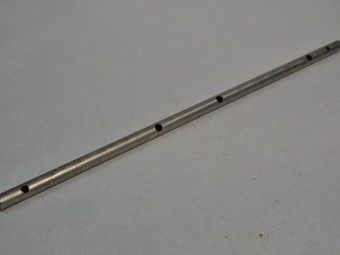 " Internal water pipe for cylinder head. Engine type 668, 671 (11 and 12hp), 817 (sg2 petrol) etc. Manufactured in stainless steel to eliminate corrossion problems. Supplied with assembly diagram. "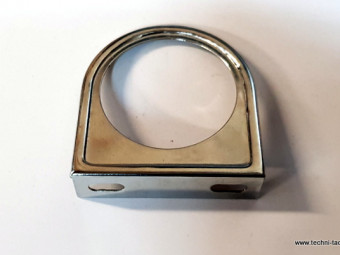 Chromed metal support for standard manometer D52 mm. Ready to fix.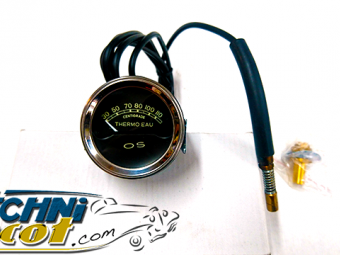 Mano "OS" temperature indicator (without electrical connection). Direct reading by probe mounted on a radiator hose (high outlet). 52 mm recess on the pressure gauge side.Capillary 1m80. Delivered with lighting and probe for the hose.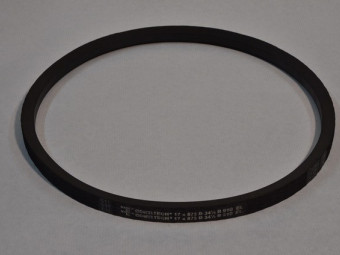 Belt for Renault type 668 and 671 engines (Colorale, Goélette, R2087, Frégate, etc)Assembly with water pump pulley D 125 mm - (We also have the belt for pulley 112 or 147 mm)
Heating valve with lever Ø 11,8 mm. Synthetic material (no corrosion problem). Length connection end to other: 84 mm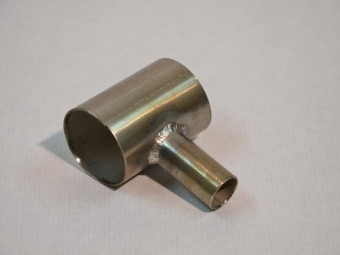 Stainless steel T allowing the heating return to be connected to the lower main radiator hose. Ford Vedette, Vendôme or other vehicle using this system.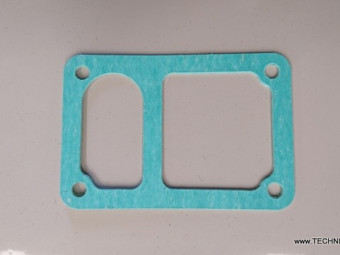 cylinder head plate gasket for renault fregate engine or similar.Model for distribution side.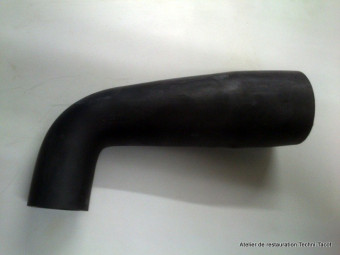 High hose for Renault 1000 kg engine, gasoline Galion, R2087 and derivatives. Overall length 310 mm. Diam n ° 1 35 mm inside - Diam n° 2 65 mm inside.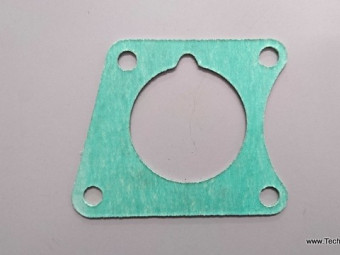 water pump gasket for Renault Fregate engine or similar
Water pump complete with Ø 112 pulley for 17mm belt - is mounted on tumbled engine 668 or 671 Renault Frégate, Prairie, Colorale, R2087, Goélette, Galion, SG2 12cv, and derivatives. Ø 60 mm (cannot be mounted on type 817 - 2.6L engine). The pump ...
€210.00 TTC
(210,00 € HT)
Heating valve controlled by cable Ø 16 mm. Synthetic material (no corrosion problem)Length connection end to other: 91.5 mm