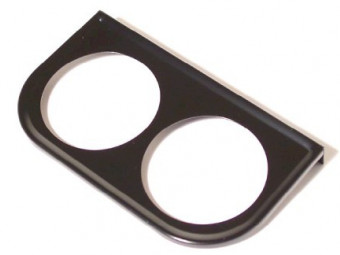 Metal support, black lacquered for standard manometer D52 mm. Ready to fix.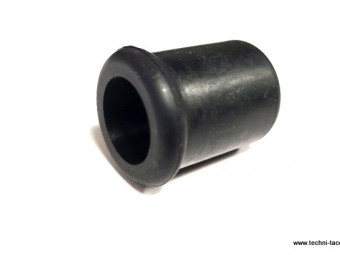 Rubber plug for heating outlet on water pump or radiator. Delivered in ø 16mm by default (also available in 14 or 18 mm, just specify when ordering)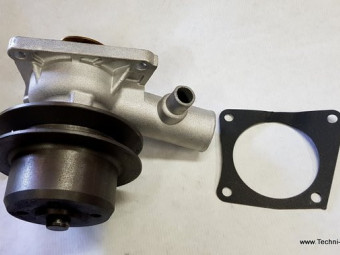 Complete water pump for engine type 817 - 2.6L. The pump is delivered with its seal as in the photo.
€240.00 TTC
(240,00 € HT)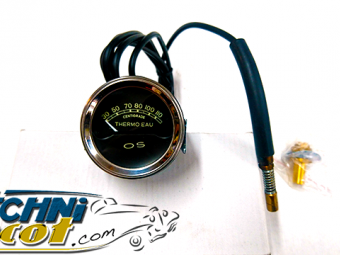 Mano "OS" temperature indicator (without electrical connection). Direct reading by probe mounted on a radiator hose (high outlet). 52 mm recess on the pressure gauge side.Capillary 1m80. Delivered with lighting and probe for the hose.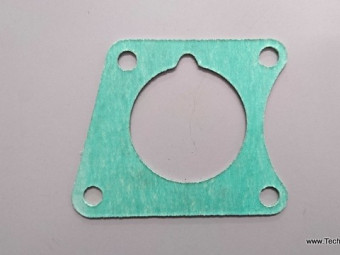 water pump gasket for Renault Fregate engine or similar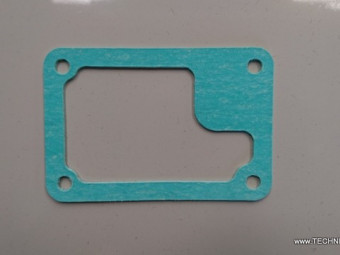 Cylinder head plate gasket for renault fregate engine.Model for clutch side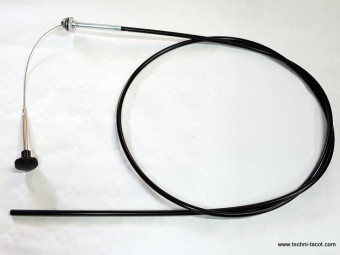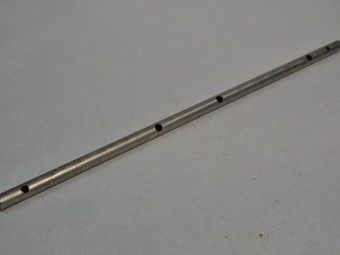 " Internal water pipe for cylinder head. Engine type 668, 671 (11 and 12hp), 817 (sg2 petrol) etc. Manufactured in stainless steel to eliminate corrossion problems. Supplied with assembly diagram. "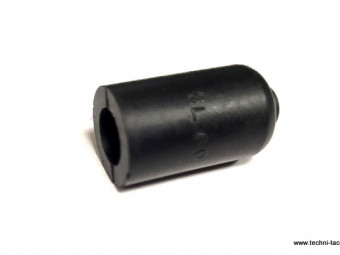 Rubber stopper for starting on water pump - 8 mm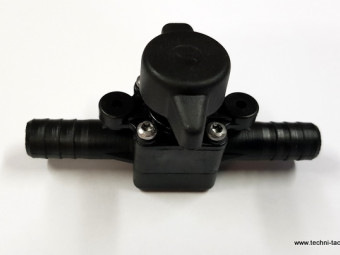 Heating valve with lever Ø 11,8 mm. Synthetic material (no corrosion problem). Length connection end to other: 84 mm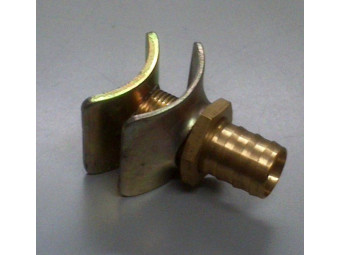 Departure to equip a standard hose in the model with departure for heating.Diam. 16 mm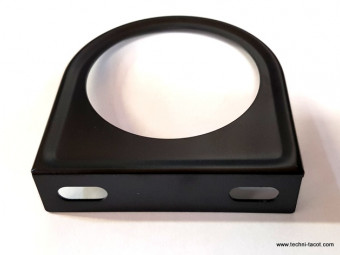 Support métalique, laqué noir pour manomètre standard D52 mm. Prêt à fixé.
Heating valve controlled by cable Ø 16 mm. Synthetic material (no corrosion problem)Length connection end to other: 91.5 mm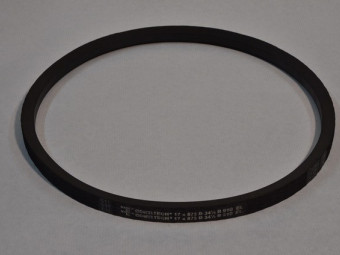 Belt for Renault type 668 and 671 engines (Colorale, Goélette, R2087, Frégate, etc)Assembly with water pump pulley D 125 mm - (We also have the belt for pulley 112 or 147 mm)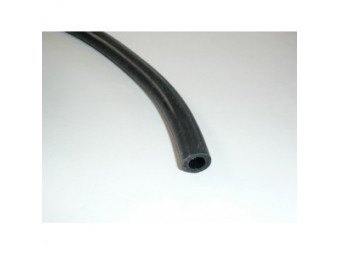 16mm internal hose - length 1m, for heating circuit.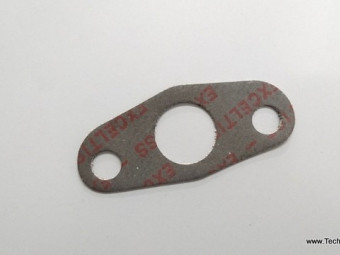 gasket for cylinder head pipe on renault fregate engine or similar