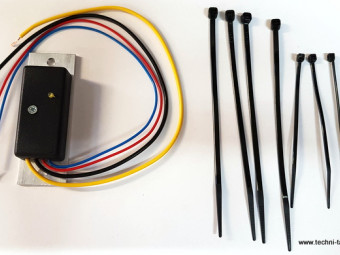 Electronic ignition assistance module. Allows for more energetic spark plug ignition, improved starting, smoother pick-up, helps reduce fuel consumption and consequently pollution.The breakers (platinum-plated screws) are left in place - the ...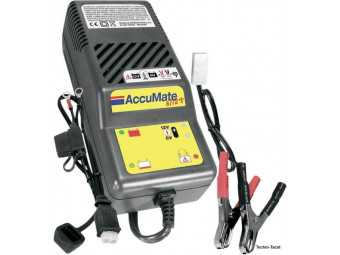 AccuMate is designed to automatically charge and monitor batteries without the danger of overcharging them, regardless of plug-in time. AccuMate is available for all 6V and 12V lead acid batteries, making it a perfect accessory for owners of ...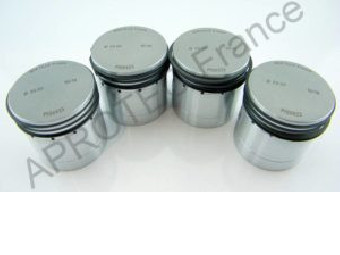 set of 4 pistons Ø 72 mm - Simca.
€492.54 TTC
(492,54 € HT)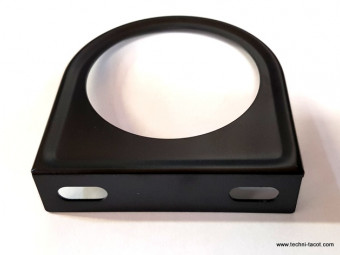 Support métalique, laqué noir pour manomètre standard D52 mm. Prêt à fixé.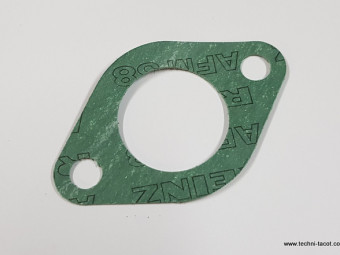 2 x paper gaskets for Solex 32 pbi carburetor base.Fixing center distance: 60 mmCentral passage: 32 mmTotal length: 78 mmwidth: 50mm Bosch High Voltage coil for ignition with platinum or electronic screws, voltage 12 V. Supplied with bracket.
valves x 4 - Ø30x8x108 - exhaust - Simca 8 - 1200
€155.00 TTC
(155,00 € HT)
Black paint - 500 ml jarSuitable for engines, housings, gearboxes, differentials, brake drums and all parts subject to heating in cast iron, steel and light alloys.Direct application on degreased metal (or better, treated with our Phosprim 4090), ...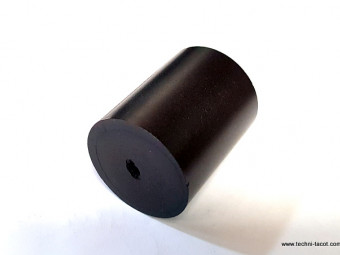 Float in synthetic material resistant to current fuels. Used to replace the cork floats on the fuel gauge Length: 1.40" Diameter: 1.14"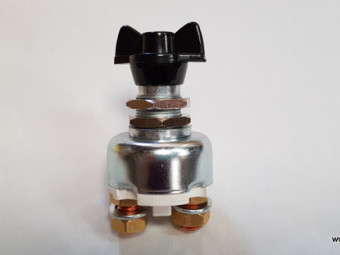 Coupe batterie - permet d'isoler électriquement la batterie.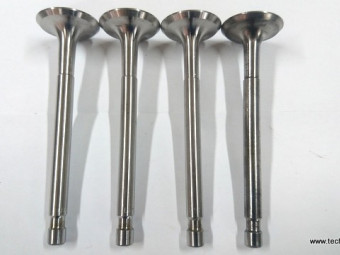 valves x 4 - Ø32x8x105 - intake - Simca 8 - 1200
€155.00 TTC
(155,00 € HT)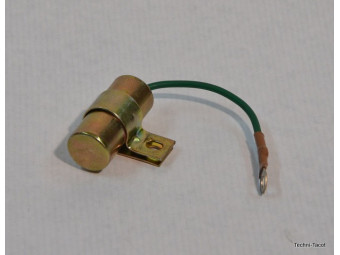 6.12V and 24V compatible ignition capacitor.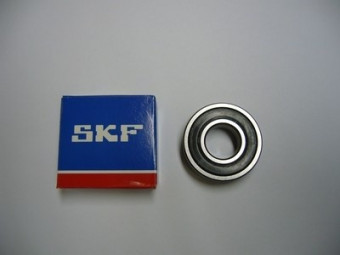 Bearing - 17x40x12 waterproof (often used on dynamo, water pump, flywheel center, etc.). Check with the dimensions of your bearing.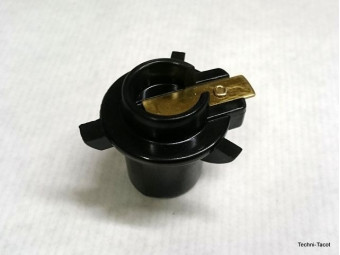 Finger for Ducellier distributor equipped with a 65mm headMounts with Ducellier 65 mm head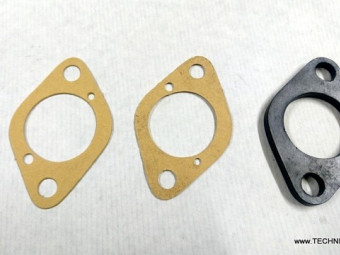 kit 2 joints papier + cale thermique pour embase de carburateur Solex 32 pbi.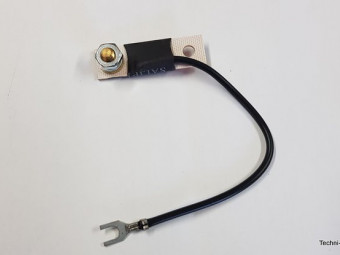 This module allows the use of 6V pressure gauges on a 12V vehicle (negative to ground). Mounts on a temperature gauge, pressure, fuel gauge, ...Very practical, it is fixed directly on the supply terminal of the pressure gauge thanks to a hole ...