8 mm fuel hose sold by the meter.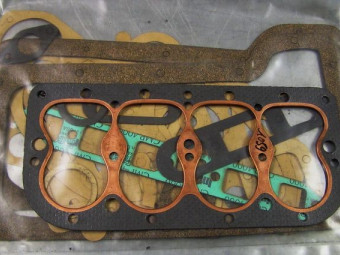 " Seal kit for LR2, LR4, LR4N2 and derivative engines. (Head gasket, Intake-Exhaust manifold gasket, included). "
€253.20 TTC
(253,20 € HT)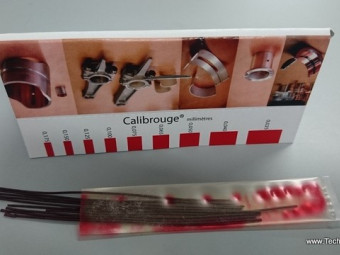 "Plastigage"The Calibrouge ("plastigage or plastigauge") is a simple and practical tool for measuring the clearances of your bearings. Range of use: operating clearance from 0.025 to 0.175 mm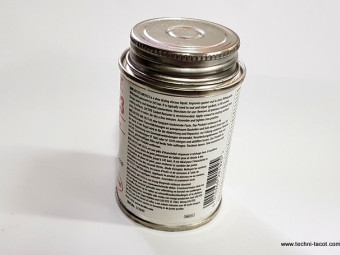 Sealing paste to be applied on both sides of a cylinder head gasket. Product similar to "Collex". Leave to evaporate for about 30 min at room temperature after application, then fit the gasket - improves the seal - recommended with solid copper ...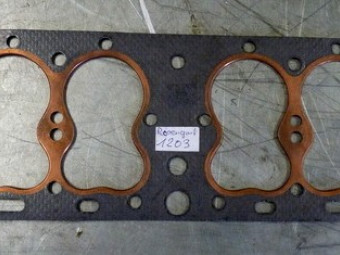 Cylinder head gasket for LR6 engine and other 6 cylinders Rosengart.
€180.00 TTC
(150,00 € HT)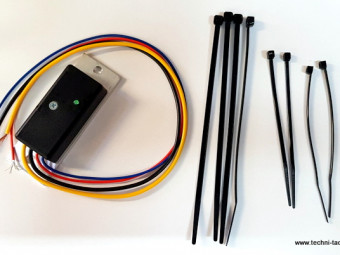 Electronic ignition assistance module. Allows more energetic spark plug ignition, improves starting, smoother times, helps reduce fuel consumption and consequently pollution.The breakers (platinum screws) are left in place - the original coil can ...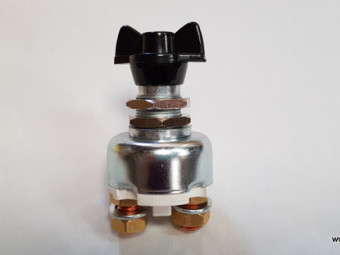 Coupe batterie - permet d'isoler électriquement la batterie.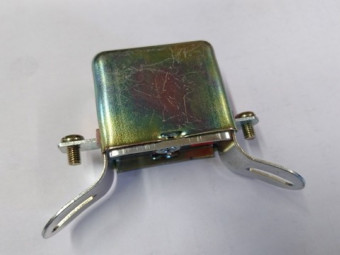 Regulator for Rosengart 3 brush dynamo.Attaches to the body of the dynamo - 6V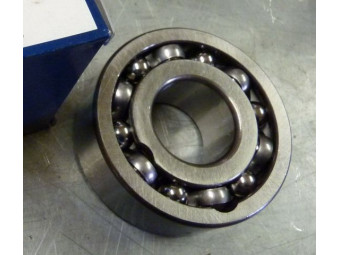 Double row ball bearing, front crankshaft bearing assembly (timing side) for LR2, LR4, LR4N2 engines and derivatives.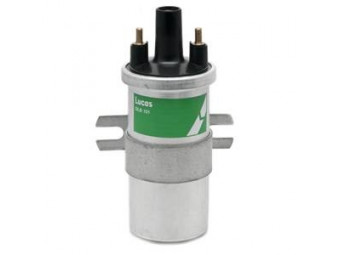 Ignition coil guaranteed for use with a 12 V platinum screw igniter (breakers). Impedance respected to prevent the breakers from bluing.Works perfectly also with electronic module or integral electronic igniter. (Non contractual photo)
Mot. Silicone gasket & self-extruding housing RTV K164     high-quality, heat-resistant silicone     base: modified oxime silicone (acid-free hardening system)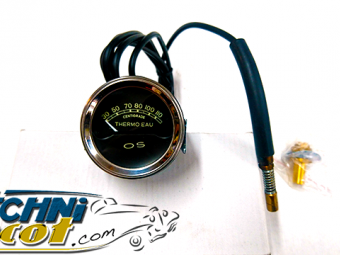 Mano "OS" temperature indicator (without electrical connection). Direct reading by probe mounted on a radiator hose (high outlet). 52 mm recess on the pressure gauge side.Capillary 1m80. Delivered with lighting and probe for the hose.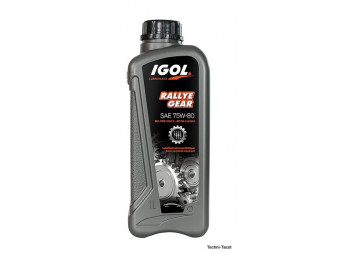 Oil for gearbox and bridge for old mechanics. Type SAE 75 80 90 - GL4. 1L container.(Not suitable for Peugeot type screw axles)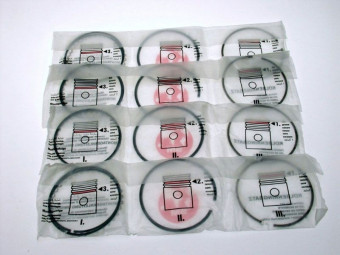 Set of 16 segments (4 per piston) for LR2, LR4, LR4N2 engines and derivatives. Bore 57.50. Be careful in the event of an error on your part, these products cannot be taken back.- 3 x compression h 2mm- 1 x scraper h 3.5 mmContact us for other ...
€239.00 TTC
(199,17 € HT)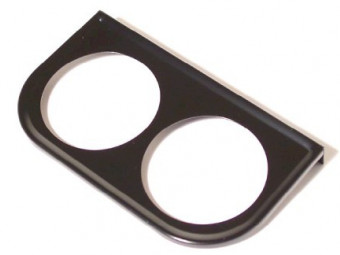 Metal support, black lacquered for standard manometer D52 mm. Ready to fix.
8 mm fuel hose sold by the meter.