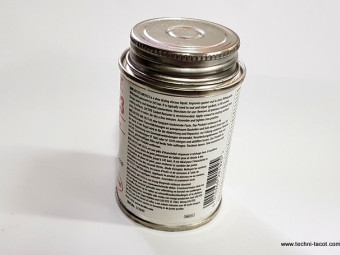 Sealing paste to be applied on both sides of a cylinder head gasket. Product similar to "Collex". Leave to evaporate for about 30 min at room temperature after application, then fit the gasket - improves the seal - recommended with solid copper ...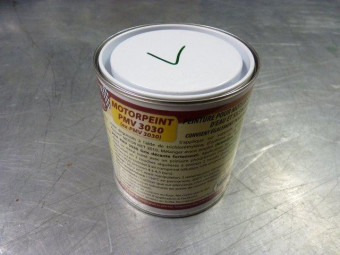 Engine red paint -Pot of 500 mlSuitable for engines, housings, gearboxes, differentials, brake drums and all parts subject to heating in cast iron, steel and light alloys.Direct application on degreased metal (or better, treated with our Phosprim ...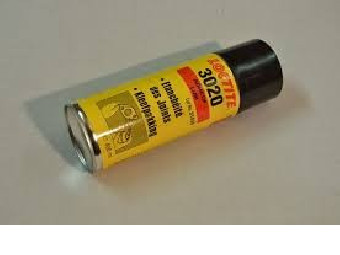 Sealing spray varnish to be sprayed on both sides of a cylinder head gasket. Improves sealing, essential with solid copper gaskets (any thickness)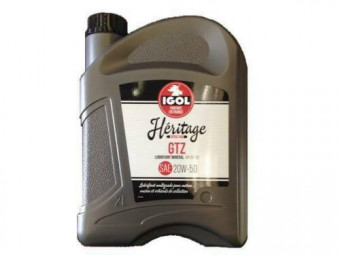 5 l can (non contractual photo) - Viscosity: 20W-50BenefitsHéRITAGE GTZ mineral oil.Multigrade lubricant for Gasoline and Diesel engines, made from severely refined mineral bases and additives suitable for older engines. The anti-wear additive ...
Mano "OS" Tachometer 0 to 5000 rpm for 4-cylinder petrol engine. Connects to the "break" terminal on the ignition coil. 52 mm recess on the pressure gauge side. delivered with lighting. for negative to ground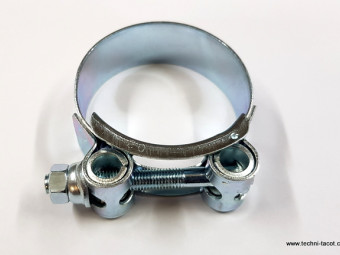 Reinforced collar for exhaust - Ø 52.55 mmRobust French manufacturing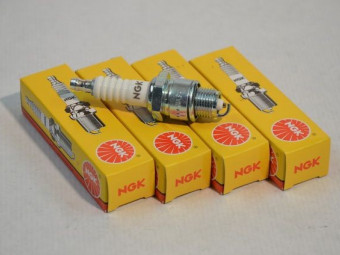 Set of 4 NGK std base spark plugs (14 mm), for cylinder head. Specially adapted to pre-war.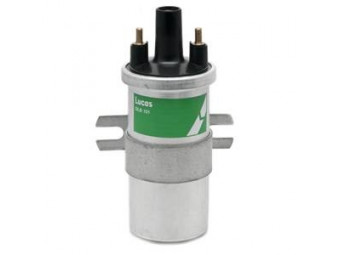 Ignition coil guaranteed for use with a 12 V platinum screw igniter (breakers). Impedance respected to prevent the breakers from bluing.Works perfectly also with electronic module or integral electronic igniter. (Non contractual photo)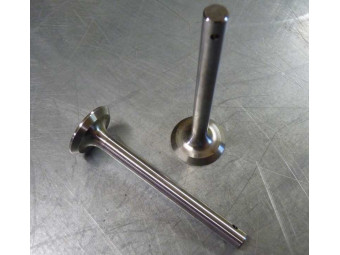 " Set of 4 intake or exhaust valves for LR2, LR4, LR4N2 engines and derivatives. Current French manufacture. Rod diameter in repair dimension 7.50 mm (guide bore accordingly). "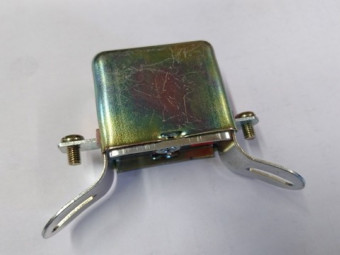 Regulator for Rosengart 3 brush dynamo.Attaches to the body of the dynamo - 6V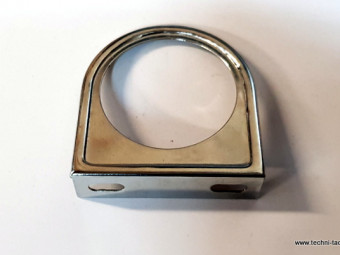 Chromed metal support for standard manometer D52 mm. Ready to fix.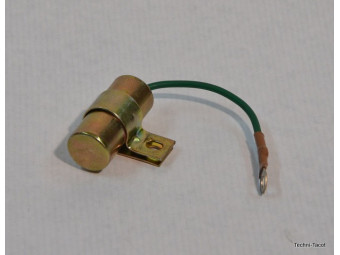 6.12V and 24V compatible ignition capacitor.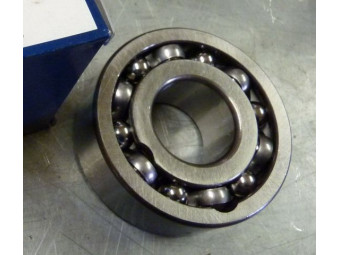 Double row ball bearing, front crankshaft bearing assembly (timing side) for LR2, LR4, LR4N2 engines and derivatives.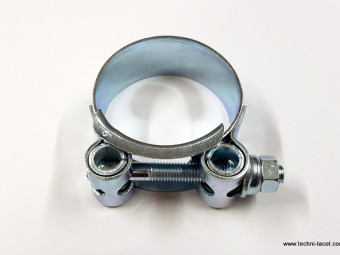 Reinforced collar for exhaust - Ø 44-47 mmRobust French manufacturing
Mot. Silicone gasket & self-extruding housing RTV K164     high-quality, heat-resistant silicone     base: modified oxime silicone (acid-free hardening system)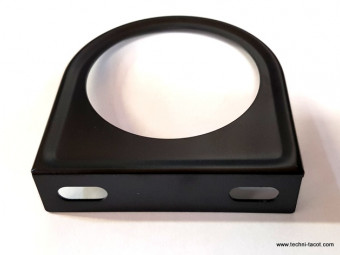 Support métalique, laqué noir pour manomètre standard D52 mm. Prêt à fixé.