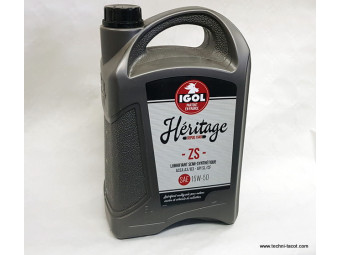 Can of 5 L.Viscosity: 15W-50BenefitsHéRITAGE ZS semi-synthetic oil.Multigrade lubricant for gasoline engine of tourism, reinforced with synthetic bases, particularly adapted to the old engines, gasoline or diesel, equipped with an oil filter - ...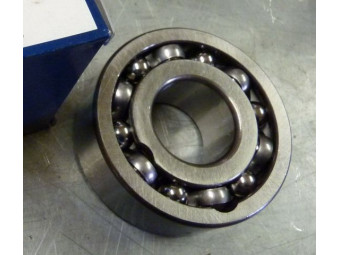 Double row ball bearing, front crankshaft bearing assembly (timing side) for LR2, LR4, LR4N2 engines and derivatives.
Mano "OS" temperature indicator (without electrical connection). Direct reading by probe mounted on a radiator hose (high outlet). 52 mm recess on the pressure gauge side.Capillary 1m80. Delivered with lighting and probe for the hose.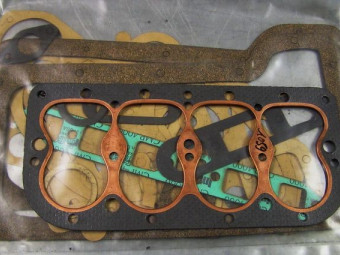 " Seal kit for LR2, LR4, LR4N2 and derivative engines. (Head gasket, Intake-Exhaust manifold gasket, included). "
€224.92 TTC
(224,92 € HT)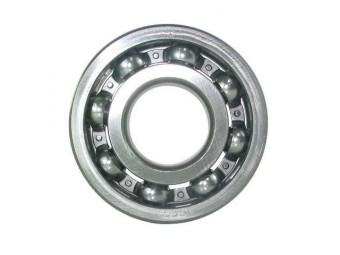 Bearing for Rosengart dynamo size 17x39x9 type 99203Non contractual photo
8 mm fuel hose sold by the meter.
Cylinder head gasket for LR2, LR4, LR4N2 and derivatives.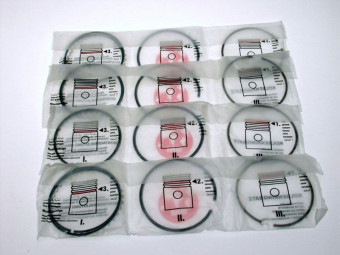 Set of 16 segments (4 per piston) for LR2, LR4, LR4N2 engines and derivatives. Bore 57.50.Please note: in the event of an error on your part, these products cannot be taken back.- 3 x compression h 2mm- 1 x scraper h 3 mmContact us for other ...
€199.17 TTC
(199,17 € HT)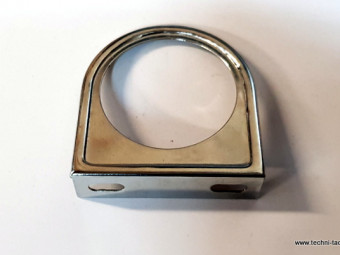 Chromed metal support for standard manometer D52 mm. Ready to fix.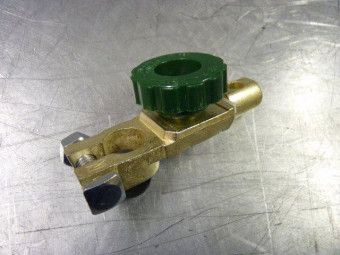 Battery isolator - used to electrically isolate the battery. To be placed on a terminal of the battery.
Ford RAL 5005 blue engine paint - 500 ml jarSuitable for engines, housings, gearboxes, differentials, brake drums and all parts subject to heating in cast iron, steel and light alloys.Direct application on degreased metal (or better, treated with ...
Bosch or Béru High Performance type ignition coil, guaranteed for use with:- 6 V platinum-plated screw igniter (breakers),- electronic ignition type 123 ignition,- platinum screw igniter + electronic amplification module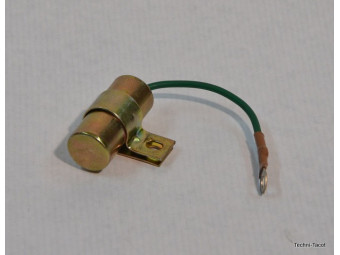 6.12V and 24V compatible ignition capacitor.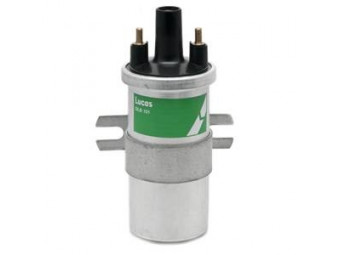 Ignition coil guaranteed for use with a 12 V platinum screw igniter (breakers). Impedance respected to prevent the breakers from bluing.Works perfectly also with electronic module or integral electronic igniter. (Non contractual photo)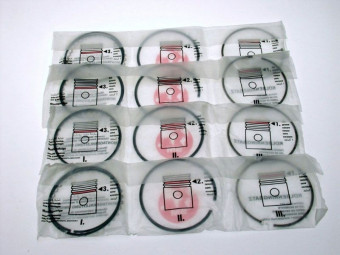 Set of 16 segments (4 per piston) for LR2, LR4, LR4N2 engines and derivatives. Bore 56.50- 3 x high compression 2mm- 1 x high scraper 4 mmContact us for other dimensions.
€199.17 TTC
(199,17 € HT)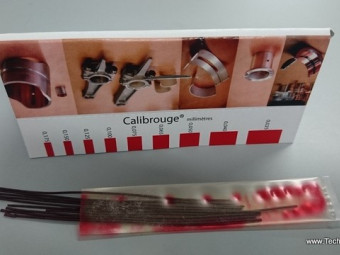 "Plastigage"The Calibrouge ("plastigage or plastigauge") is a simple and practical tool for measuring the clearances of your bearings. Range of use: operating clearance from 0.025 to 0.175 mm