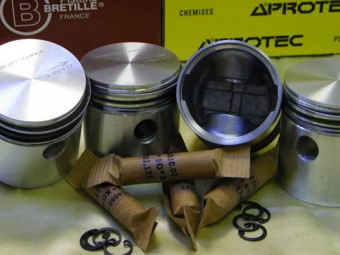 Set of 4 piston Ø 86.00 mm - Renault lateral motor
€718.34 TTC
(598,62 € HT)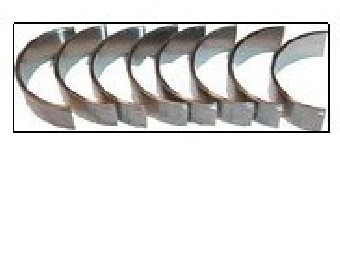 Set of 8 connecting rod bearings dimension 0.50 crankpin Ø 51.50 mm - Frigate engine 668 - 11cv - 2L
€280.00 TTC
(233,33 € HT)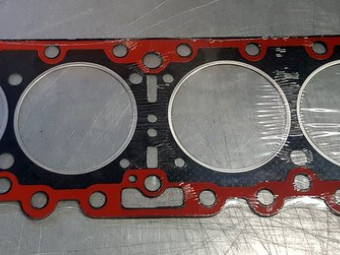 " Cylinder head gasket for Renault type 817 engine "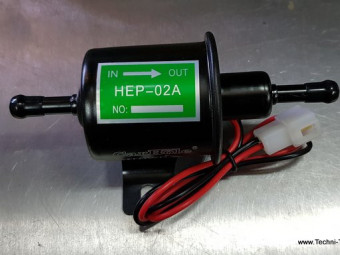 " 12V electric fuel pump. Connects in series with the original fuel line. Keeps the hand pump. Avoids having to lift the hood to turn up gasoline before starting. To be powered through a push button for occasional operation. Low pressure, no ...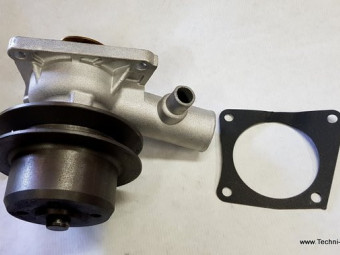 Complete water pump for engine type 817 - 2.6L. The pump is delivered with its seal as in the photo.
€240.00 TTC
(240,00 € HT)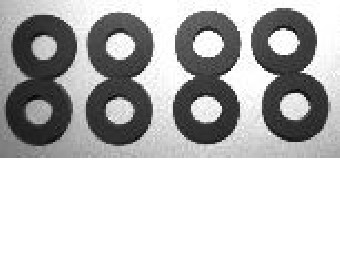 8 valve stem seals for Renault gasoline engine 668, 671, 817 mounted on Frégate, Prairie, R2087, Sg2, Goélette and derivatives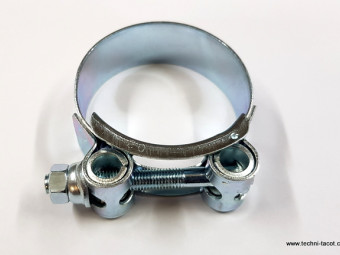 Reinforced collar for exhaust - Ø 52.55 mmRobust French manufacturing
Paper fuel filter for 6 or 8 mm hose.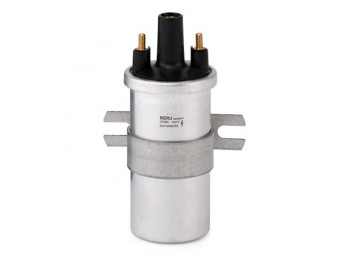 Bosch or Béru High Performance type ignition coil, guaranteed for use with:- 6 V platinum-plated screw igniter (breakers),- electronic ignition type 123 ignition,- platinum screw igniter + electronic amplification module
Mano "OS" Tachometer 0 to 5000 rpm for 4-cylinder petrol engine. Connects to the "break" terminal on the ignition coil. 52 mm recess on the pressure gauge side. delivered with lighting. for negative to ground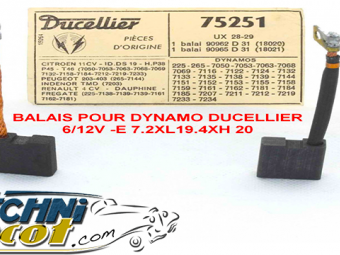 2 Brushes for Ducellier UX 28-29 dynamosDimensions: 7.2 x 19.4 x 20Assembly on Dynamos Ducellier n ...
Head for SEV igniter: Interlocking inside the igniterØ socket 58 mm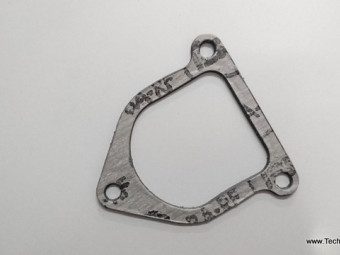 gasket placed between ADM / ECH manifold for Renault Fregate engine or similar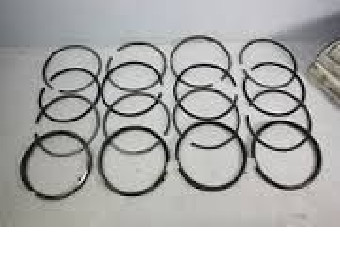 Set of 16 segments for 4 pistons, special dimension 85.50 mm reaming - 668 or 671 Renault petrol engine.composition per piston:3 x compression in 3 mm2 x scraper in 4.5 mmPossibility of ordering in 85 mm (call us)
€159.90 TTC
(133,25 € HT)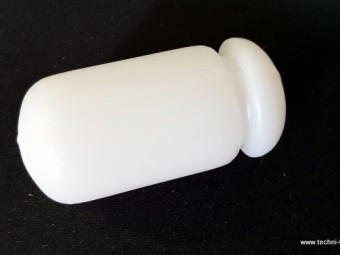 White plastic float. Used to replace ring gauge floats.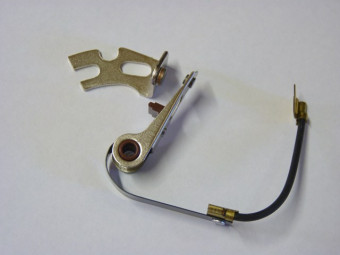 Set of breakers for Ducellier distributor For Renault Prairie, R2087, Goélette and derivatives