Head for Ducellier distributor: Interlocking inside the head = 65 mm, outside about 72 mm.To be assembled with breakers 1 237 013 808, and ducellier finger.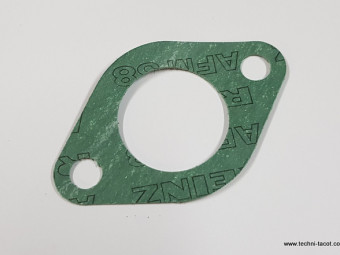 2 x paper gaskets for Solex 32 pbi carburetor base.Fixing center distance: 60 mmCentral passage: 32 mmTotal length: 78 mmwidth: 50mm Includes:- 1x copper cylinder head gasket- 1 x 3-hole gasket for the manifold- 2 x small oval gaskets- 1 x large oval seal
€176.25 TTC
(176,25 € HT)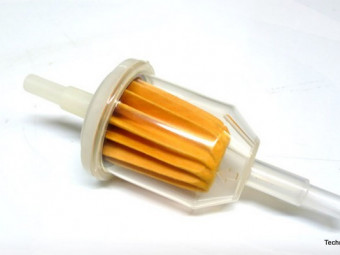 Paper fuel filter for 6 or 8 mm hose.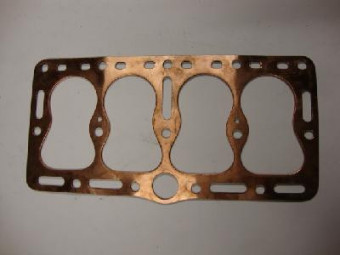 Head gasket (2-stage engine) - Peugeot 201
€133.33 TTC
(133,33 € HT)
Mano "OS" Tachometer 0 to 5000 rpm for 4-cylinder petrol engine. Connects to the "break" terminal on the ignition coil. 52 mm recess on the pressure gauge side. delivered with lighting. for negative to ground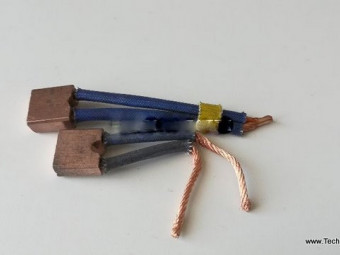 2 PARIS RHONE PSX 44 45 starter brushesDimension 7 x 15 x 14D8E26,29,34,40L13.17Simca 1000 carsMassey Ferguson tractors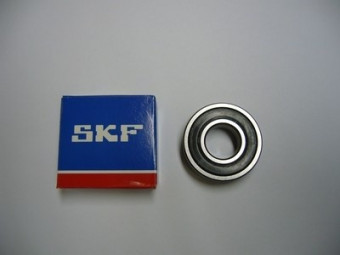 Bearing - 17x40x12 waterproof (often used on dynamo, water pump, flywheel center, etc.). Check with the dimensions of your bearing.
Reinforced collar for exhaust - Ø 44-47 mmRobust French manufacturing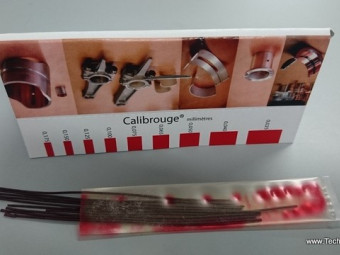 "Plastigage"The Calibrouge ("plastigage or plastigauge") is a simple and practical tool for measuring the clearances of your bearings. Range of use: operating clearance from 0.025 to 0.175 mm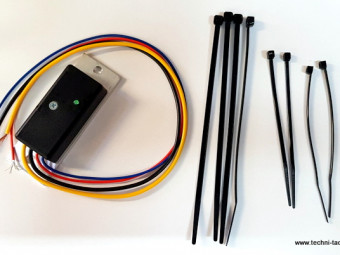 Electronic ignition assistance module. Allows more energetic spark plug ignition, improves starting, smoother times, helps reduce fuel consumption and consequently pollution.The breakers (platinum screws) are left in place - the original coil can ...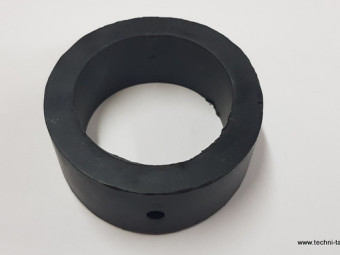 Suspension ring for Peugeot 203 exhaust and othersDimension approximately 63 x 96 x width 27 mm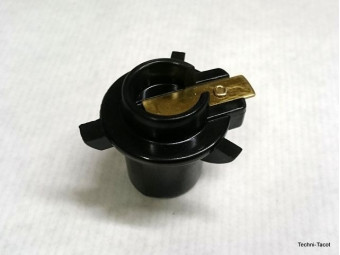 Finger for Ducellier distributor equipped with a 65mm headMounts with Ducellier 65 mm head