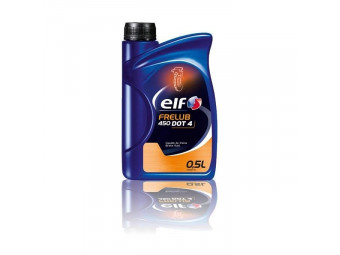 Dot 4 brake fluid - 500ml can. Non contractual photo
Rear wheel cylinder d 25.4mm, Peugeot D3A - D4 D4A D4B - 04/64 to 05/65.Model with cone entering the liquid inlet well. Non contractual photo.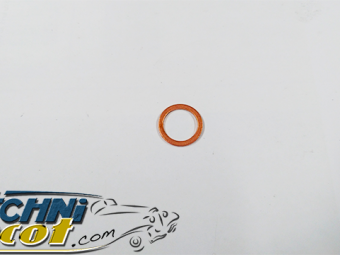 Copper gasket 10.2 x 13.5 mm thickness 1mm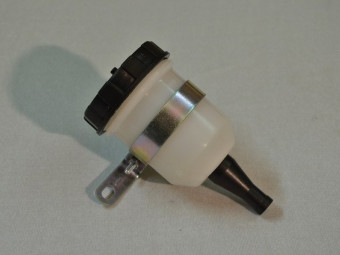 Translucent tank, delivered with bracket; rubber plug and fitting.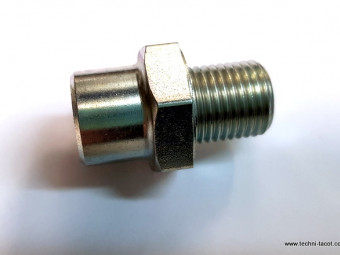 Adapter connection 1/2 UNF male - 7/16 UNF female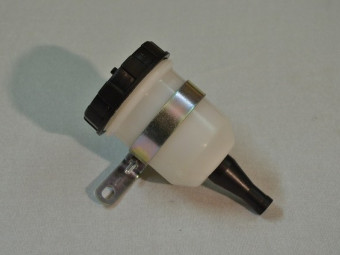 Brake fluid reservoir, translucent plastic.With plug, fixing bracket and electrical contact for minimum liquid level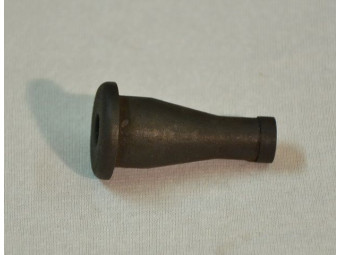 " Flexible connection for brake reservoir. (100% rubber compatible with lockheed and silicone) Must be fitted with the metal insert to prevent tearing and accidental emptying of the liquid reservoir. "
Rear brake cylinder -22 mm - protruding cone - Peugeot D4 - 11/57 to 04/64 - French manufacture.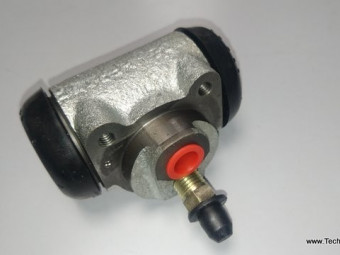 Front brake cylinder - Ø 31.75 mm - Peugeot D3 D3A D3B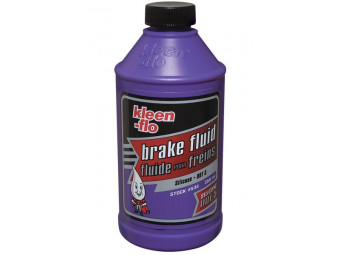 " DOT 5 100% silicone brake fluid - 1L can - Purple color - Do not mix with other types of brake fluids. The installation must be rinsed before changing the type of liquid. Photo not contractual. "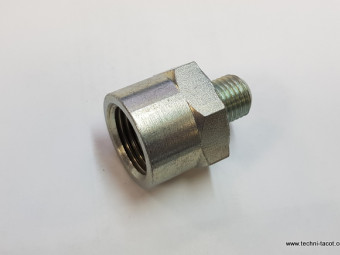 Adaptateur freinage  mâle 7/16 (envion 11mm) femelle 11/16 pour recevoir gros flexible (17mm mâle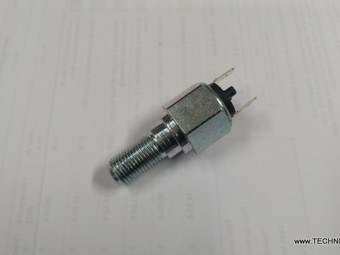 " Brake switch. STOP light function - compatible with synthetic liquid type" "lockheed" "Dot 3 and 4. If using 100% silicone liquid: Choose this other reference 1/2 - 20 thread / inch thread "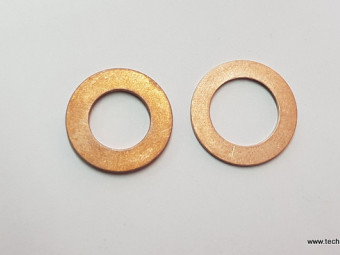 Set of 2 seals for STOP LONG contactor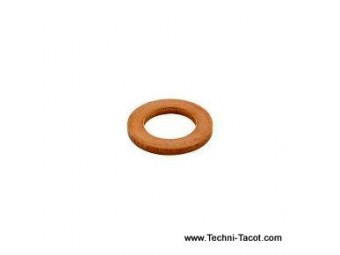 Copper gasket 11x17 mm thickness 1mm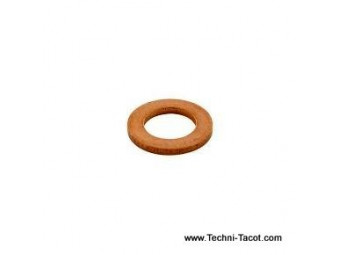 Copper gasket 18x10 mm thickness 1mm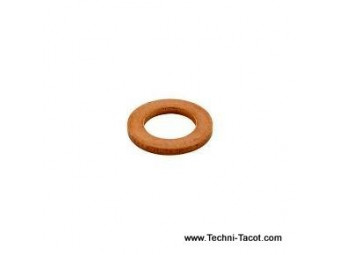 Copper gasket 16 x 21 1.5mm thick