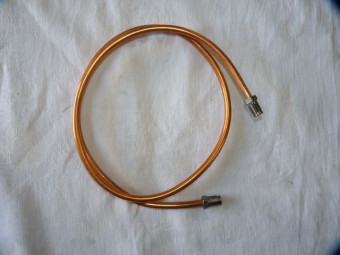 Brake line re-manufactured on request, only in copper diameter 6.35 mm. Provide model (length and 2 original end pieces)Shipping after receiving your model.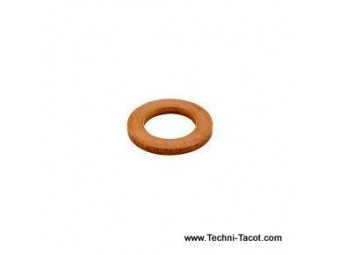 Copper gasket 15.30 x 21.00 th 1mm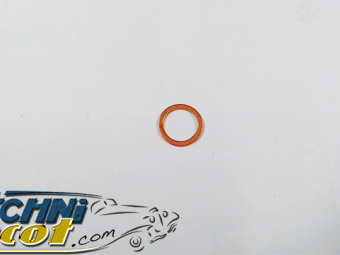 Copper gasket 13.1 x 17 mm thickness 1mm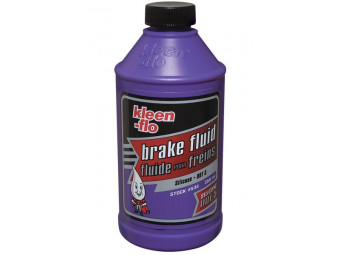 " DOT 5 100% silicone brake fluid - 1L can - Purple color - Do not mix with other types of brake fluids. The installation must be rinsed before changing the type of liquid. Photo not contractual. "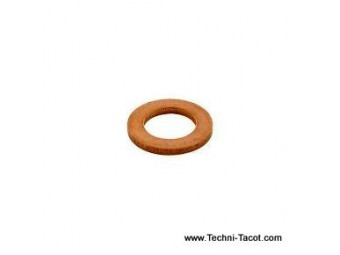 Copper gasket 10.5 x 20 thickness 1mm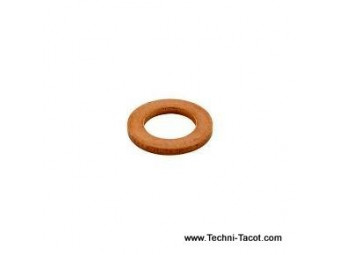 Copper gasket 16 x 21 1.5mm thick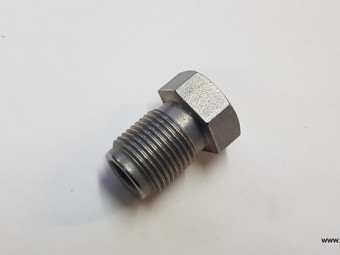 Male connector 12x100 on 6.35 mm pipe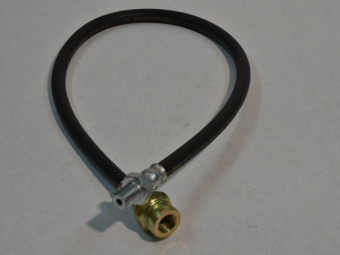 Flexible fein AV. Length 460 mm. Renault Prairie, R2087, Schooner etc. External thread (metal color on the photo) = 10.9 mm - Internal seam (yellow color on the photo) = 11.2 mm.Remember to replace the copper seal on the male thread side: click ...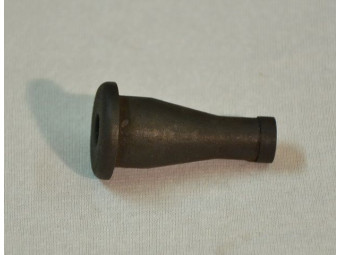 " Flexible connection for brake reservoir. (100% rubber compatible with lockheed and silicone) Must be fitted with the metal insert to prevent tearing and accidental emptying of the liquid reservoir. "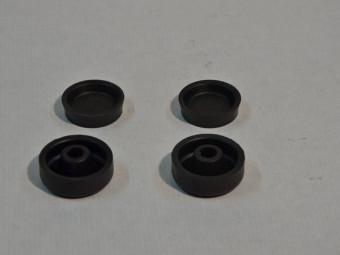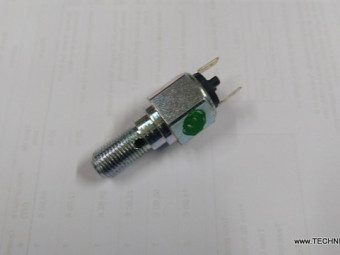 Brake switch. STOP light function. 100% silicone liquid and LHM compatible1/2 - 20 thread / inch thread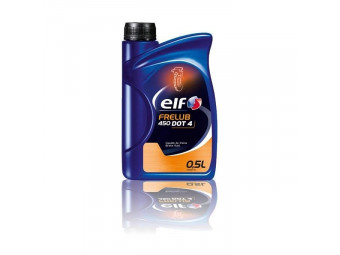 Dot 4 brake fluid - 500ml can. Non contractual photo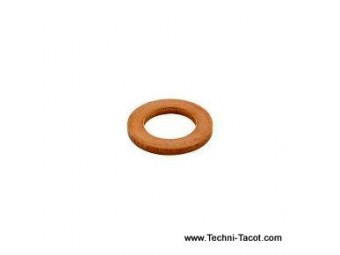 Copper gasket 11x17 mm thickness 1mm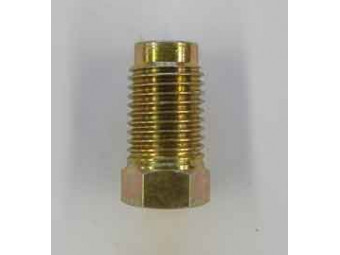 Rigid brake line nut. 1 / 2-20 UNF or Ø 12.5 mm - drilling for 6.35 mm tube (1/4 p)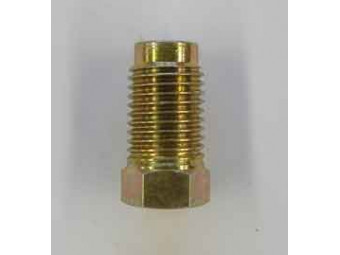 Rigid brake line nut. 7/16 or about 11 mm measured on the external thread and Ø hole for the tube = 6.35mm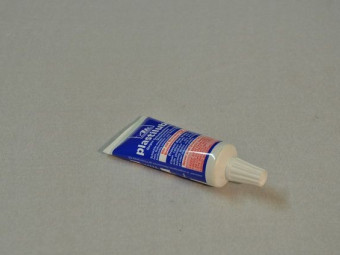 Tube of special braking grease (5gr), Lockheed DOT and silicone compatible, protects steel cylinder and piston parts, helps them slide, compatible with rubber parts.