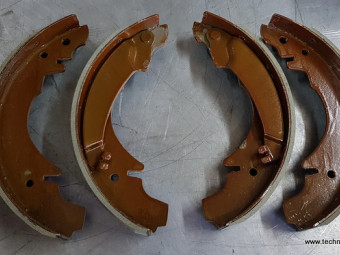 Set of 4 rear brake shoes, 46 mm wide. relined in standard exchange for Peugeot D3 D3A D3B ... D4 D4A D4B etc. Microblasting, varnish, industrial bonding of friction. Strong adhesion. Eliminates the problem of rivets that could damage the drums. ...
€122.00 TTC
(122,00 € HT)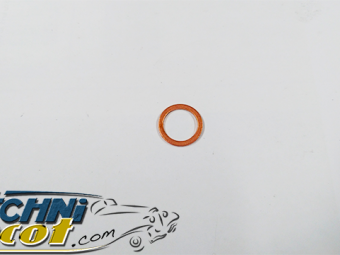 Copper gasket 13.1 x 18 mm thickness 1mm
Rear brake cylinder -22 mm - protruding cone - Peugeot D4 - 11/57 to 04/64 - French manufacture.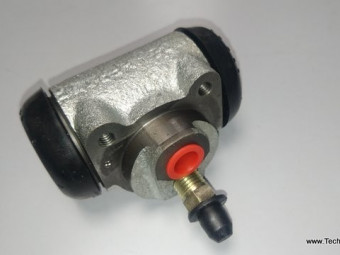 Front brake cylinder - Ø 31.75 mm - Peugeot D3 D3A D3B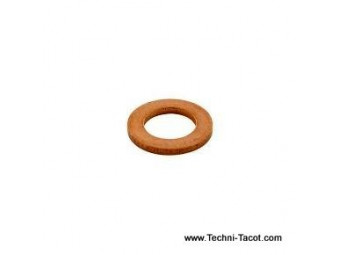 Copper gasket 18x10 mm thickness 1mm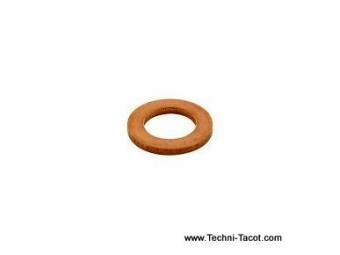 Copper gasket 13.50 x 20.50 th 1mm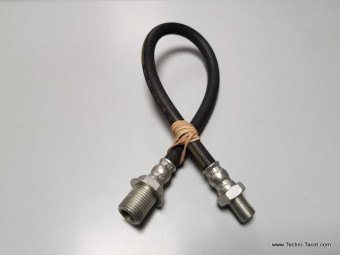 Front brake hose length 493 mm for Peugeot D4 D4A D4B - please check the correspondence with your model before ordering.For other models, please call us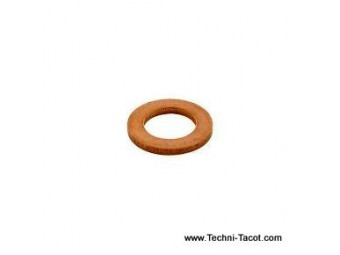 Copper gasket 10.5 x 20 thickness 1mm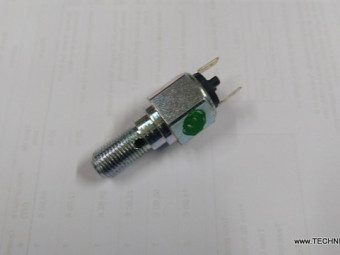 Brake switch. STOP light function. 100% silicone liquid and LHM compatible1/2 - 20 thread / inch thread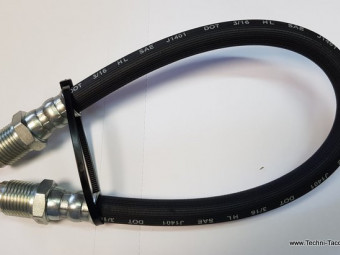 Front brake hose Peugeot D3 D3A D3B etc. Length 470 mm. tip Ø 17 mm approximately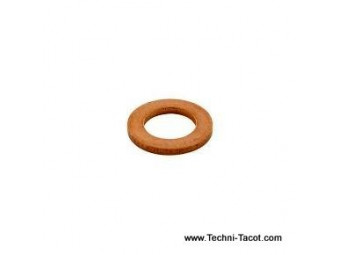 Copper gasket 20x11.50 mm thickness 1mm
Rear wheel cylinder d 25.4mm, Peugeot D4 D4A D4B - 04/64 to 05/65.Model with cone coming out of the liquid inlet well. Non contractual photo.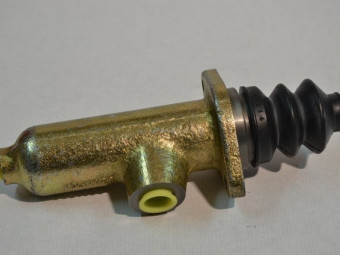 Master cylinder complete with bellows: D 1'1 / 4 or 31.75 mm - inlet 3/4 - 16 f outlet 1/2 - 20fEntry in 18 mm. If the old model was 22mm, order the adapter here.Peugeot D3
€114.55 TTC
(114,55 € HT)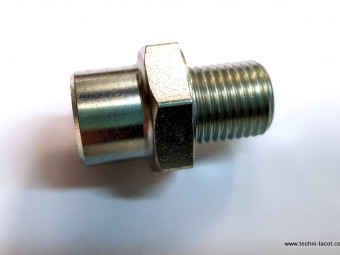 Adapter connection 1/2 UNF male - 7/16 UNF female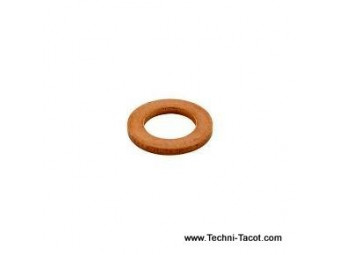 Copper gasket 16 x 21 1.5mm thick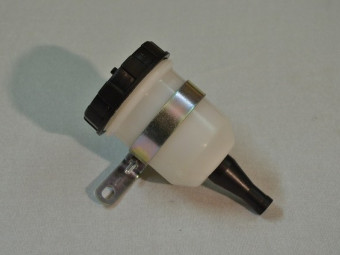 Brake fluid reservoir, translucent plastic.With plug, fixing bracket and electrical contact for minimum liquid level