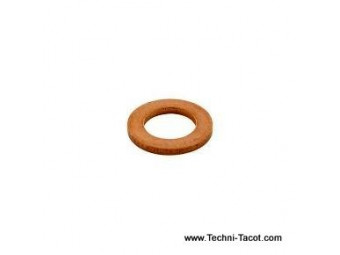 Copper gasket 24x19 mm thickness 1mm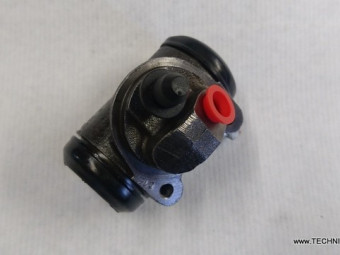 Front wheel cylinder L PL 17 - Record mounting - 04/62 and fine - d 28.57 mm. Left Mount64 mm long - inside liquid passage = 10 mm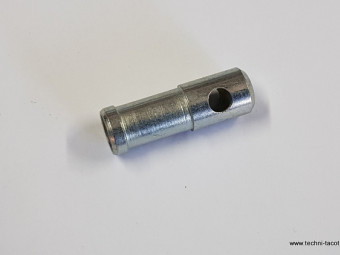 Metal fitting to be fitted with the brake reservoir rubber to prevent the tearing and accidental draining of the brake fluid reservoir.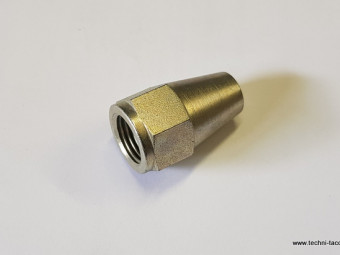 Metal tank foot nut (female 1/2 and d 8mm)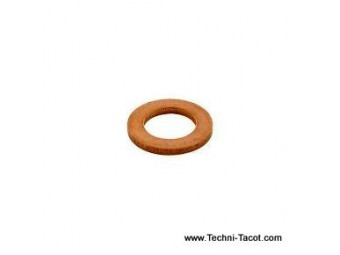 Copper gasket 10.5 x 20 thickness 1mm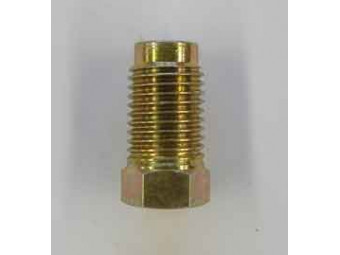 Rigid brake line nut. 7/16 or about 11 mm measured on the external thread and Ø hole for the tube = 6.35mm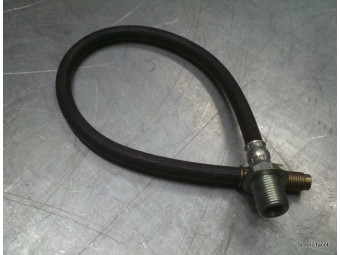 Front brake hose PL17 from 1960 to end of series. Male thread 7/16 (11.1 mm) - length 470 mm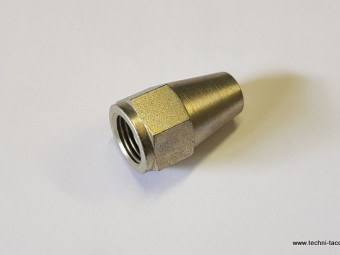 7/16 connection on 6.35 mm tube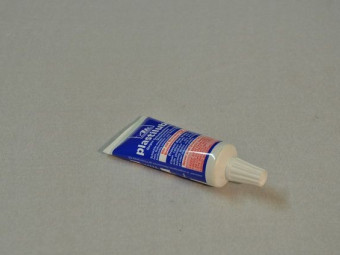 Tube of special braking grease (5gr), Lockheed DOT and silicone compatible, protects steel cylinder and piston parts, helps them slide, compatible with rubber parts.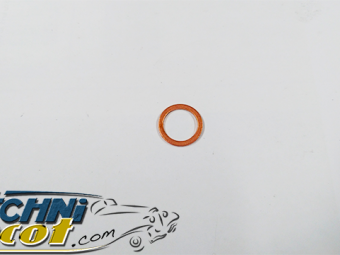 Copper gasket 13.1 x 18 mm thickness 1mm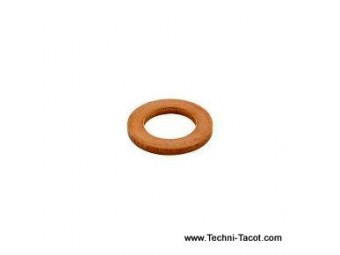 Copper gasket 11x17 mm thickness 1mm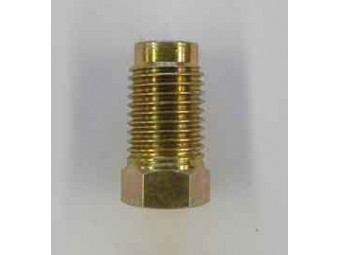 Rigid brake line nut. 3/8 x 24 threads / inch. Tube Ø 4.75 mm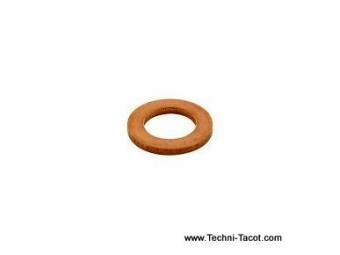 Copper gasket 13.50 x 20.50 th 1mm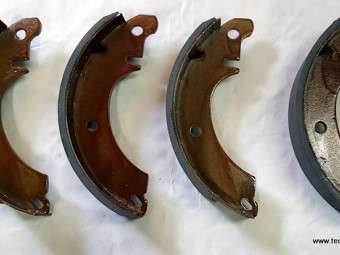 Set of 4 relined brake shoes (front or rear) 195 mm x 30 mm in standard exchange for Panhard Dyna X86, Dyna Z, PL 17 and series 24Microblasting, varnish, industrial bonding of friction. Strong adhesion.Eliminates the problem of rivets that could ...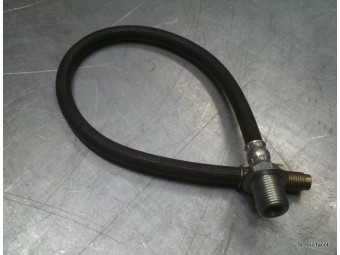 Rear brake hose G Panhard PL 17 - from April 1962 to the end (Record fitting) - length 412 mm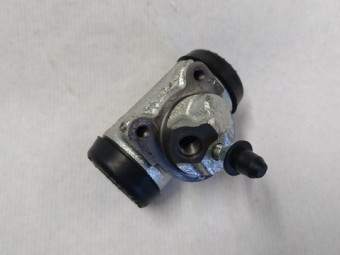 Front wheel cylinder L PL17 from 1960 to March 62 - d 28.57 mm. Entry 3/8 - Left side mounting. Length 72 mm - inside liquid passage = 8.5 mm