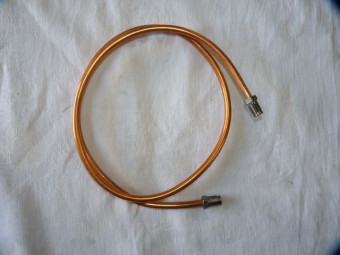 Brake line re-manufactured on request, only in copper diameter 6.35 mm. Provide model (length and 2 original end pieces)Shipping after receiving your model.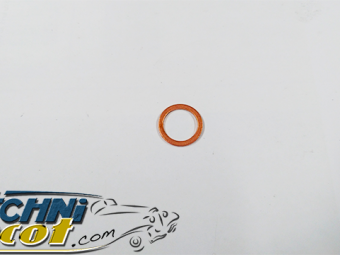 Copper gasket 10.2 x 13.5 mm thickness 1mm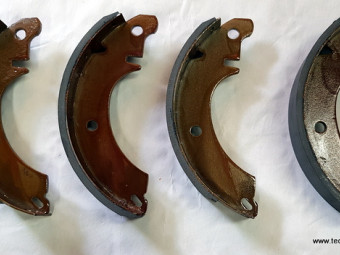 Set of 4 relined brake shoes (front or rear) 195 mm x 30 mm in standard exchange for Panhard Dyna X86, Dyna Z, PL 17 and series 24Microblasting, varnish, industrial bonding of friction. Strong adhesion.Eliminates the problem of rivets that could ...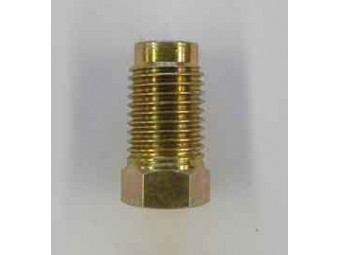 Rigid brake line nut. 3/8 x 24 threads / inch. Tube Ø 4.75 mm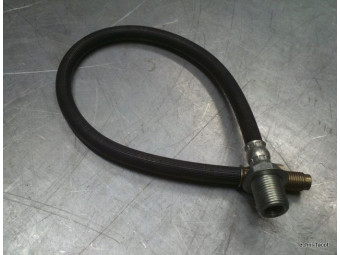 Front brake hose PL 17 from 1960 to end of series. 3/8 Male Thread (9.5mm) - length 470 mm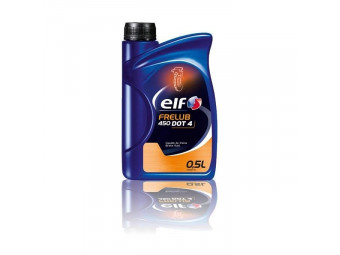 Dot 4 brake fluid - 500ml can. Non contractual photo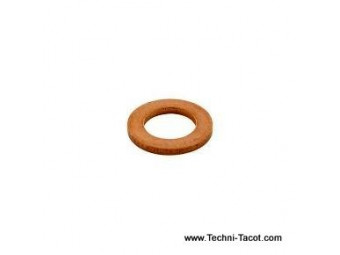 Copper gasket 24x19 mm thickness 1mm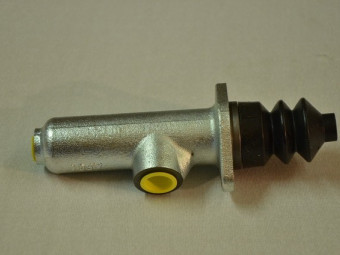 Master cylinder for Panhard Pl 17 and 24 - diam 22 mm. French made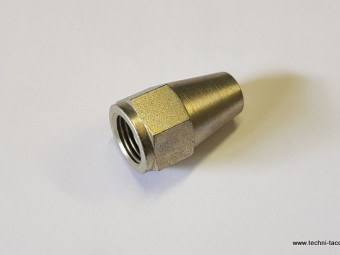 7/16 connection on 6.35 mm tube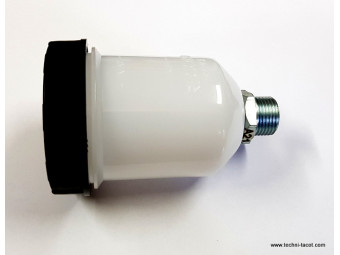 Brake fluid reservoir. Supplied with bracket, plug and 3/4 male connector 16 threads / p. External thread diameter = 18.5 mm. Delivered without caliper (fixing by the thread on the master cylinder). Lockeed and silicone compatible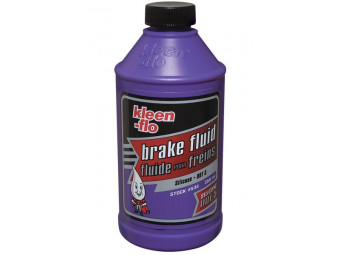 " DOT 5 100% silicone brake fluid - 1L can - Purple color - Do not mix with other types of brake fluids. The installation must be rinsed before changing the type of liquid. Photo not contractual. "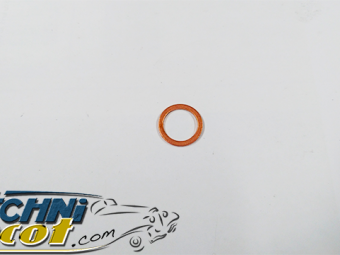 Copper gasket 13.1 x 18 mm thickness 1mm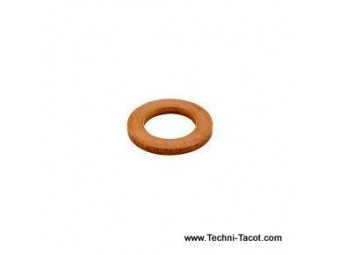 Copper gasket 15.30 x 21.00 th 1mm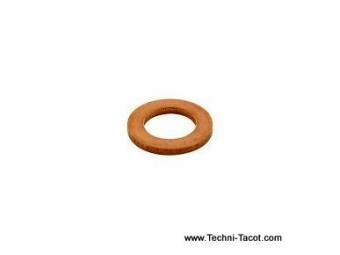 Copper gasket 13.50 x 20.50 th 1mm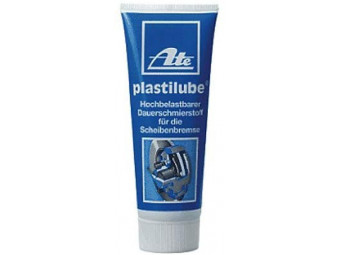 Tube of special braking grease (75 ml). ATE's Plastilube is used to lubricate the guide faces on calipers and brake linings and to protect them against corrosion.Note: The friction surfaces of the brake pads must not be coated with ATE Plastilube!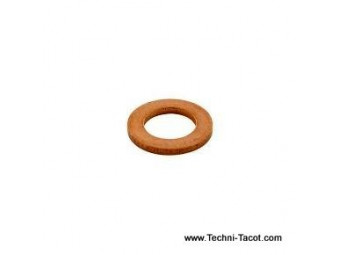 Copper gasket 18x10 mm thickness 1mm