Rear wheel cylinder. Left or Right Mount - Simca Ariane 4 and Ariane 8.Diameter: 23.81 mm - Version with cone entering the bottom of the thread at the liquid inlet. See detail photo.Please note that there is also a diameter of 18 or 19 mm.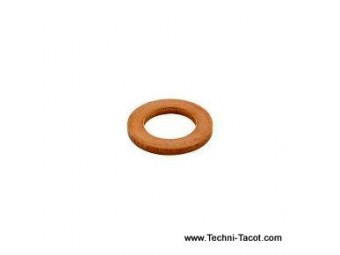 Copper gasket 11x17 mm thickness 1mm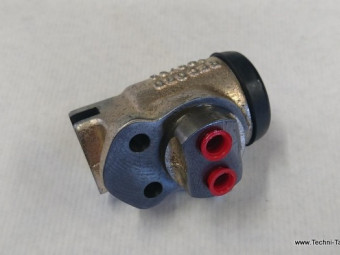 Front wheel brake cylinder, without bleeder. Right or Left mounting. Diameter 28.57 mmr - Simca Ariane 4 and Ariane 8 - Simca 1300 until sept. 1965.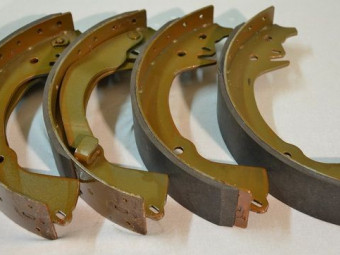 Set of 4 relined brake shoes (Front) for Simca Ariane 4 or Ariane 8 - in standard exchange. Microblasting, varnish, industrial bonding of friction. Strong adhesion. Eliminates the problem of rivets which can damage the drums.Shipping upon receipt ...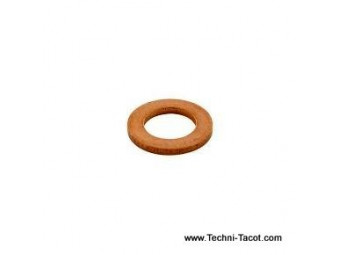 Copper gasket 18x10 mm thickness 1mm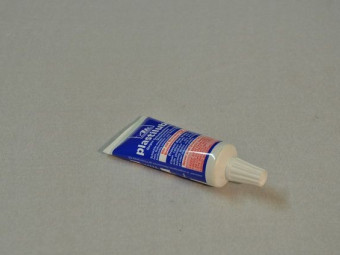 Tube of special braking grease (5gr), Lockheed DOT and silicone compatible, protects steel cylinder and piston parts, helps them slide, compatible with rubber parts.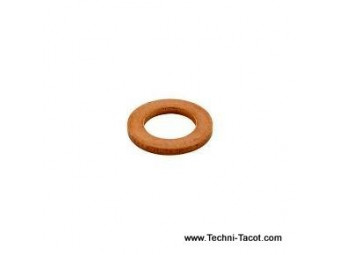 Copper gasket 16 x 21 1.5mm thick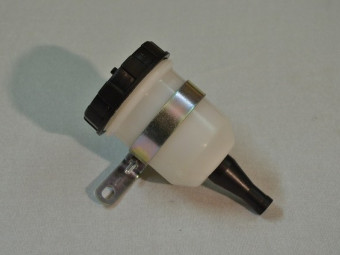 Brake fluid reservoir, translucent plastic.With plug, fixing bracket and electrical contact for minimum liquid level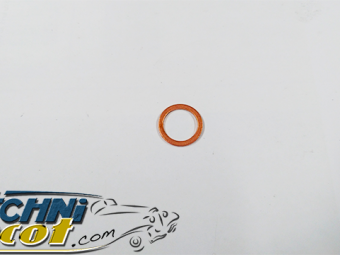 Copper gasket 10.2 x 13.5 mm thickness 1mm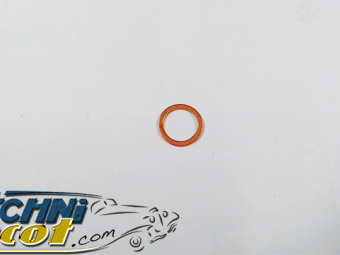 Copper gasket 13.1 x 17 mm thickness 1mm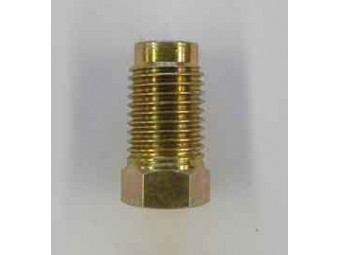 Rigid brake line nut. 3/8 x 24 threads / inch. Tube Ø 4.75 mm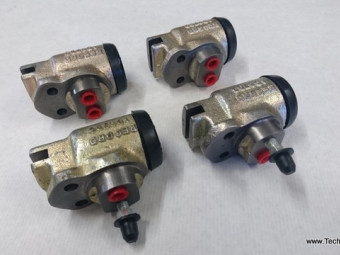 Set of 4 front brake cylinders. - Simca Ariane 4 and Ariane 8 - Simca 1300 until September 1965Includes: one cylinder with left bleeder, one with right bleed and two cylinders without bleed.Liquid entry 3/8Diameter 28.57 mm
€174.92 TTC
(174,92 € HT)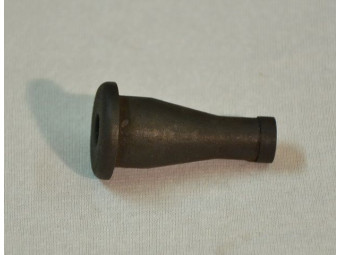 " Flexible connection for brake reservoir. (100% rubber compatible with lockheed and silicone) Must be fitted with the metal insert to prevent tearing and accidental emptying of the liquid reservoir. "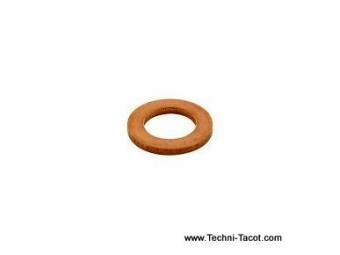 Copper gasket 13.50 x 20.50 th 1mm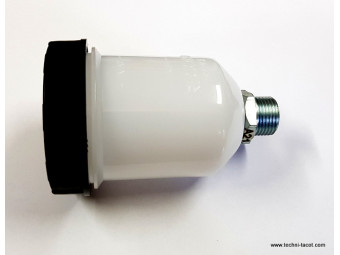 Brake fluid reservoir. Supplied with bracket, plug and 3/4 male connector 16 threads / p. External thread diameter = 18.5 mm. Delivered without caliper (fixing by the thread on the master cylinder). Lockeed and silicone compatible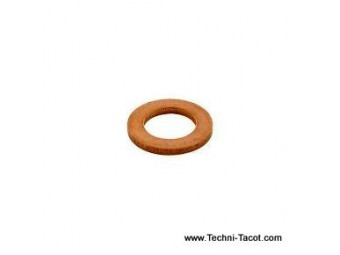 Copper gasket 10.5 x 20 thickness 1mm