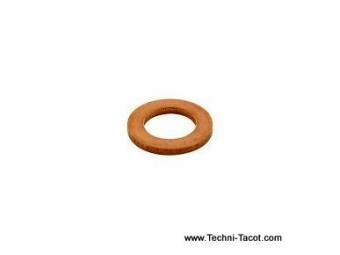 Copper gasket 13.50 x 20.50 th 1mm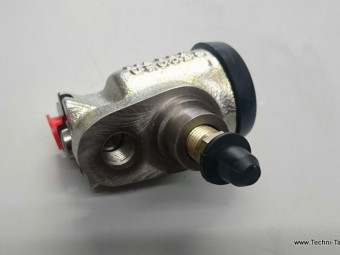 " 28.50 mm single piston cylinder mounted on front wheel - Left or right mounting - 2 cylinders (blind) per front wheel From September 1953. NON-CONTRACTUAL photo. "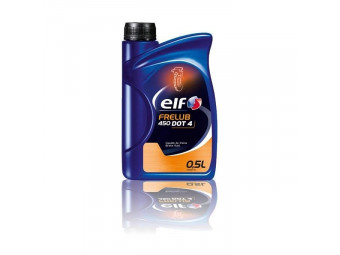 Dot 4 brake fluid - 500ml can. Non contractual photo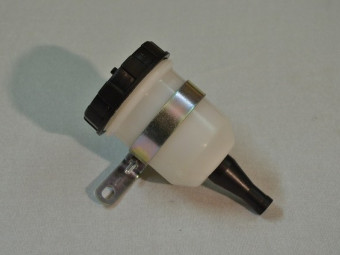 Brake fluid reservoir, translucent plastic.With plug, fixing bracket and electrical contact for minimum liquid level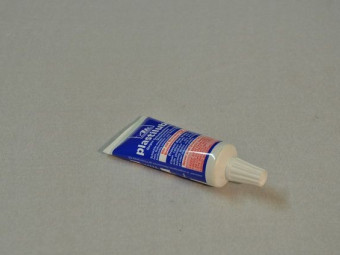 Tube of special braking grease (5gr), Lockheed DOT and silicone compatible, protects steel cylinder and piston parts, helps them slide, compatible with rubber parts.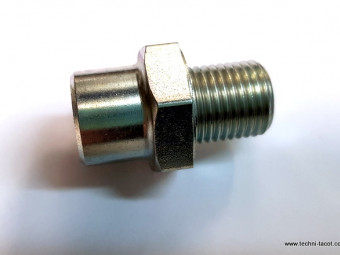 Adapter connection 1/2 UNF male - 7/16 UNF female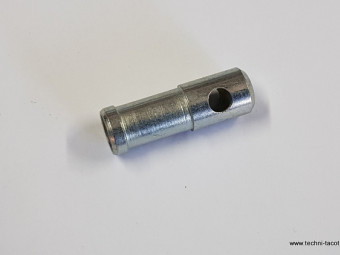 Metal fitting to be fitted with the brake reservoir rubber to prevent the tearing and accidental draining of the brake fluid reservoir.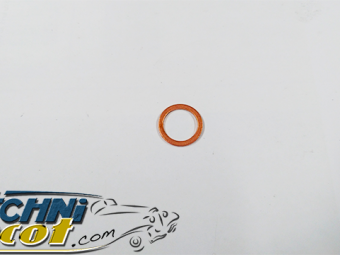 Copper gasket 10.2 x 13.5 mm thickness 1mm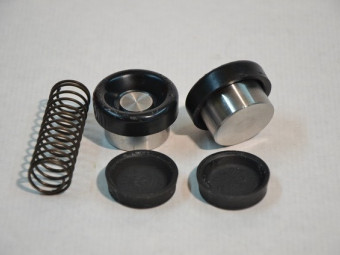 " Front wheel cylinder repair kit, with pistons and spring. (For one wheel) Ford Vedette fitting - Piston diameter = 28.57 mm "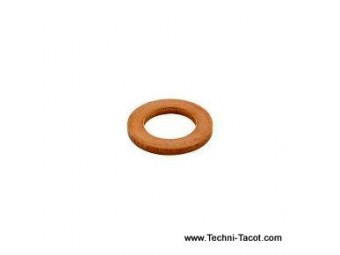 Copper gasket 11x17 mm thickness 1mm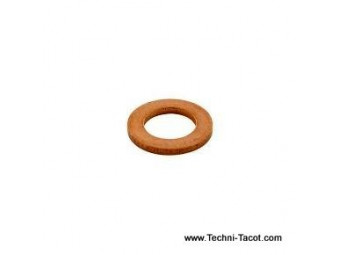 Copper gasket 18x10 mm thickness 1mm
Rear wheel cylinder d 25.4mm, Ford Vedette (1949 to August 1953), Vendôme, Comète, Monté Carlo, Abeille. Right pipe entry. NON-CONTRACTUAL photo.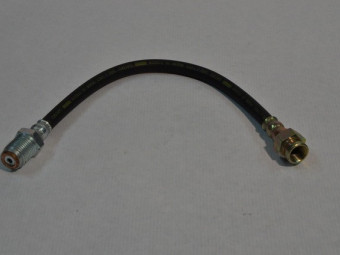 FRONT brake hose Ford Vedette 1953 and 54, Vendôme, Comète, Monte Carlo Length 322 mm. NON-CONTRACTUAL photo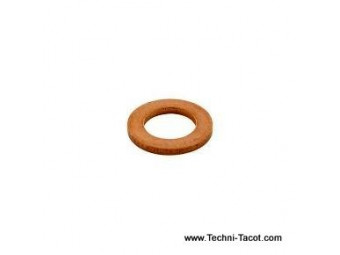 Copper gasket 24x19 mm thickness 1mm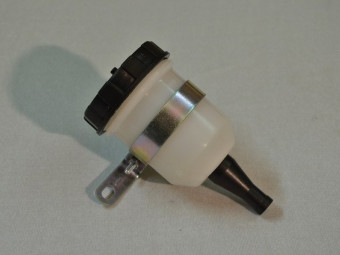 Translucent tank, delivered with bracket; rubber plug and fitting.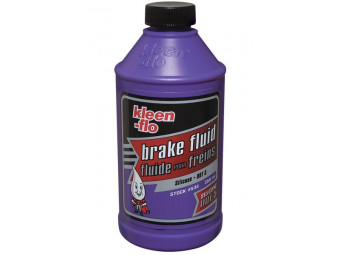 " DOT 5 100% silicone brake fluid - 1L can - Purple color - Do not mix with other types of brake fluids. The installation must be rinsed before changing the type of liquid. Photo not contractual. "