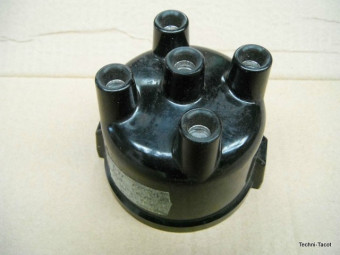 Distributor head with vertical outlets.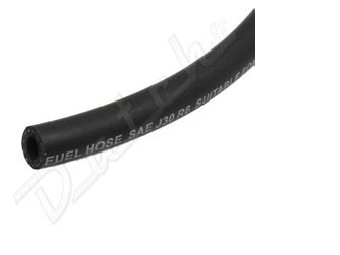 Hose to connect the igniter / carburetor depression 6 mm sold by the meter.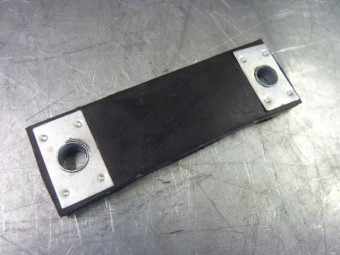 Suspension strap for exhaust. Robust construction, reinforced rubber, metal eyelets.92 mm center distance for M8 mm screws.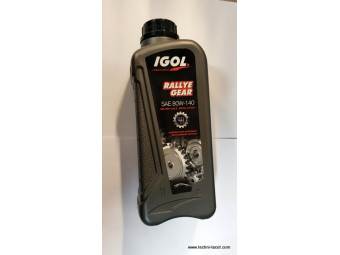 Viscosity index 80 - 140API GL-4(Not suitable for Peugeot type screw axles)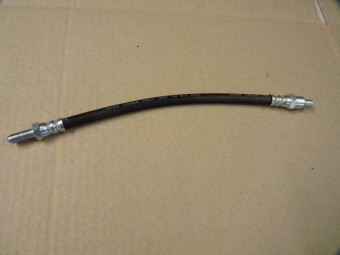 Hydraulic hose for clutch.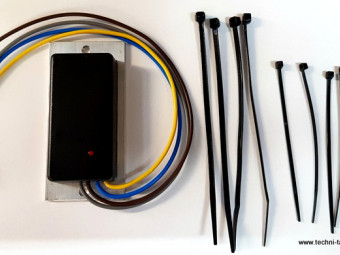 Electronic ignition assistance module. Allows more energetic spark plug ignition, improves starting, smoother times, helps reduce fuel consumption and consequently pollution.The breakers (platinum-plated screws) are left in place. The original ...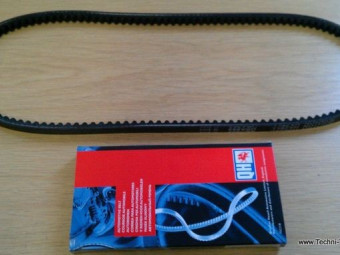 Accessory belt for Ford Anglia 105 and 106 E from 01959 to 1967.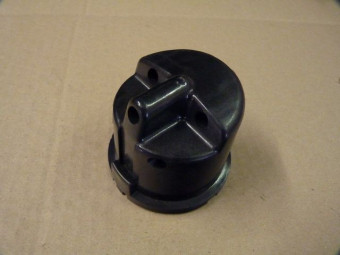 Distributor head with horizontal outlets.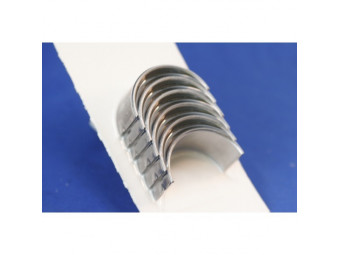 Set of bearing shells dimension .020.
€102.84 TTC
(102,84 € HT)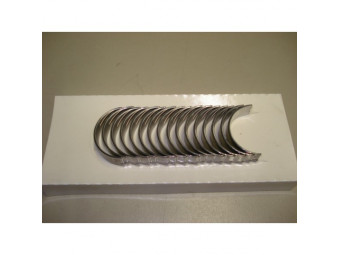 Set of connecting rod bearings. Contact us for the available odds.
€104.17 TTC
(104,17 € HT)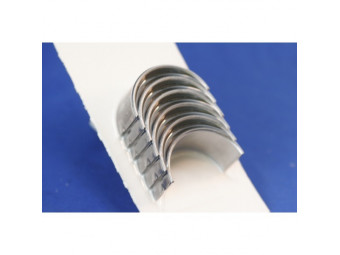 Set of standard side bearings.
€102.84 TTC
(102,84 € HT)
Bosch or Béru High Performance type ignition coil, guaranteed for use with:- 6 V platinum-plated screw igniter (breakers),- electronic ignition type 123 ignition,- platinum screw igniter + electronic amplification module
Bosch High Voltage coil for ignition with platinum or electronic screws, voltage 12 V. Supplied with bracket.
Ignition kit for Lucas 25D igniter with horizontal outlet head. Fitted on Ford Anglia 105 106 E.Includes: capacitor, ignition head, finger, breakers (platinum-plated screw)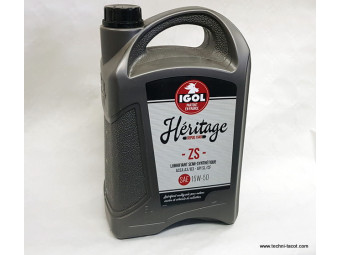 Can of 5 L.Viscosity: 15W-50BenefitsHéRITAGE ZS semi-synthetic oil.Multigrade lubricant for gasoline engine of tourism, reinforced with synthetic bases, particularly adapted to the old engines, gasoline or diesel, equipped with an oil filter - ...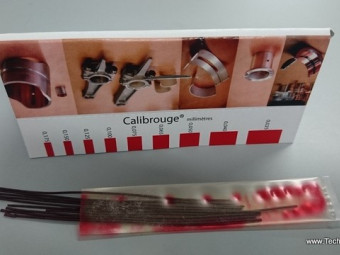 "Plastigage"The Calibrouge ("plastigage or plastigauge") is a simple and practical tool for measuring the clearances of your bearings. Range of use: operating clearance from 0.025 to 0.175 mm