8 mm fuel hose sold by the meter.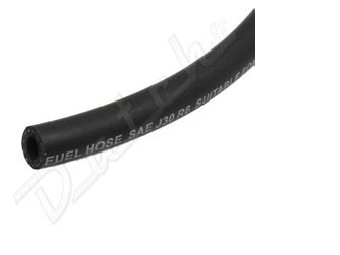 Hose to connect the igniter / carburetor depression 6 mm sold by the meter.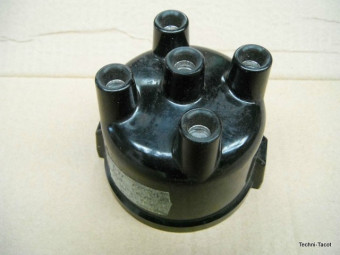 Distributor head with vertical outlets.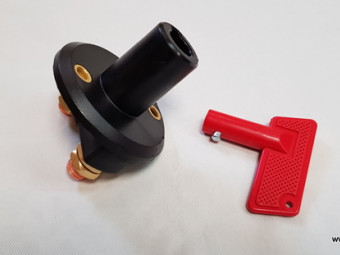 Battery switch with key - security
Black paint - 500 ml jarSuitable for engines, housings, gearboxes, differentials, brake drums and all parts subject to heating in cast iron, steel and light alloys.Direct application on degreased metal (or better, treated with our Phosprim 4090), ...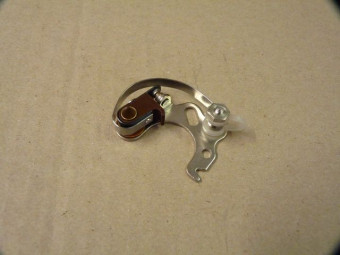 Set of platinum-plated screws for Ford Anglia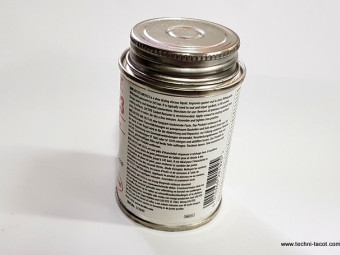 Sealing paste to be applied on both sides of a cylinder head gasket. Product similar to "Collex". Leave to evaporate for about 30 min at room temperature after application, then fit the gasket - improves the seal - recommended with solid copper ...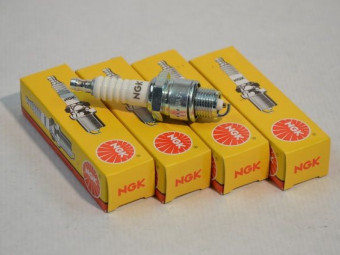 " Set of 4 NGK spark plugs, suitable for new unleaded fuels. Ford Anglia 105E or 106E "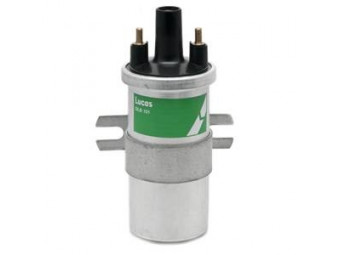 Ignition coil guaranteed for use with a 12 V platinum screw igniter (breakers). Impedance respected to prevent the breakers from bluing.Works perfectly also with electronic module or integral electronic igniter. (Non contractual photo)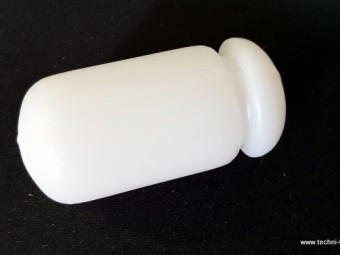 White plastic float. Used to replace ring gauge floats.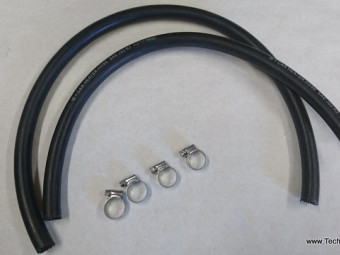 Set of 2 tubes to equip Ford Anglia 105 106 E heater. Supplied with 4 clamps.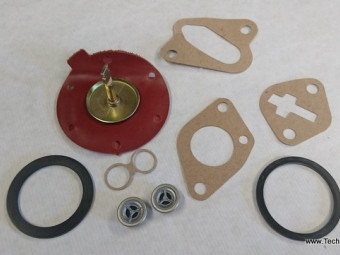 Repair kit for gasoline pump with glass dome. Mounts on FORD Anglia 105E / 106E / 123E / 307E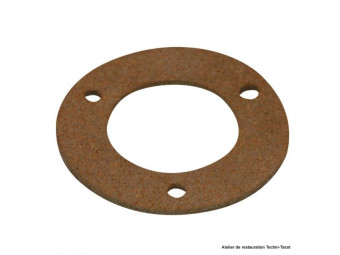 Cork gasket for 3-hole fuel gauge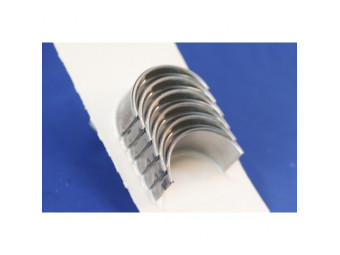 Set of bearing shells dimension .010.
€123.41 TTC
(102,84 € HT)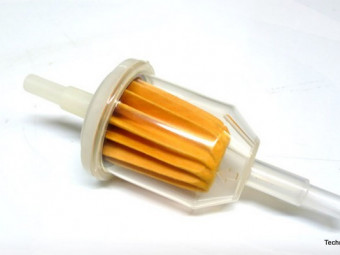 Paper fuel filter for 6 or 8 mm hose.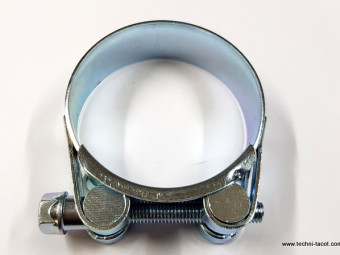 Reinforced collar for exhaust - Ø 64-67 mmRobust French manufacturing