Engine paint oxide green RAL 6020 -Pot of 500 mlSuitable for engines, housings, gearboxes, differentials, brake drums and all parts subject to heating in cast iron, steel and light alloys.Direct application on degreased metal (or better, treated ...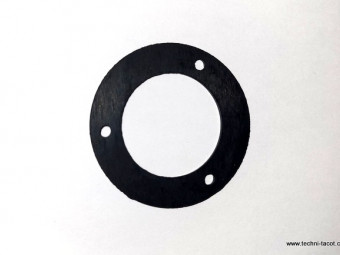 Rubber seal for 3-hole fuel gauge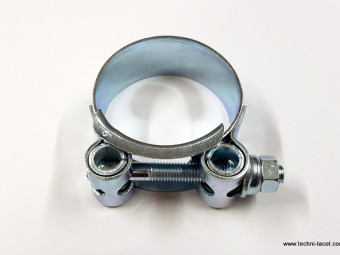 Reinforced collar for exhaust - Ø 44-47 mmRobust French manufacturing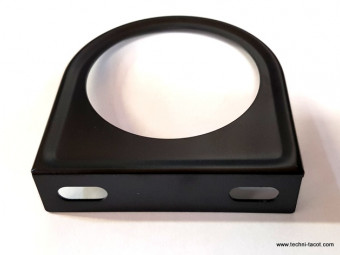 Support métalique, laqué noir pour manomètre standard D52 mm. Prêt à fixé.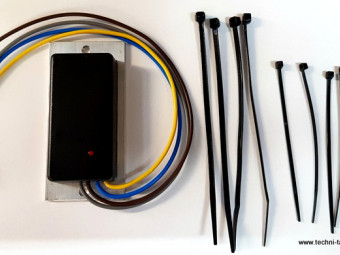 Electronic ignition assistance module. Allows more energetic spark plug ignition, improves starting, smoother times, helps reduce fuel consumption and consequently pollution.The breakers (platinum-plated screws) are left in place. The original ...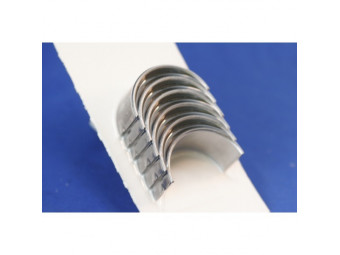 Set of standard side bearings.
€102.84 TTC
(102,84 € HT)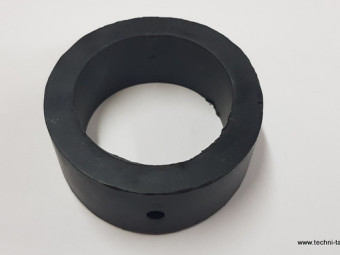 Suspension ring for Peugeot 203 exhaust and othersDimension approximately 63 x 96 x width 27 mm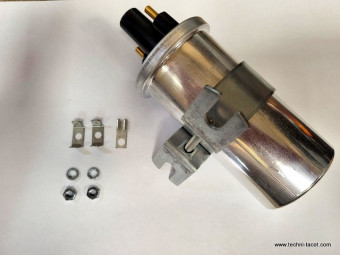 Ignition coil guaranteed for use with a 12 V platinum screw igniter (breakers). Impedance respected to prevent the breakers from bluing.Works perfectly also with electronic module or integral electronic igniter. (Non contractual photo)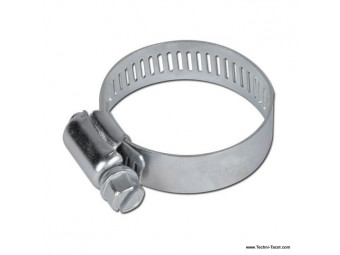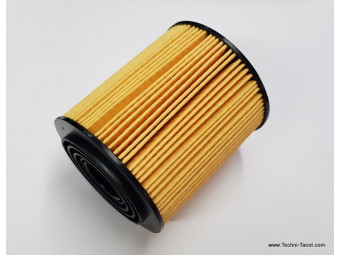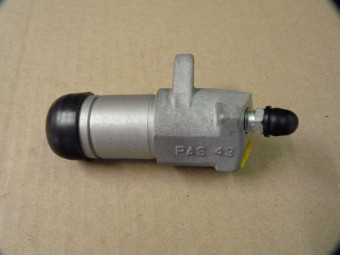 Hydraulic clutch receiver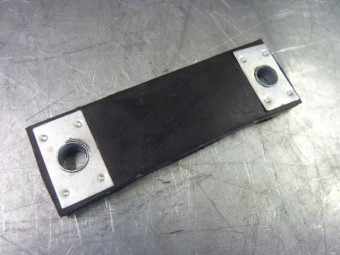 Suspension strap for exhaust. Robust construction, reinforced rubber, metal eyelets.92 mm center distance for M8 mm screws.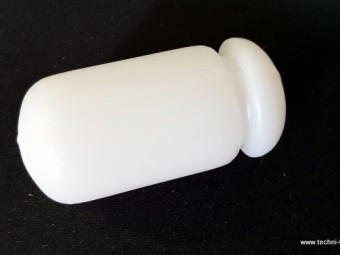 White plastic float. Used to replace ring gauge floats.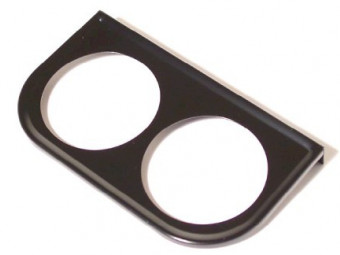 Metal support, black lacquered for standard manometer D52 mm. Ready to fix.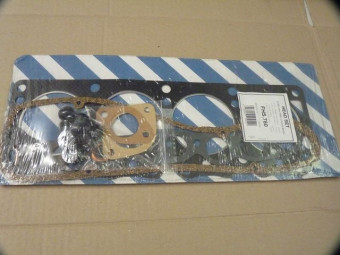 Gasket set, high engine, with cylinder head gasket.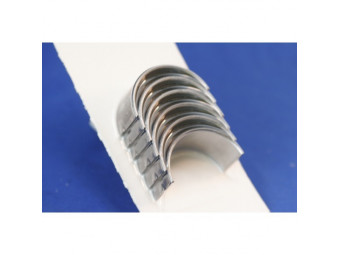 Bearing bush set dimension .040.
€102.84 TTC
(102,84 € HT)