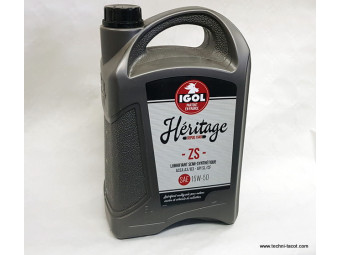 Can of 5 L.Viscosity: 15W-50BenefitsHéRITAGE ZS semi-synthetic oil.Multigrade lubricant for gasoline engine of tourism, reinforced with synthetic bases, particularly adapted to the old engines, gasoline or diesel, equipped with an oil filter - ...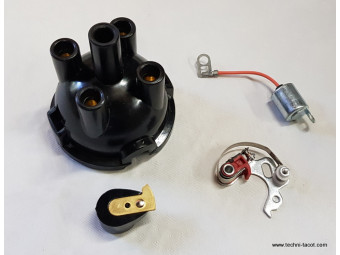 Ignition kit for Lucas 25D igniter with horizontal outlet head. Fitted on Ford Anglia 105 106 E.Includes: capacitor, ignition head, finger, breakers (platinum-plated screw)
Mot. Silicone gasket & self-extruding housing RTV K164     high-quality, heat-resistant silicone     base: modified oxime silicone (acid-free hardening system)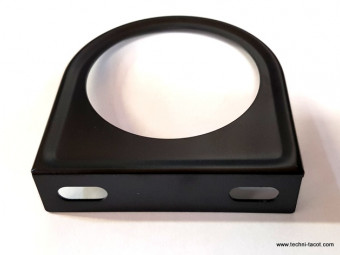 Support métalique, laqué noir pour manomètre standard D52 mm. Prêt à fixé.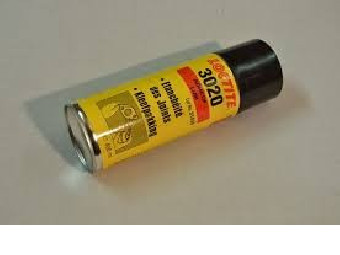 Sealing spray varnish to be sprayed on both sides of a cylinder head gasket. Improves sealing, essential with solid copper gaskets (any thickness)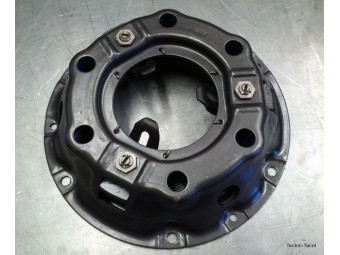 Clutch mechanism reconditioned, in standard exchange. Complete disassembly, micro-blasting, surfacing and retaring of the pressure plate.(The sending is done after receipt of the used mechanism, not destroyed - Depending on the year, ...
€530.40 TTC
(442,00 € HT)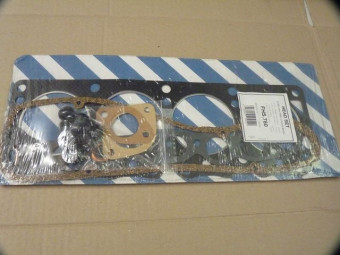 Gasket set, high engine, with cylinder head gasket.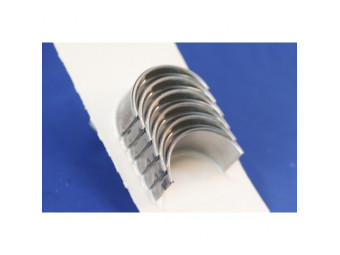 Set of bearing shells dimension .010.
€123.41 TTC
(102,84 € HT)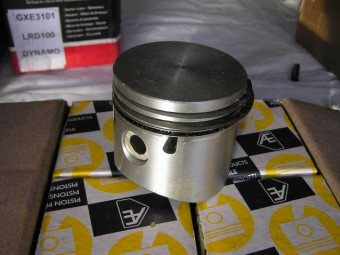 Set of 4 complete pistons. Contact us to know the available odds.
€573.60 TTC
(478,00 € HT)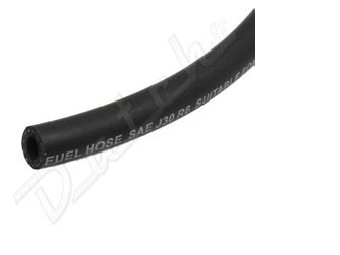 Hose to connect the igniter / carburetor depression 6 mm sold by the meter.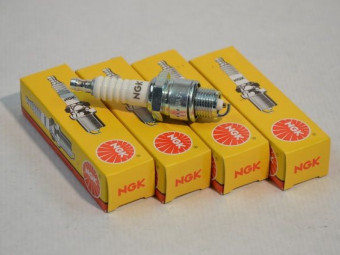 " Set of 4 NGK spark plugs, suitable for new unleaded fuels. Ford Anglia 105E or 106E "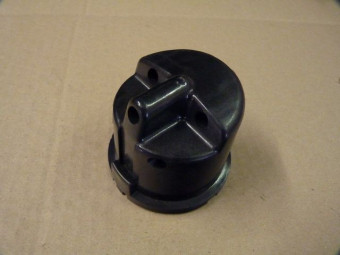 Distributor head with horizontal outlets.
Coupe batterie - permet d'isoler électriquement la batterie.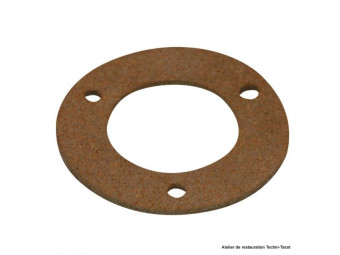 Cork gasket for 3-hole fuel gauge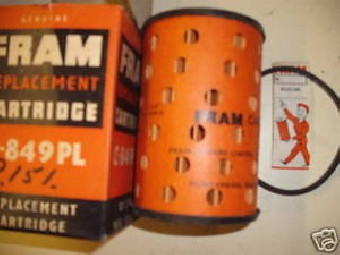 Oil filter cartridge - H = 110 mm. Please note there is also a shorter model: 80mm. Take the time to measure your model before ordering.(Non contractual photo)
Black paint - 500 ml jarSuitable for engines, housings, gearboxes, differentials, brake drums and all parts subject to heating in cast iron, steel and light alloys.Direct application on degreased metal (or better, treated with our Phosprim 4090), ...