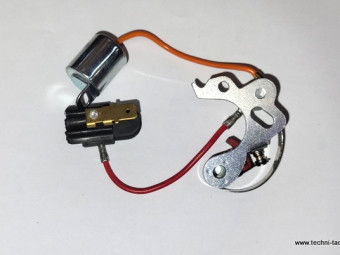 Lucas contact breaker + capacitor ignition kit - Ford Anglia 105 106 E.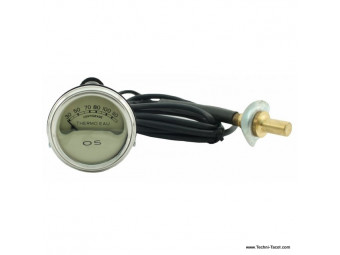 Mano "OS" temperature indicator (without electrical connection). Direct reading by probe mounted on a radiator hose (high outlet). 52 mm recess on the pressure gauge side.Capillary 1m80. Delivered with lighting and probe for the hose.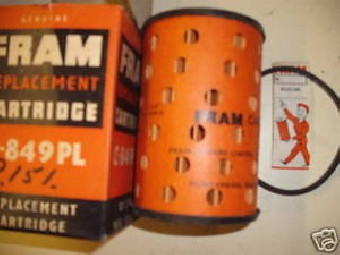 Oil filter cartridge - H = 110 mm. Please note there is also a shorter model: 80mm. Take the time to measure your model before ordering.(Non contractual photo)
For greasing bearings - Water resistant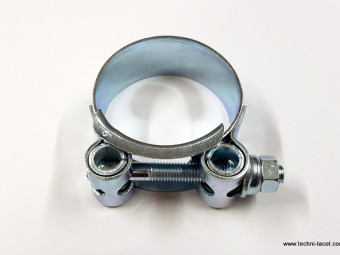 Reinforced collar for exhaust - Ø 44-47 mmRobust French manufacturing
Engine paint oxide green RAL 6020 -Pot of 500 mlSuitable for engines, housings, gearboxes, differentials, brake drums and all parts subject to heating in cast iron, steel and light alloys.Direct application on degreased metal (or better, treated ...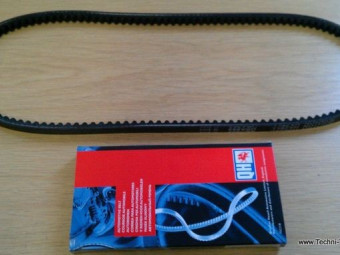 Accessory belt for Ford Anglia 105 and 106 E from 01959 to 1967.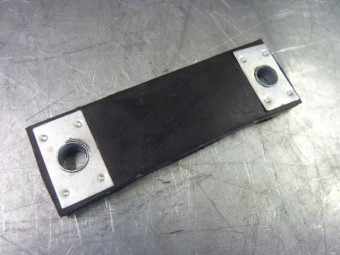 Suspension strap for exhaust. Robust construction, reinforced rubber, metal eyelets.92 mm center distance for M8 mm screws.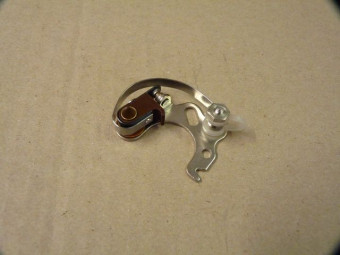 Set of platinum-plated screws for Ford Anglia
6 or 12v 10A push button. Can be used to activate an electric fuel pump for a few seconds, for example.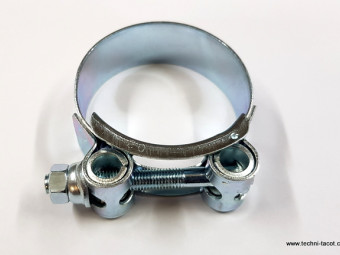 Reinforced collar for exhaust - Ø 52.55 mmRobust French manufacturing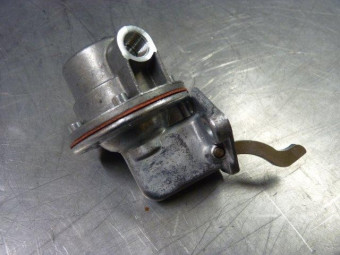 Pompe à essence pour Ford Anglia 105E et 106 E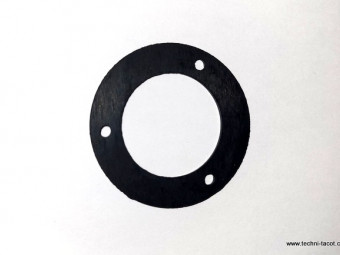 Rubber seal for 3-hole fuel gauge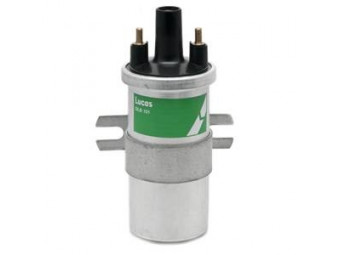 Ignition coil guaranteed for use with a 12 V platinum screw igniter (breakers). Impedance respected to prevent the breakers from bluing.Works perfectly also with electronic module or integral electronic igniter. (Non contractual photo)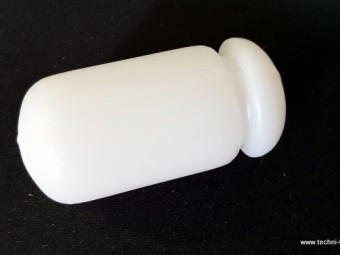 White plastic float. Used to replace ring gauge floats.
Mano "OS" Tachometer 0 to 5000 rpm for 4-cylinder petrol engine. Connects to the "break" terminal on the ignition coil. 52 mm recess on the pressure gauge side. delivered with lighting. for negative to ground