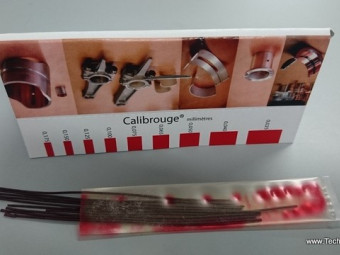 "Plastigage"The Calibrouge ("plastigage or plastigauge") is a simple and practical tool for measuring the clearances of your bearings. Range of use: operating clearance from 0.025 to 0.175 mm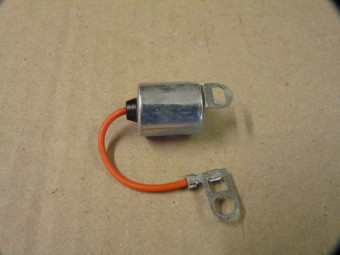 Capacitor for Lucas igniter.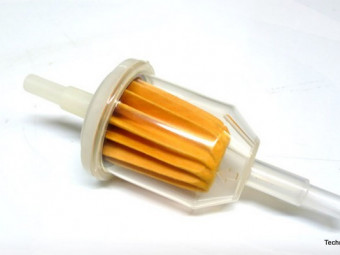 Paper fuel filter for 6 or 8 mm hose.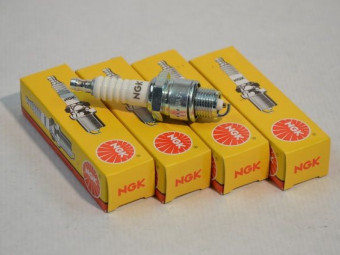 " Set of 4 NGK spark plugs, suitable for new unleaded fuels. Ford Anglia 105E or 106E "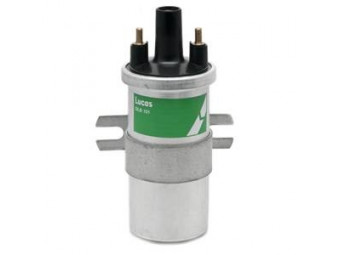 Ignition coil guaranteed for use with a 12 V platinum screw igniter (breakers). Impedance respected to prevent the breakers from bluing.Works perfectly also with electronic module or integral electronic igniter. (Non contractual photo)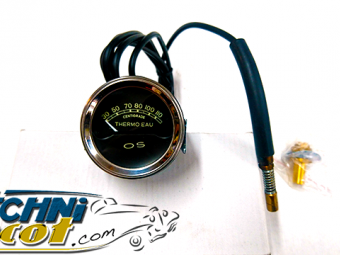 Mano "OS" temperature indicator (without electrical connection). Direct reading by probe mounted on a radiator hose (high outlet). 52 mm recess on the pressure gauge side.Capillary 1m80. Delivered with lighting and probe for the hose.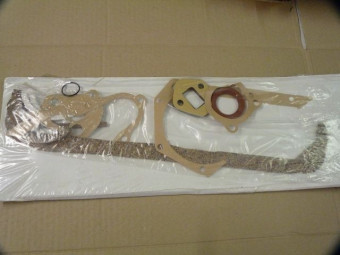 Set of gaskets for low engine (without cylinder head gasket). To be completed with the high engine pouch.
Mano "OS" Tachometer 0 to 5000 rpm for 4-cylinder petrol engine. Connects to the "break" terminal on the ignition coil. 52 mm recess on the pressure gauge side. delivered with lighting. for negative to ground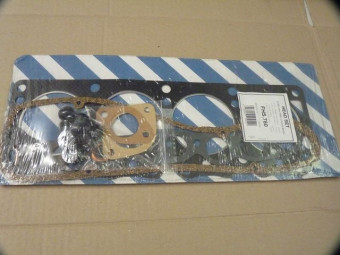 Gasket set, high engine, with cylinder head gasket.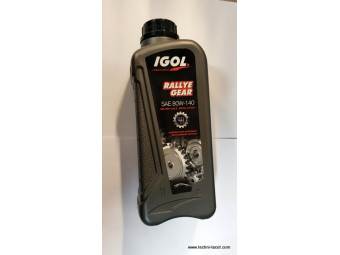 Viscosity index 80 - 140API GL-4(Not suitable for Peugeot type screw axles)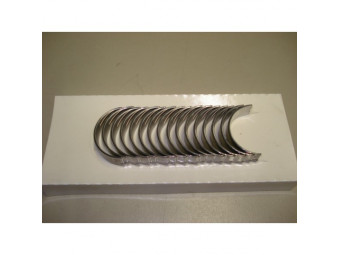 Set of connecting rod bearings standard dimension.
€125.00 TTC
(104,17 € HT)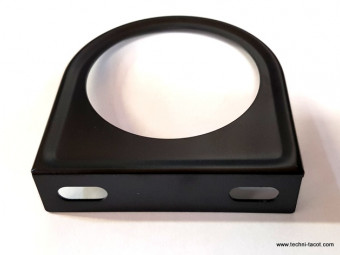 Support métalique, laqué noir pour manomètre standard D52 mm. Prêt à fixé.
Coupe batterie - permet d'isoler électriquement la batterie.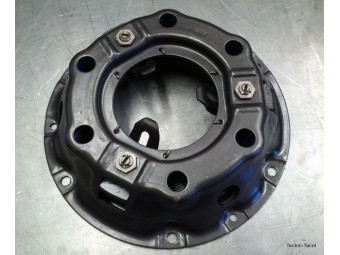 Clutch mechanism reconditioned, in standard exchange. Complete disassembly, micro-blasting, surfacing and retaring of the pressure plate.(The sending is done after receipt of the used mechanism, not destroyed - Depending on the year, ...
€530.40 TTC
(442,00 € HT)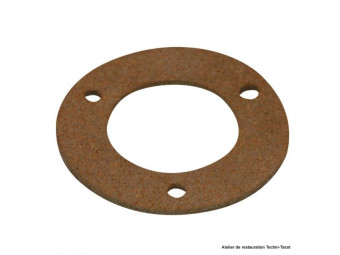 Cork gasket for 3-hole fuel gauge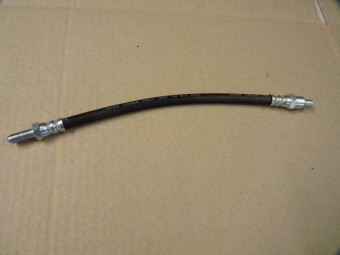 Hydraulic hose for clutch.