Ford RAL 5005 blue engine paint - 500 ml jarSuitable for engines, housings, gearboxes, differentials, brake drums and all parts subject to heating in cast iron, steel and light alloys.Direct application on degreased metal (or better, treated with ...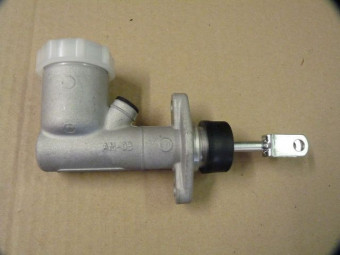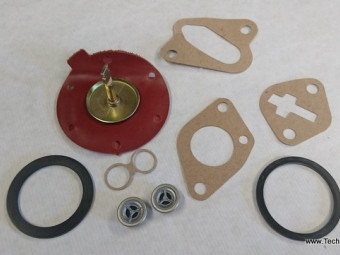 Repair kit for gasoline pump with glass dome. Mounts on FORD Anglia 105E / 106E / 123E / 307E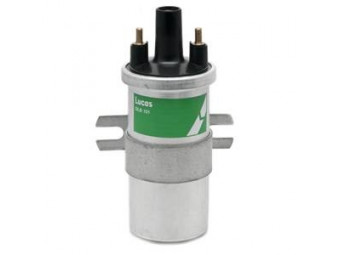 Ignition coil guaranteed for use with a 12 V platinum screw igniter (breakers). Impedance respected to prevent the breakers from bluing.Works perfectly also with electronic module or integral electronic igniter. (Non contractual photo)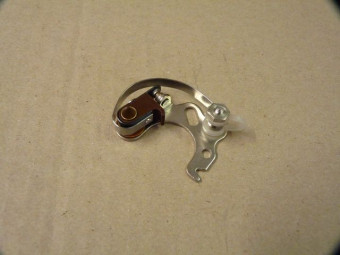 Set of platinum-plated screws for Ford Anglia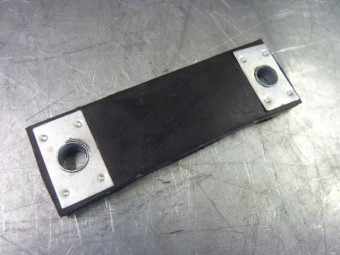 Suspension strap for exhaust. Robust construction, reinforced rubber, metal eyelets.92 mm center distance for M8 mm screws.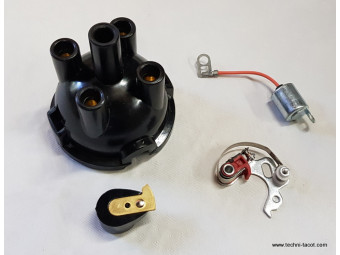 Ignition kit for Lucas 25D igniter with horizontal outlet head. Fitted on Ford Anglia 105 106 E.Includes: capacitor, ignition head, finger, breakers (platinum-plated screw)
Reinforced collar for exhaust - Ø 44-47 mmRobust French manufacturing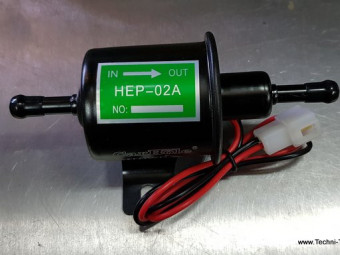 " 12V electric fuel pump. Connects in series with the original fuel line. Keeps the hand pump. Avoids having to lift the hood to turn up gasoline before starting. To be powered through a push button for occasional operation. Low pressure, no ... Bearing for thrust ball - clutch Ford Anglia. Non contractual photo.
€156.97 TTC
(156,97 € HT)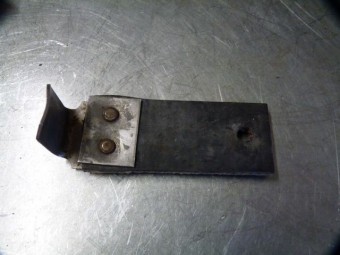 Suspension strap for Ford Anglia 105 / 106E exhaust system delivery time approx. 2 weeks.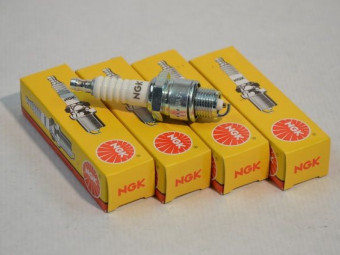 " Set of 4 NGK spark plugs, suitable for new unleaded fuels. Ford Anglia 105E or 106E "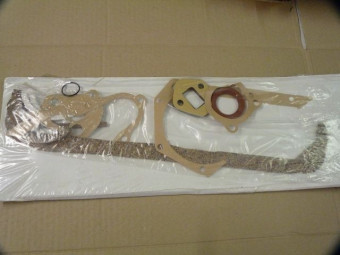 Set of gaskets for low engine (without cylinder head gasket). To be completed with the high engine pouch.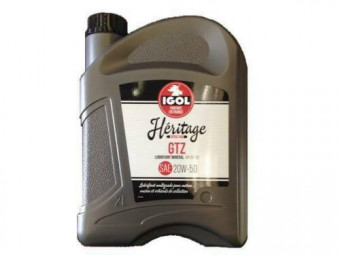 5 l can (non contractual photo) - Viscosity: 20W-50BenefitsHéRITAGE GTZ mineral oil.Multigrade lubricant for Gasoline and Diesel engines, made from severely refined mineral bases and additives suitable for older engines. The anti-wear additive ...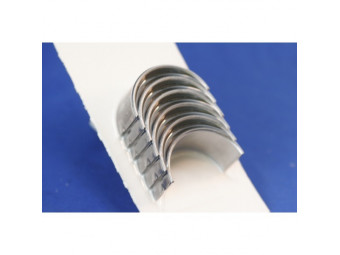 Set of standard side bearings.
€102.84 TTC
(102,84 € HT)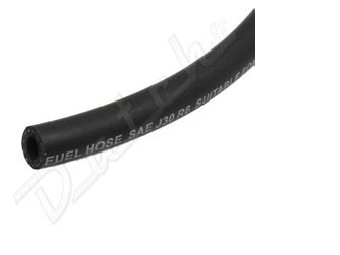 Hose to connect the igniter / carburetor depression 6 mm sold by the meter.