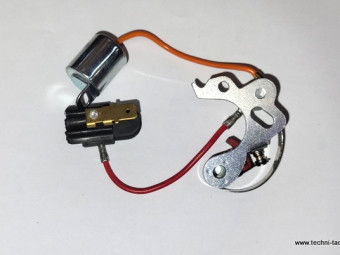 Lucas contact breaker + capacitor ignition kit - Ford Anglia 105 106 E.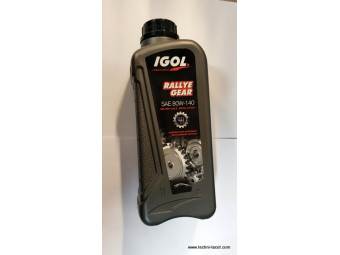 Viscosity index 80 - 140API GL-4(Not suitable for Peugeot type screw axles)
For greasing bearings - Water resistant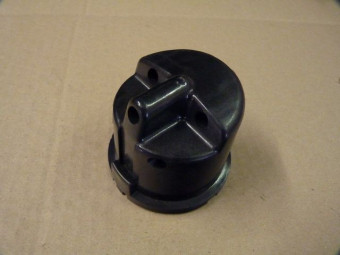 Distributor head with horizontal outlets.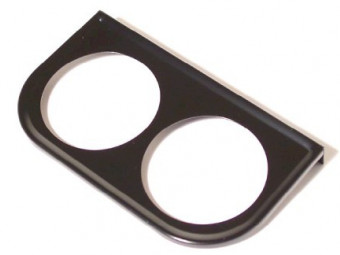 Metal support, black lacquered for standard manometer D52 mm. Ready to fix.
Mano "OS" Tachometer 0 to 5000 rpm for 4-cylinder petrol engine. Connects to the "break" terminal on the ignition coil. 52 mm recess on the pressure gauge side. delivered with lighting. for negative to ground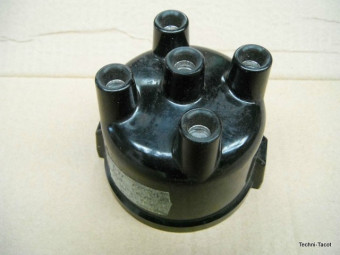 Distributor head with vertical outlets.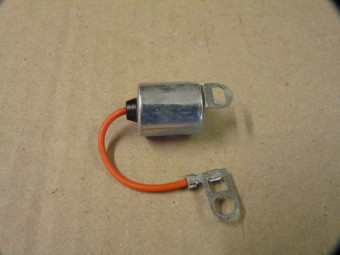 Capacitor for Lucas igniter.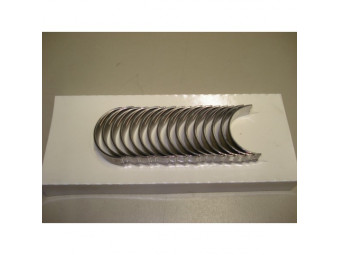 Set of connecting rod bearings dimension .010.
€104.17 TTC
(104,17 € HT)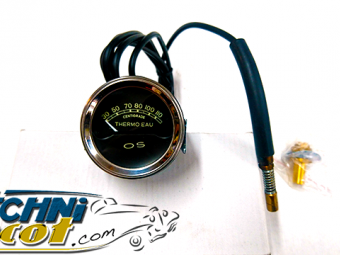 Mano "OS" temperature indicator (without electrical connection). Direct reading by probe mounted on a radiator hose (high outlet). 52 mm recess on the pressure gauge side.Capillary 1m80. Delivered with lighting and probe for the hose.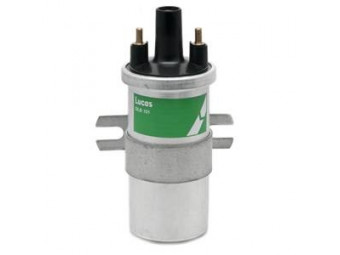 Branded ignition coil guaranteed for use with 6 V platinum-plated igniter (breakers). Impedance respected to prevent the breakers from becoming blue. Also works perfectly with electronic module or integral electronic igniter.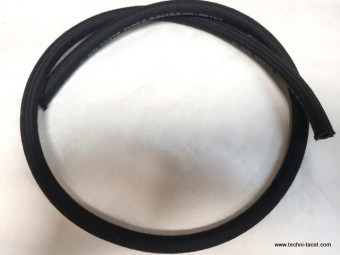 8 mm fuel hose sold by the meter.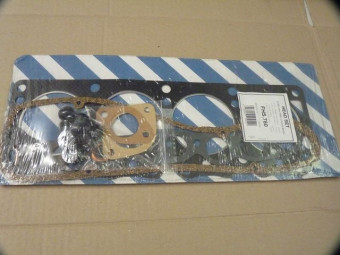 Gasket set, high engine, with cylinder head gasket.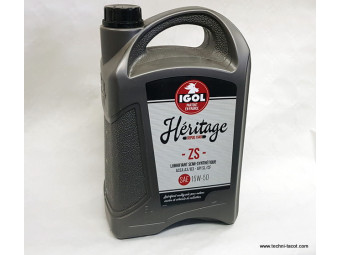 Can of 5 L.Viscosity: 15W-50BenefitsHéRITAGE ZS semi-synthetic oil.Multigrade lubricant for gasoline engine of tourism, reinforced with synthetic bases, particularly adapted to the old engines, gasoline or diesel, equipped with an oil filter - ...
6 or 12v 10A push button. Can be used to activate an electric fuel pump for a few seconds, for example.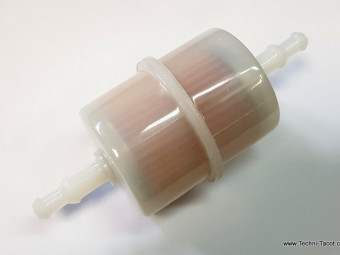 Paper fuel filter for 6 or 8 mm hose.