6V electric fuel pump. To be connected to the ignition coil power supply. Connects in series with the original fuel line.Allows you to keep the manual pump. Avoids having to lift the hood to turn up gasoline before starting.Is intended to remain ...
€102.00 TTC
(102,00 € HT)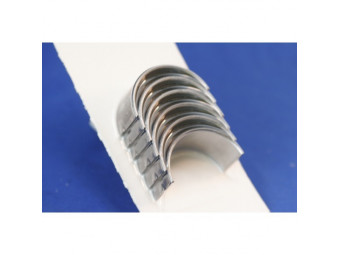 Bearing bush set dimension .040.
€123.41 TTC
(102,84 € HT)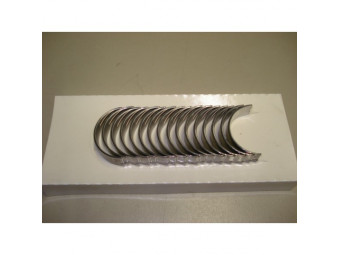 Set of connecting rod bearings standard dimension.
€125.00 TTC
(104,17 € HT)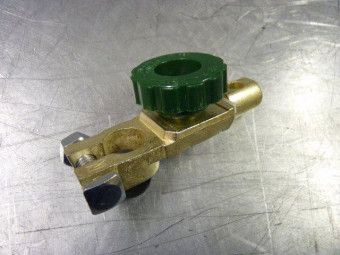 Battery isolator - used to electrically isolate the battery. To be placed on a terminal of the battery.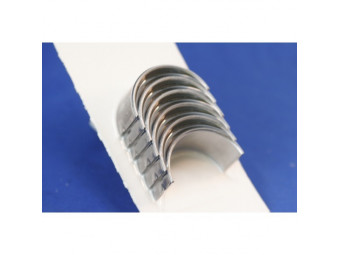 Set of bearing shells dimension .020.
€123.41 TTC
(102,84 € HT)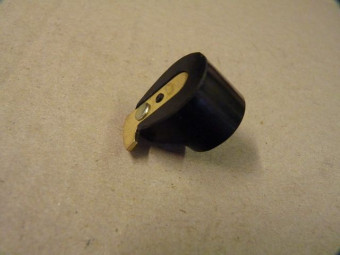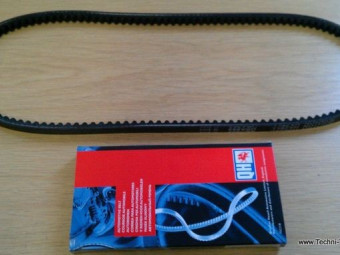 Accessory belt for Ford Anglia 105 and 106 E from 01959 to 1967.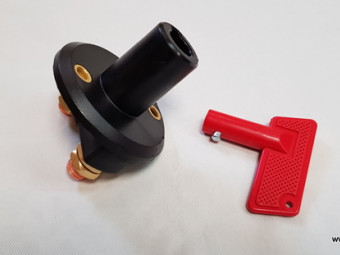 Battery switch with key - security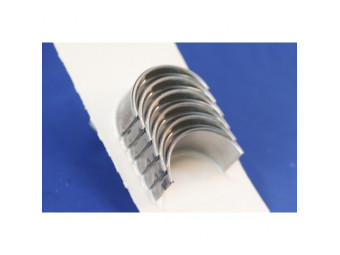 Set of bearing shells dimension .010.
€123.41 TTC
(102,84 € HT)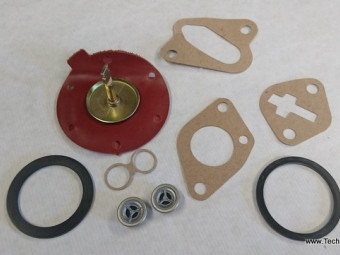 Repair kit for gasoline pump with glass dome. Mounts on FORD Anglia 105E / 106E / 123E / 307E
8 mm fuel hose sold by the meter.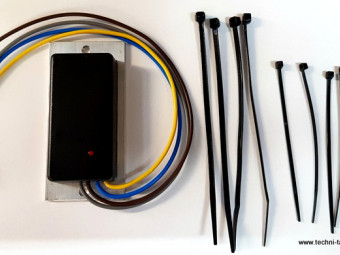 Electronic ignition assistance module. Allows more energetic spark plug ignition, improves starting, smoother times, helps reduce fuel consumption and consequently pollution.The breakers (platinum-plated screws) are left in place. The original ...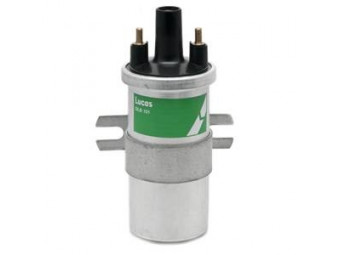 Ignition coil guaranteed for use with a 12 V platinum screw igniter (breakers). Impedance respected to prevent the breakers from bluing.Works perfectly also with electronic module or integral electronic igniter. (Non contractual photo)
Mot. Silicone gasket & self-extruding housing RTV K164     high-quality, heat-resistant silicone     base: modified oxime silicone (acid-free hardening system)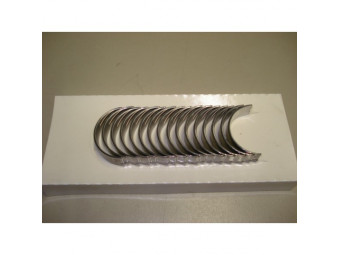 Set of connecting rod bearings. Contact us for the available odds.
€125.00 TTC
(104,17 € HT)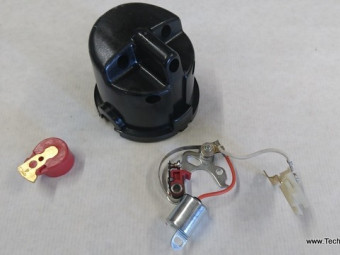 Ignition kit for Lucas 25D igniter with horizontal outlet head. Fitted on Ford Anglia 105 106 E.Includes: capacitor, ignition head, finger, breakers (platinum-plated screw)