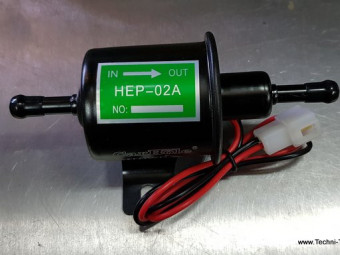 " 12V electric fuel pump. Connects in series with the original fuel line. Keeps the hand pump. Avoids having to lift the hood to turn up gasoline before starting. To be powered through a push button for occasional operation. Low pressure, no ...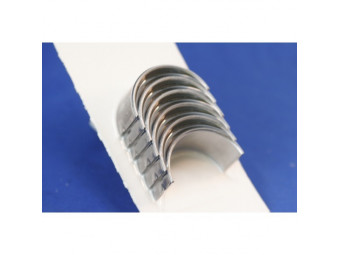 Set of bearing shells dimension .020.
€102.84 TTC
(102,84 € HT)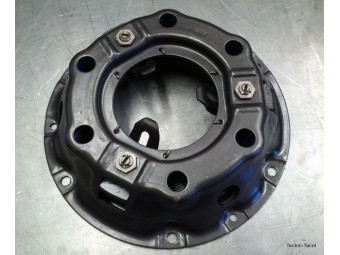 Clutch mechanism reconditioned, in standard exchange. Complete disassembly, micro-blasting, surfacing and retaring of the pressure plate.(The sending is done after receipt of the used mechanism, not destroyed - Depending on the year, ...
€442.00 TTC
(442,00 € HT)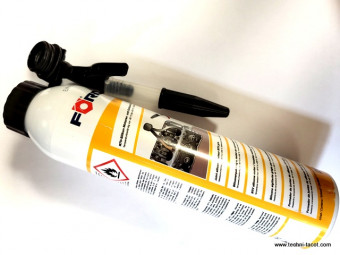 Mot. Silicone gasket & self-extruding housing RTV K164     high-quality, heat-resistant silicone     base: modified oxime silicone (acid-free hardening system)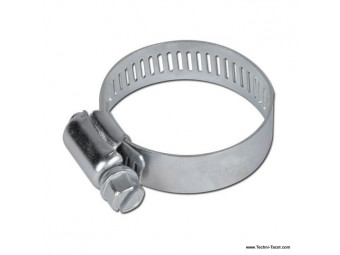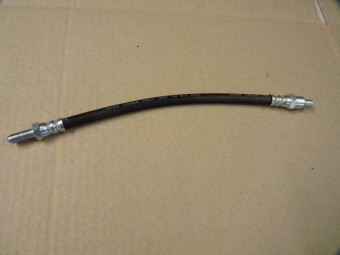 Hydraulic hose for clutch.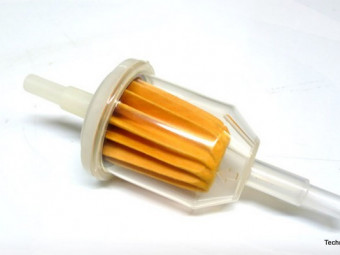 Paper fuel filter for 6 or 8 mm hose.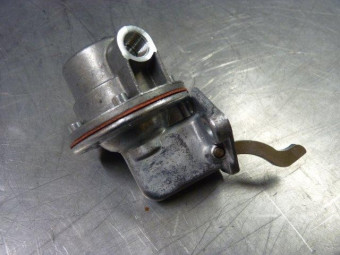 Pompe à essence pour Ford Anglia 105E et 106 E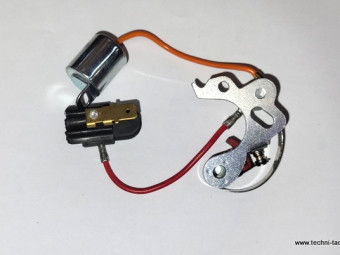 Lucas contact breaker + capacitor ignition kit - Ford Anglia 105 106 E.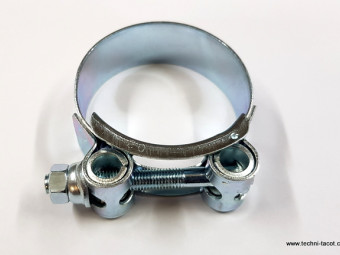 Reinforced collar for exhaust - Ø 52.55 mmRobust French manufacturing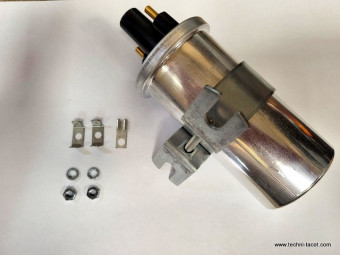 Ignition coil guaranteed for use with a 12 V platinum screw igniter (breakers). Impedance respected to prevent the breakers from bluing.Works perfectly also with electronic module or integral electronic igniter. (Non contractual photo)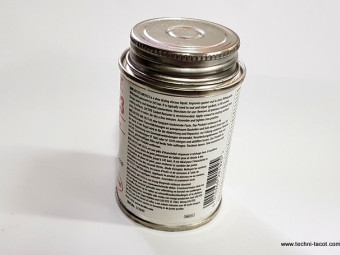 Sealing paste to be applied on both sides of a cylinder head gasket. Product similar to "Collex". Leave to evaporate for about 30 min at room temperature after application, then fit the gasket - improves the seal - recommended with solid copper ...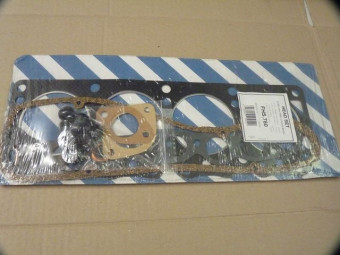 Gasket set, high engine, with cylinder head gasket.
Black paint - 500 ml jarSuitable for engines, housings, gearboxes, differentials, brake drums and all parts subject to heating in cast iron, steel and light alloys.Direct application on degreased metal (or better, treated with our Phosprim 4090), ...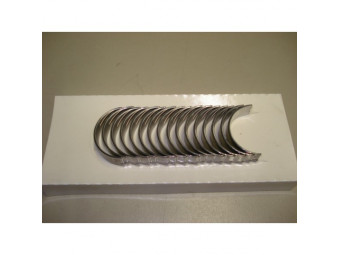 Set of connecting rod bearings. Contact us for the available odds.
€104.17 TTC
(104,17 € HT) Bearing for thrust ball - clutch Ford Anglia. Non contractual photo.
€156.97 TTC
(156,97 € HT)