Battery switch with key - security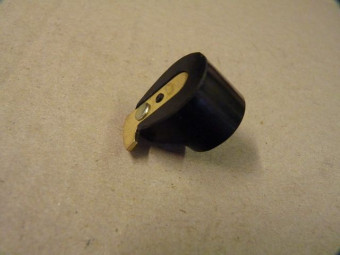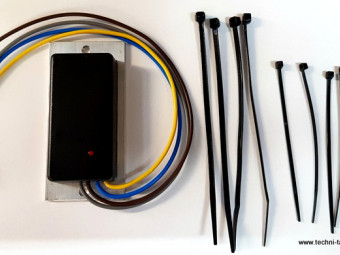 Electronic ignition assistance module. Allows more energetic spark plug ignition, improves starting, smoother times, helps reduce fuel consumption and consequently pollution.The breakers (platinum-plated screws) are left in place. The original ...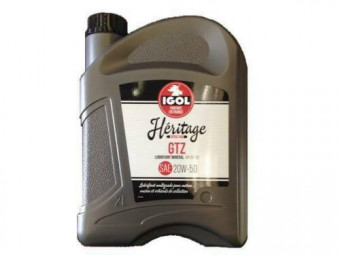 5 l can (non contractual photo) - Viscosity: 20W-50BenefitsHéRITAGE GTZ mineral oil.Multigrade lubricant for Gasoline and Diesel engines, made from severely refined mineral bases and additives suitable for older engines. The anti-wear additive ...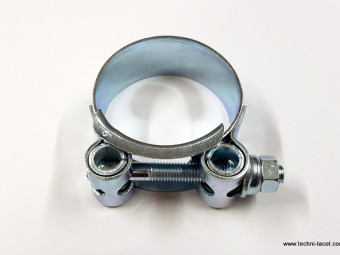 Reinforced collar for exhaust - Ø 44-47 mmRobust French manufacturing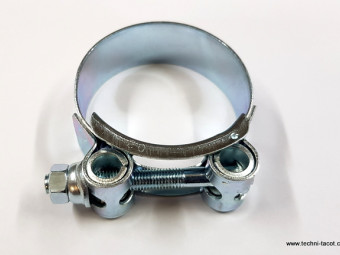 Reinforced collar for exhaust - Ø 52.55 mmRobust French manufacturing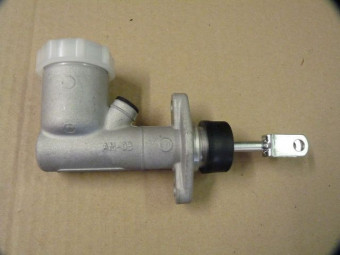 Bearing for thrust ball - clutch Ford Anglia. Non contractual photo.
€188.36 TTC
(156,97 € HT)
Coupe batterie - permet d'isoler électriquement la batterie.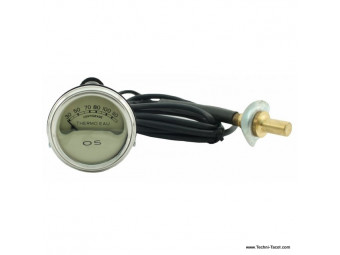 Mano "OS" temperature indicator (without electrical connection). Direct reading by probe mounted on a radiator hose (high outlet). 52 mm recess on the pressure gauge side.Capillary 1m80. Delivered with lighting and probe for the hose.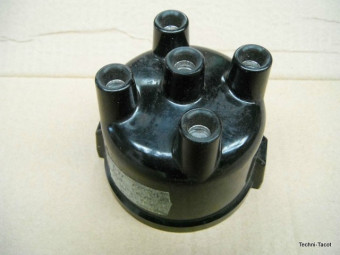 Distributor head with vertical outlets.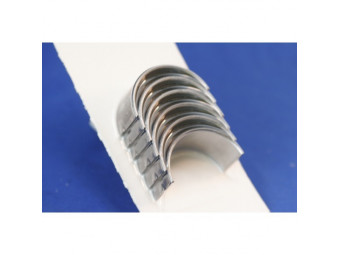 Bearing bush set dimension .040.
€123.41 TTC
(102,84 € HT)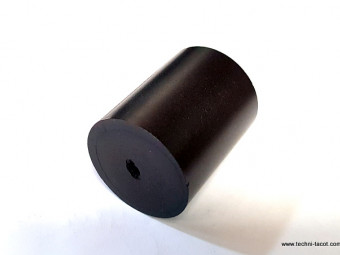 Float in synthetic material resistant to current fuels. Used to replace the cork floats on the fuel gauge Length: 1.40" Diameter: 1.14"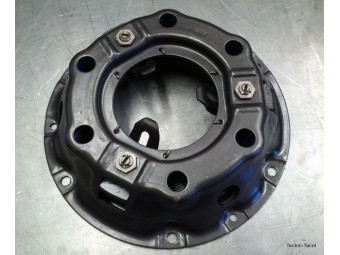 Clutch mechanism reconditioned, in standard exchange. Complete disassembly, micro-blasting, surfacing and retaring of the pressure plate.(The sending is done after receipt of the used mechanism, not destroyed - Depending on the year, ...
€530.40 TTC
(442,00 € HT)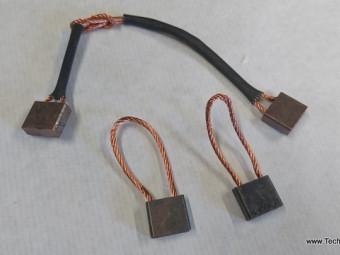 Carbon brush set for Ford Anglia 105 and 106 E starter (997 cc engine)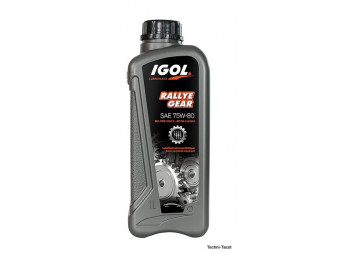 Oil for gearbox and bridge for old mechanics. Type SAE 75 80 90 - GL4. 1L container.(Not suitable for Peugeot type screw axles)