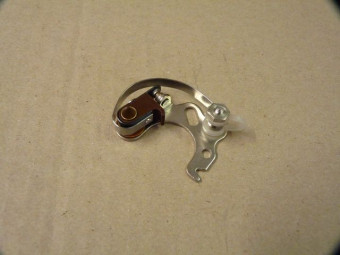 Set of platinum-plated screws for Ford Anglia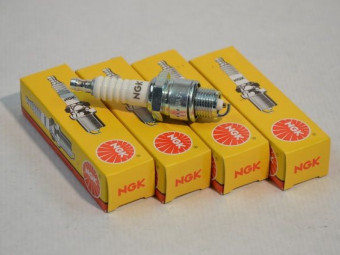 " Set of 4 NGK spark plugs, suitable for new unleaded fuels. Ford Anglia 105E or 106E "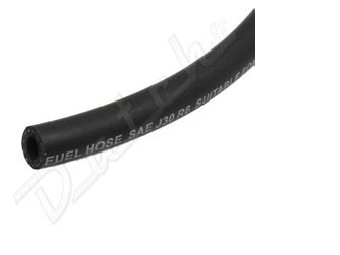 Hose to connect the igniter / carburetor depression 6 mm sold by the meter.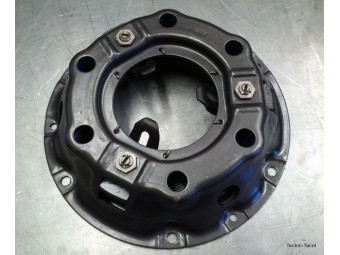 Clutch mechanism reconditioned, in standard exchange. Complete disassembly, micro-blasting, surfacing and retaring of the pressure plate.(The sending is done after receipt of the used mechanism, not destroyed - Depending on the year, ...
€530.40 TTC
(442,00 € HT)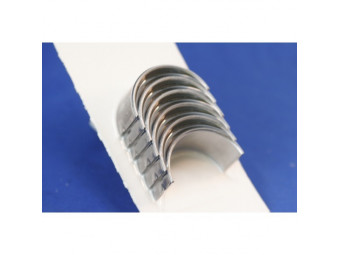 Set of bearing shells dimension .020.
€123.41 TTC
(102,84 € HT)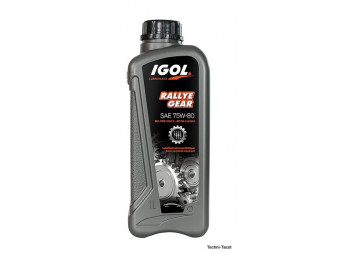 Oil for gearbox and bridge for old mechanics. Type SAE 75 80 90 - GL4. 1L container.(Not suitable for Peugeot type screw axles)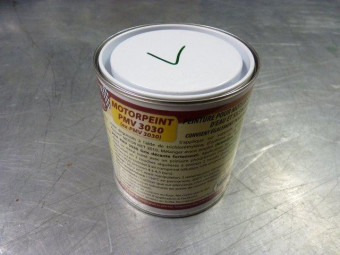 Engine red paint -Pot of 500 mlSuitable for engines, housings, gearboxes, differentials, brake drums and all parts subject to heating in cast iron, steel and light alloys.Direct application on degreased metal (or better, treated with our Phosprim ...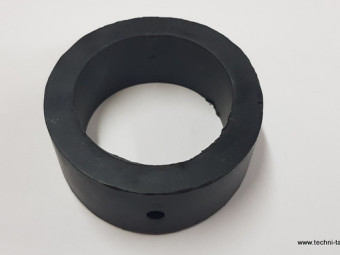 Suspension ring for Peugeot 203 exhaust and othersDimension approximately 63 x 96 x width 27 mm
6 or 12v 10A push button. Can be used to activate an electric fuel pump for a few seconds, for example.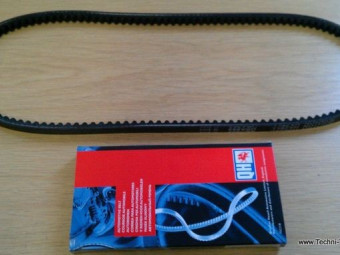 Accessory belt for Ford Anglia 105 and 106 E from 01959 to 1967.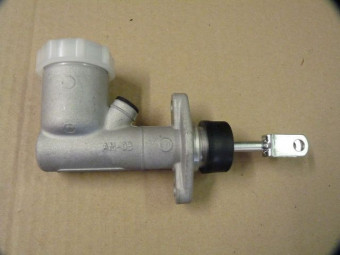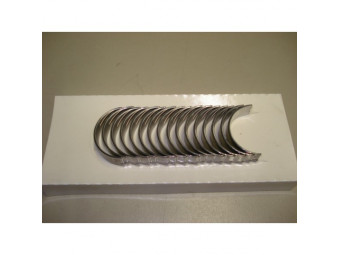 Set of connecting rod bearings. Contact us for the available odds.
€125.00 TTC
(104,17 € HT)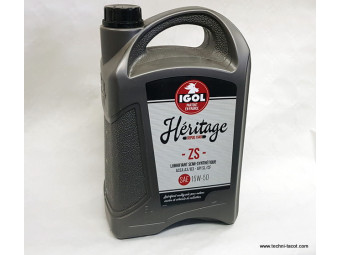 Can of 5 L.Viscosity: 15W-50BenefitsHéRITAGE ZS semi-synthetic oil.Multigrade lubricant for gasoline engine of tourism, reinforced with synthetic bases, particularly adapted to the old engines, gasoline or diesel, equipped with an oil filter - ...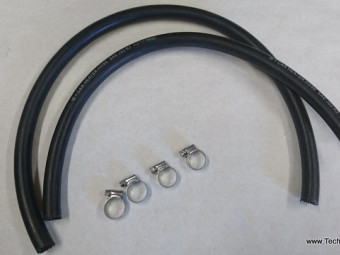 Set of 2 tubes to equip Ford Anglia 105 106 E heater. Supplied with 4 clamps.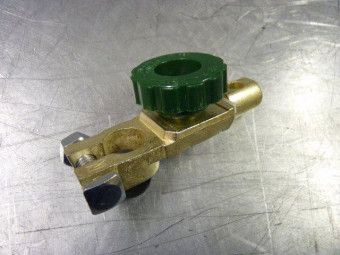 Battery isolator - used to electrically isolate the battery. To be placed on a terminal of the battery.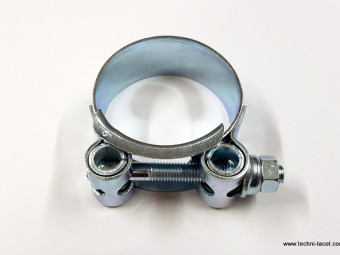 Reinforced collar for exhaust - Ø 44-47 mmRobust French manufacturing