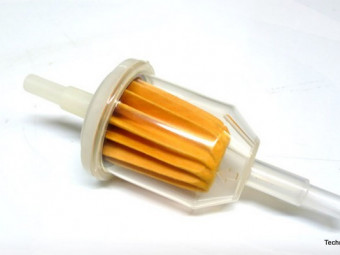 Paper fuel filter for 6 or 8 mm hose.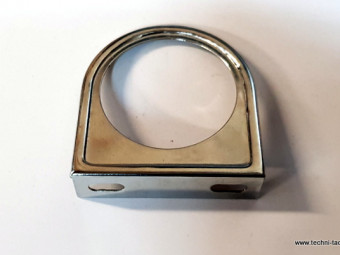 Chromed metal support for standard manometer D52 mm. Ready to fix.
Paper fuel filter for 6 or 8 mm hose.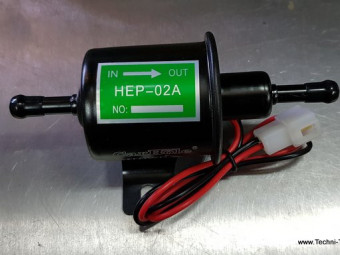 " 12V electric fuel pump. Connects in series with the original fuel line. Keeps the hand pump. Avoids having to lift the hood to turn up gasoline before starting. To be powered through a push button for occasional operation. Low pressure, no ...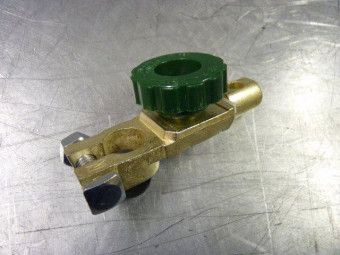 Battery isolator - used to electrically isolate the battery. To be placed on a terminal of the battery.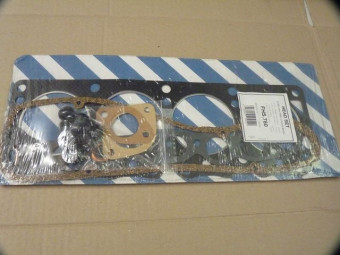 Gasket set, high engine, with cylinder head gasket.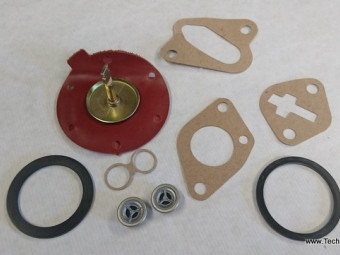 Repair kit for gasoline pump with glass dome. Mounts on FORD Anglia 105E / 106E / 123E / 307E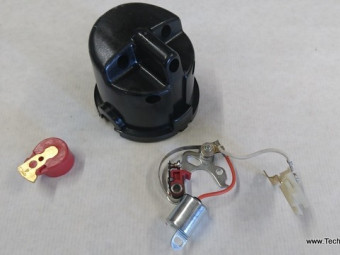 Ignition kit for Lucas 25D igniter with horizontal outlet head. Fitted on Ford Anglia 105 106 E.Includes: capacitor, ignition head, finger, breakers (platinum-plated screw)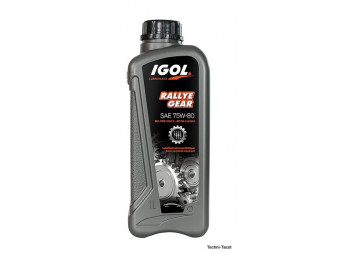 Oil for gearbox and bridge for old mechanics. Type SAE 75 80 90 - GL4. 1L container.(Not suitable for Peugeot type screw axles)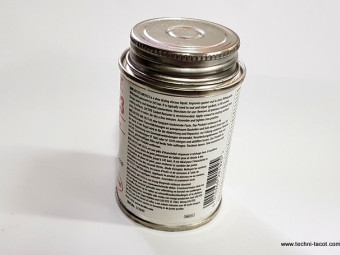 Sealing paste to be applied on both sides of a cylinder head gasket. Product similar to "Collex". Leave to evaporate for about 30 min at room temperature after application, then fit the gasket - improves the seal - recommended with solid copper ...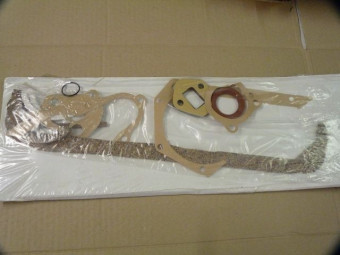 Set of gaskets for low engine (without cylinder head gasket). To be completed with the high engine pouch.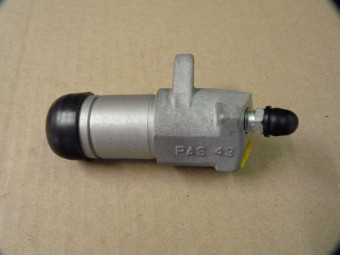 Hydraulic clutch receiver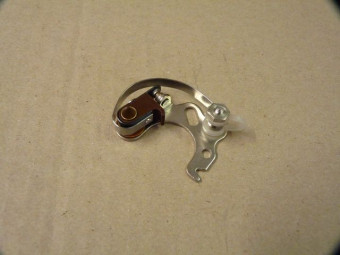 Set of platinum-plated screws for Ford Anglia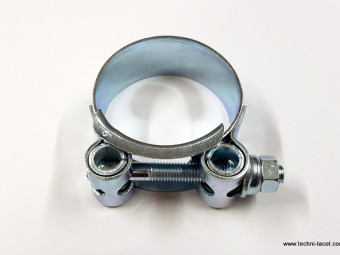 Reinforced collar for exhaust - Ø 44-47 mmRobust French manufacturing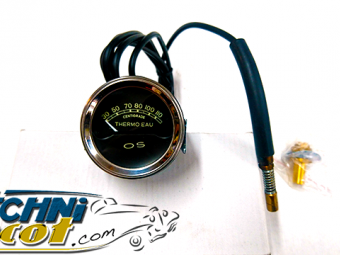 Mano "OS" temperature indicator (without electrical connection). Direct reading by probe mounted on a radiator hose (high outlet). 52 mm recess on the pressure gauge side.Capillary 1m80. Delivered with lighting and probe for the hose.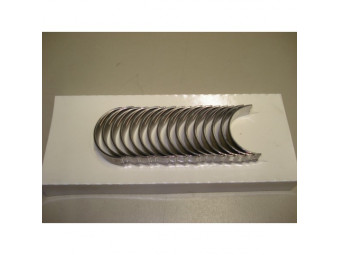 Set of connecting rod bearings dimension .010.
€125.00 TTC
(104,17 € HT)