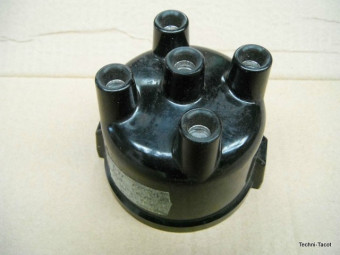 Distributor head with vertical outlets.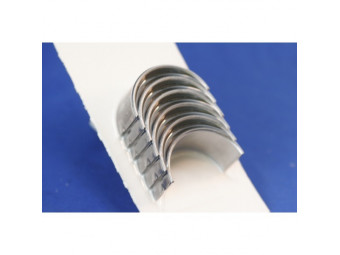 Set of standard side bearings.
€123.41 TTC
(102,84 € HT)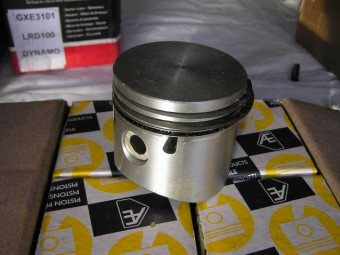 Set of 4 complete pistons. Contact us to know the available odds.
€573.60 TTC
(478,00 € HT)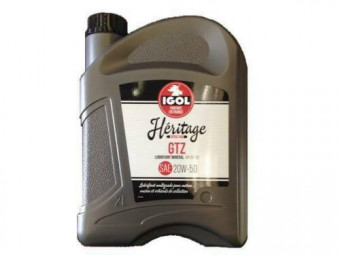 5 l can (non contractual photo) - Viscosity: 20W-50BenefitsHéRITAGE GTZ mineral oil.Multigrade lubricant for Gasoline and Diesel engines, made from severely refined mineral bases and additives suitable for older engines. The anti-wear additive ...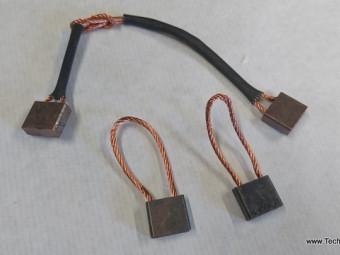 Carbon brush set for Ford Anglia 105 and 106 E starter (997 cc engine)
Mano "OS" Tachometer 0 to 5000 rpm for 4-cylinder petrol engine. Connects to the "break" terminal on the ignition coil. 52 mm recess on the pressure gauge side. delivered with lighting. for negative to ground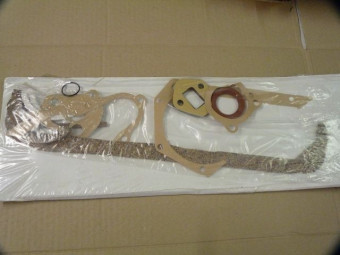 Set of gaskets for low engine (without cylinder head gasket). To be completed with the high engine pouch.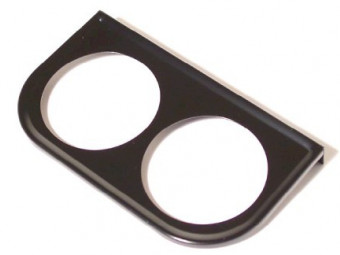 Metal support, black lacquered for standard manometer D52 mm. Ready to fix.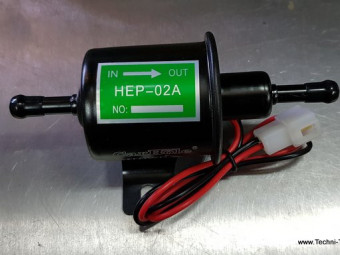 " 12V electric fuel pump. Connects in series with the original fuel line. Keeps the hand pump. Avoids having to lift the hood to turn up gasoline before starting. To be powered through a push button for occasional operation. Low pressure, no ...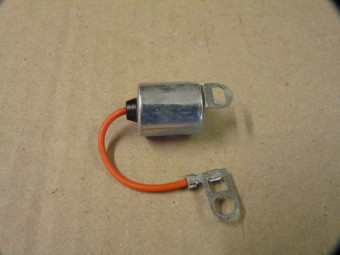 Capacitor for Lucas igniter.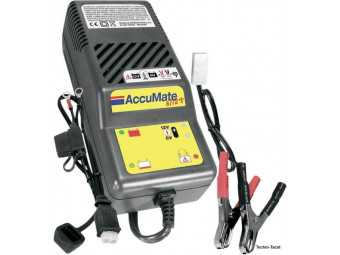 AccuMate is designed to automatically charge and monitor batteries without the danger of overcharging them, regardless of plug-in time. AccuMate is available for all 6V and 12V lead acid batteries, making it a perfect accessory for owners of ...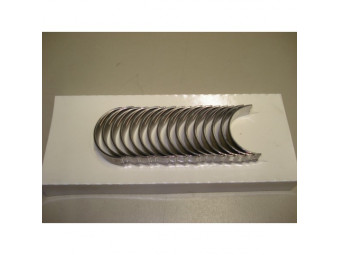 Set of connecting rod bearings dimension .010.
€125.00 TTC
(104,17 € HT)
Engine paint oxide green RAL 6020 -Pot of 500 mlSuitable for engines, housings, gearboxes, differentials, brake drums and all parts subject to heating in cast iron, steel and light alloys.Direct application on degreased metal (or better, treated ...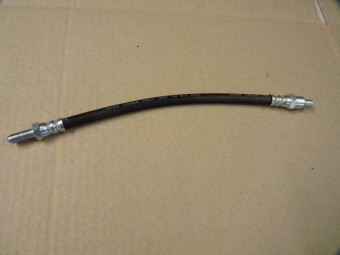 Hydraulic hose for clutch.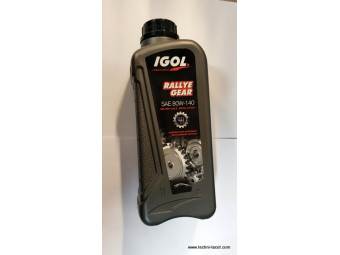 Viscosity index 80 - 140API GL-4(Not suitable for Peugeot type screw axles) Bearing for thrust ball - clutch Ford Anglia. Non contractual photo.
€188.36 TTC
(156,97 € HT)