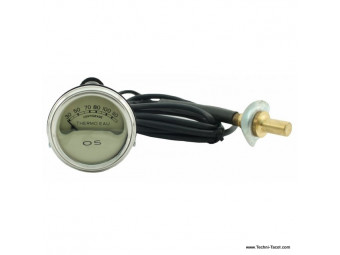 Mano "OS" temperature indicator (without electrical connection). Direct reading by probe mounted on a radiator hose (high outlet). 52 mm recess on the pressure gauge side.Capillary 1m80. Delivered with lighting and probe for the hose.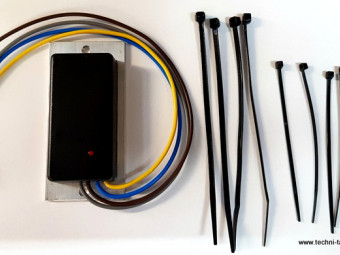 Electronic ignition assistance module. Allows more energetic spark plug ignition, improves starting, smoother times, helps reduce fuel consumption and consequently pollution.The breakers (platinum-plated screws) are left in place. The original ...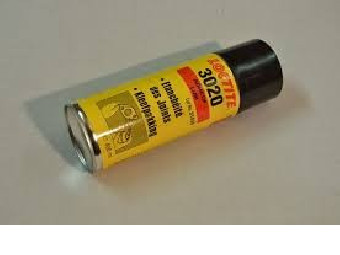 Sealing spray varnish to be sprayed on both sides of a cylinder head gasket. Improves sealing, essential with solid copper gaskets (any thickness)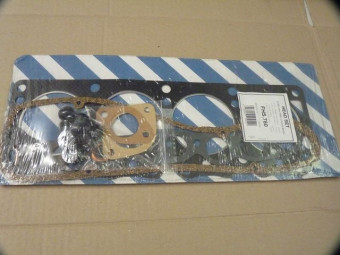 Gasket set, high engine, with cylinder head gasket.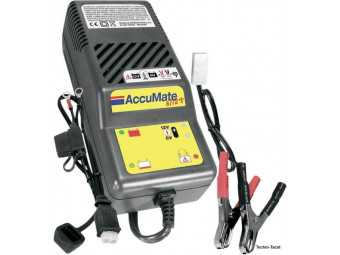 AccuMate is designed to automatically charge and monitor batteries without the danger of overcharging them, regardless of plug-in time. AccuMate is available for all 6V and 12V lead acid batteries, making it a perfect accessory for owners of ...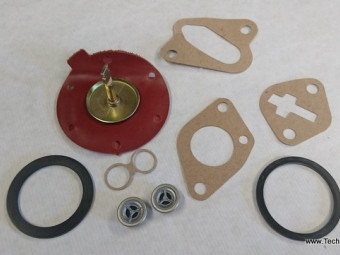 Repair kit for gasoline pump with glass dome. Mounts on FORD Anglia 105E / 106E / 123E / 307E
Engine paint oxide green RAL 6020 -Pot of 500 mlSuitable for engines, housings, gearboxes, differentials, brake drums and all parts subject to heating in cast iron, steel and light alloys.Direct application on degreased metal (or better, treated ...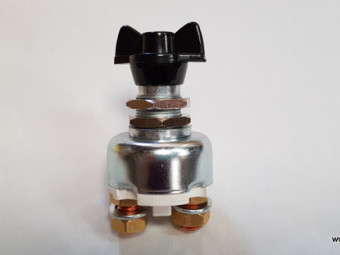 Coupe batterie - permet d'isoler électriquement la batterie.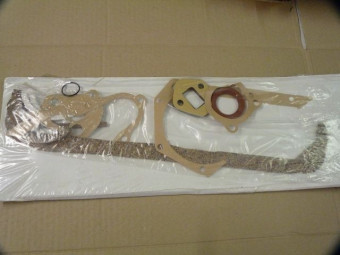 Set of gaskets for low engine (without cylinder head gasket). To be completed with the high engine pouch.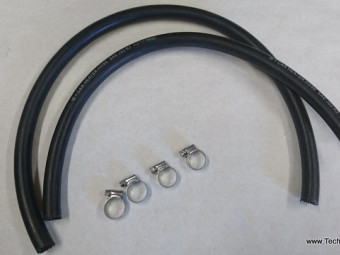 Set of 2 tubes to equip Ford Anglia 105 106 E heater. Supplied with 4 clamps.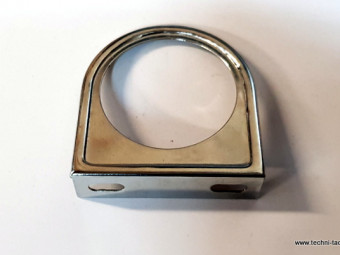 Chromed metal support for standard manometer D52 mm. Ready to fix.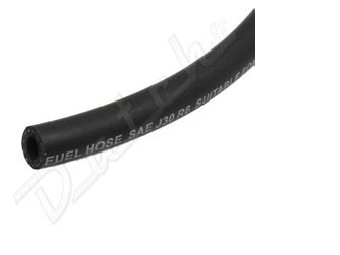 Hose to connect the igniter / carburetor depression 6 mm sold by the meter.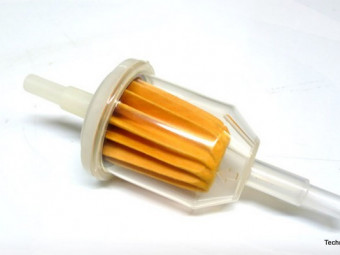 Paper fuel filter for 6 or 8 mm hose.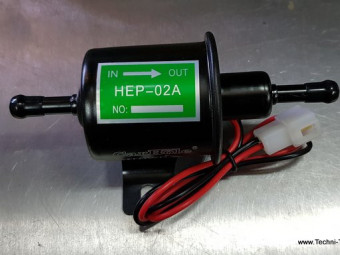 " 12V electric fuel pump. Connects in series with the original fuel line. Keeps the hand pump. Avoids having to lift the hood to turn up gasoline before starting. To be powered through a push button for occasional operation. Low pressure, no ...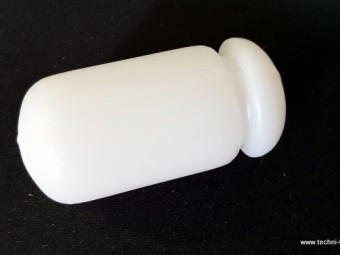 White plastic float. Used to replace ring gauge floats.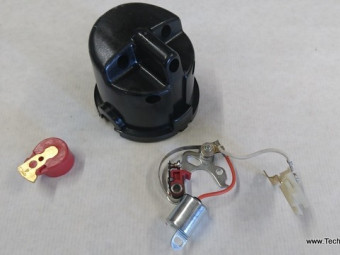 Ignition kit for Lucas 25D igniter with horizontal outlet head. Fitted on Ford Anglia 105 106 E.Includes: capacitor, ignition head, finger, breakers (platinum-plated screw)