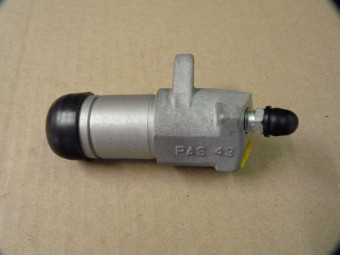 Hydraulic clutch receiver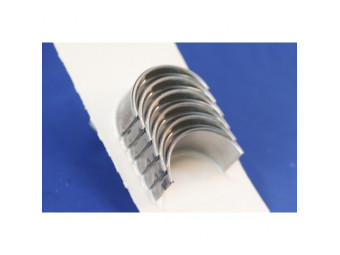 Set of bearing shells dimension .010.
€102.84 TTC
(102,84 € HT)
6 or 12v 10A push button. Can be used to activate an electric fuel pump for a few seconds, for example.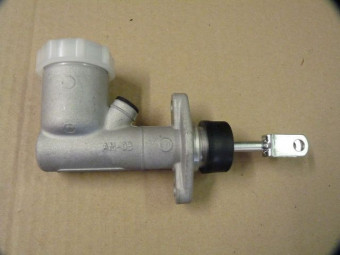 Bosch or Béru High Performance type ignition coil, guaranteed for use with:- 6 V platinum-plated screw igniter (breakers),- electronic ignition type 123 ignition,- platinum screw igniter + electronic amplification module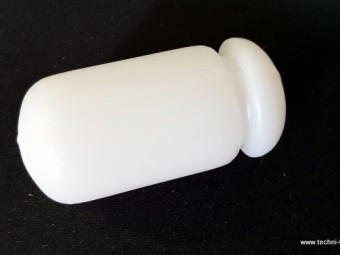 White plastic float. Used to replace ring gauge floats.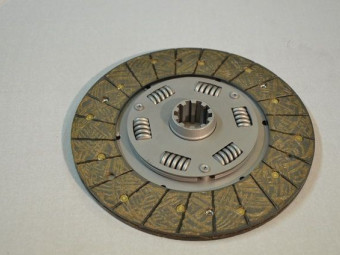 Clutch disc reconditioned, in standard exchange for Ford Anglia. Complete disassembly, micro balling and painting. (The sending is done after receipt of the used mechanism, not destroyed)(Depending on the year, non-contractual photo)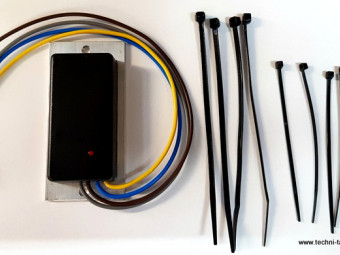 Electronic ignition assistance module. Allows more energetic spark plug ignition, improves starting, smoother times, helps reduce fuel consumption and consequently pollution.The breakers (platinum-plated screws) are left in place. The original ...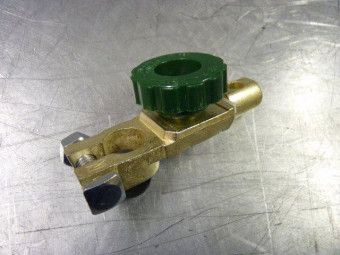 Battery isolator - used to electrically isolate the battery. To be placed on a terminal of the battery.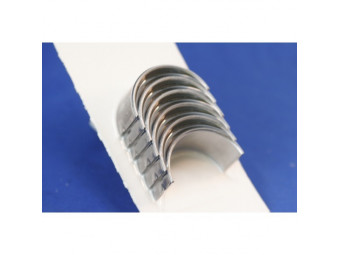 Set of bearing shells dimension .020.
€102.84 TTC
(102,84 € HT)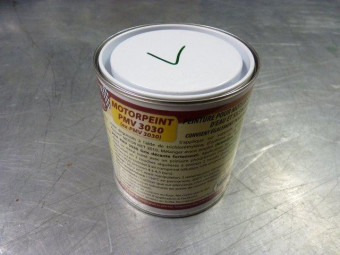 Engine red paint -Pot of 500 mlSuitable for engines, housings, gearboxes, differentials, brake drums and all parts subject to heating in cast iron, steel and light alloys.Direct application on degreased metal (or better, treated with our Phosprim ...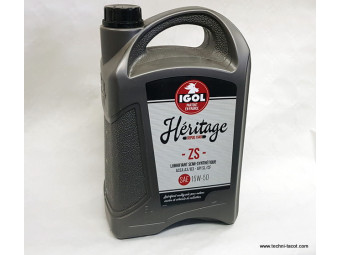 Can of 5 L.Viscosity: 15W-50BenefitsHéRITAGE ZS semi-synthetic oil.Multigrade lubricant for gasoline engine of tourism, reinforced with synthetic bases, particularly adapted to the old engines, gasoline or diesel, equipped with an oil filter - ...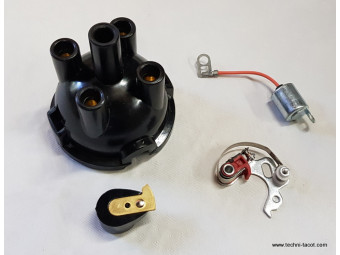 Ignition kit for Lucas 25D igniter with horizontal outlet head. Fitted on Ford Anglia 105 106 E.Includes: capacitor, ignition head, finger, breakers (platinum-plated screw)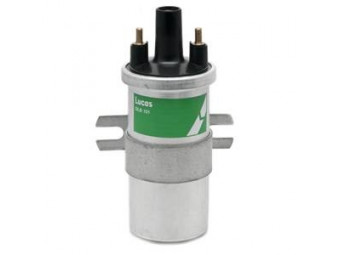 Ignition coil guaranteed for use with a 12 V platinum screw igniter (breakers). Impedance respected to prevent the breakers from bluing.Works perfectly also with electronic module or integral electronic igniter. (Non contractual photo)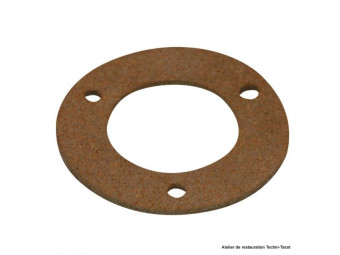 Cork gasket for 3-hole fuel gauge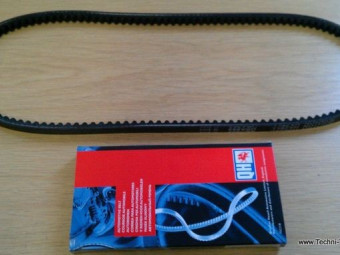 Accessory belt for Ford Anglia 105 and 106 E from 01959 to 1967.