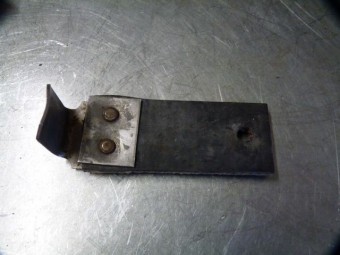 Suspension strap for Ford Anglia 105 / 106E exhaust system delivery time approx. 2 weeks.
6 or 12v 10A push button. Can be used to activate an electric fuel pump for a few seconds, for example.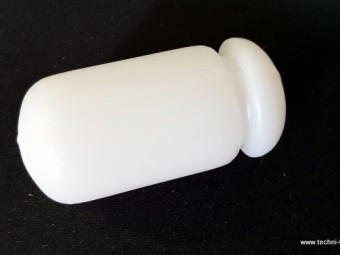 White plastic float. Used to replace ring gauge floats.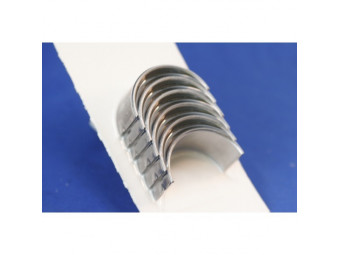 Set of bearing shells dimension .020.
€102.84 TTC
(102,84 € HT)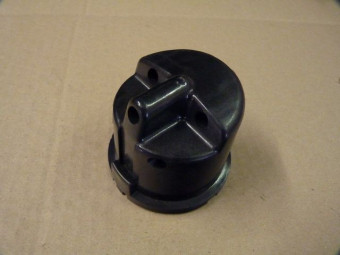 Distributor head with horizontal outlets.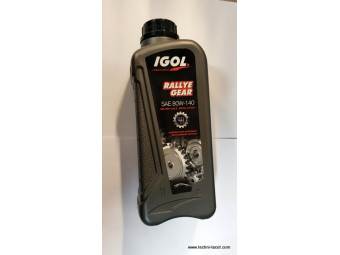 Viscosity index 80 - 140API GL-4(Not suitable for Peugeot type screw axles)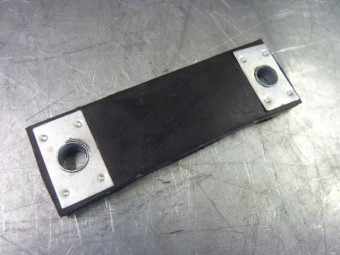 Suspension strap for exhaust. Robust construction, reinforced rubber, metal eyelets.92 mm center distance for M8 mm screws.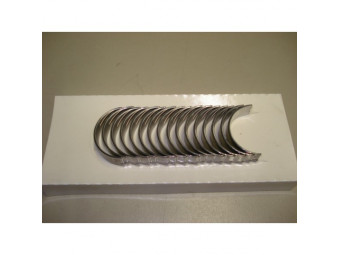 Set of connecting rod bearings. Contact us for the available odds.
€104.17 TTC
(104,17 € HT)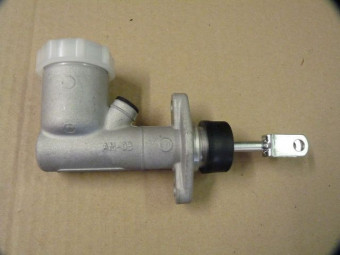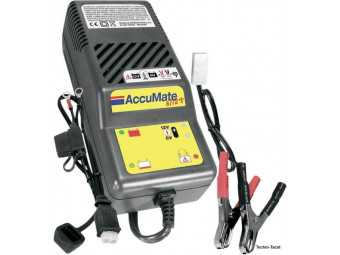 AccuMate is designed to automatically charge and monitor batteries without the danger of overcharging them, regardless of plug-in time. AccuMate is available for all 6V and 12V lead acid batteries, making it a perfect accessory for owners of ...
Float in synthetic material resistant to current fuels. Used to replace the cork floats on the fuel gauge Length: 1.40" Diameter: 1.14"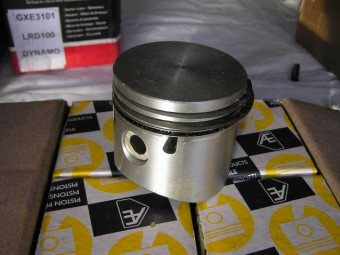 Set of 4 complete pistons. Contact us to know the available odds.
€478.00 TTC
(478,00 € HT)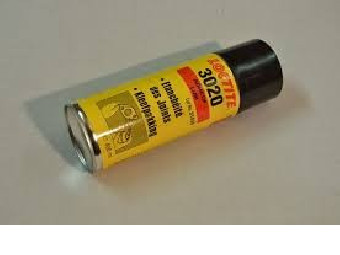 Sealing spray varnish to be sprayed on both sides of a cylinder head gasket. Improves sealing, essential with solid copper gaskets (any thickness)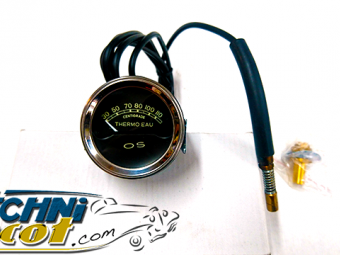 Mano "OS" temperature indicator (without electrical connection). Direct reading by probe mounted on a radiator hose (high outlet). 52 mm recess on the pressure gauge side.Capillary 1m80. Delivered with lighting and probe for the hose.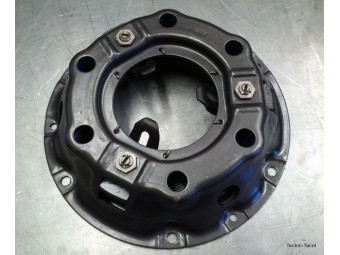 Clutch mechanism reconditioned, in standard exchange. Complete disassembly, micro-blasting, surfacing and retaring of the pressure plate.(The sending is done after receipt of the used mechanism, not destroyed - Depending on the year, ...
€442.00 TTC
(442,00 € HT)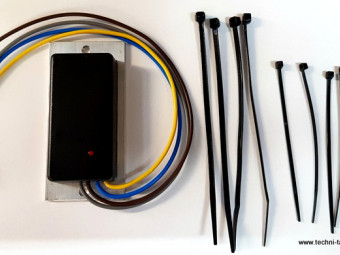 Electronic ignition assistance module. Allows more energetic spark plug ignition, improves starting, smoother times, helps reduce fuel consumption and consequently pollution.The breakers (platinum-plated screws) are left in place. The original ...