6 or 12v 10A push button. Can be used to activate an electric fuel pump for a few seconds, for example.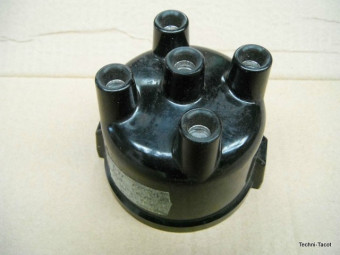 Distributor head with vertical outlets.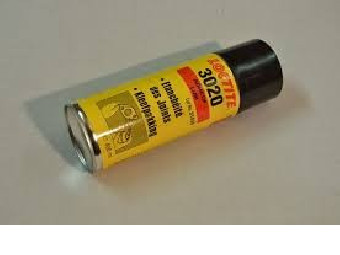 Sealing spray varnish to be sprayed on both sides of a cylinder head gasket. Improves sealing, essential with solid copper gaskets (any thickness)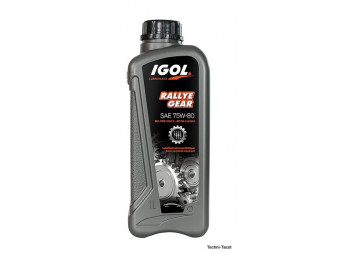 Oil for gearbox and bridge for old mechanics. Type SAE 75 80 90 - GL4. 1L container.(Not suitable for Peugeot type screw axles)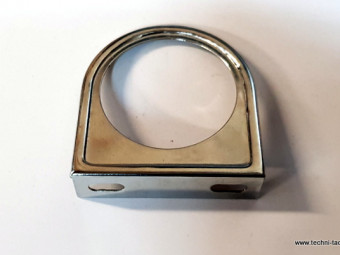 Chromed metal support for standard manometer D52 mm. Ready to fix.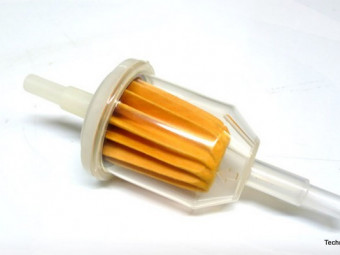 Paper fuel filter for 6 or 8 mm hose.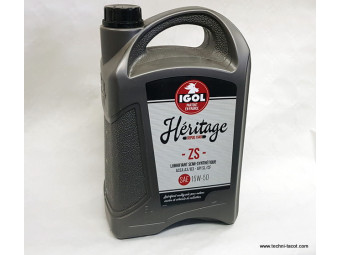 Can of 5 L.Viscosity: 15W-50BenefitsHéRITAGE ZS semi-synthetic oil.Multigrade lubricant for gasoline engine of tourism, reinforced with synthetic bases, particularly adapted to the old engines, gasoline or diesel, equipped with an oil filter - ...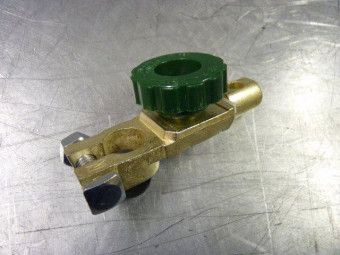 Battery isolator - used to electrically isolate the battery. To be placed on a terminal of the battery.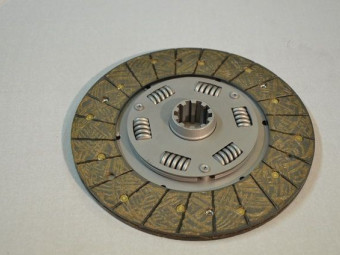 Clutch disc reconditioned, in standard exchange for Ford Anglia. Complete disassembly, micro balling and painting. (The sending is done after receipt of the used mechanism, not destroyed)(Depending on the year, non-contractual photo)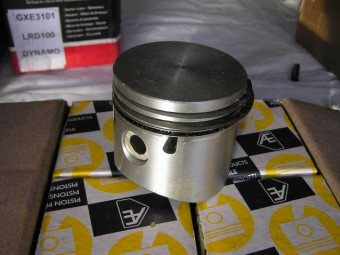 Set of 4 complete pistons. Contact us to know the available odds.
€478.00 TTC
(478,00 € HT)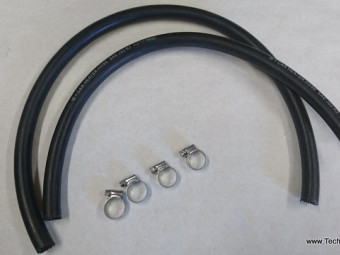 Set of 2 tubes to equip Ford Anglia 105 106 E heater. Supplied with 4 clamps.
Ford RAL 5005 blue engine paint - 500 ml jarSuitable for engines, housings, gearboxes, differentials, brake drums and all parts subject to heating in cast iron, steel and light alloys.Direct application on degreased metal (or better, treated with ...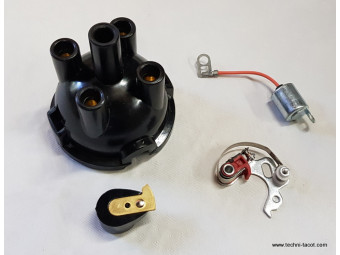 Ignition kit for Lucas 25D igniter with horizontal outlet head. Fitted on Ford Anglia 105 106 E.Includes: capacitor, ignition head, finger, breakers (platinum-plated screw)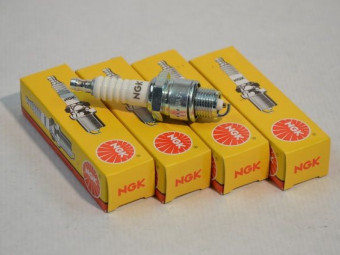 " Set of 4 NGK spark plugs, suitable for new unleaded fuels. Ford Anglia 105E or 106E "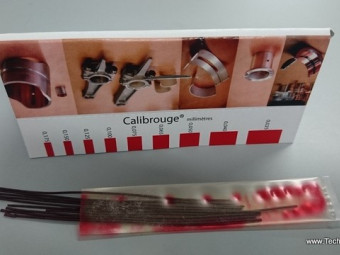 "Plastigage"The Calibrouge ("plastigage or plastigauge") is a simple and practical tool for measuring the clearances of your bearings. Range of use: operating clearance from 0.025 to 0.175 mm
6V electric fuel pump. To be connected to the ignition coil power supply. Connects in series with the original fuel line.Allows you to keep the manual pump. Avoids having to lift the hood to turn up gasoline before starting.Is intended to remain ...