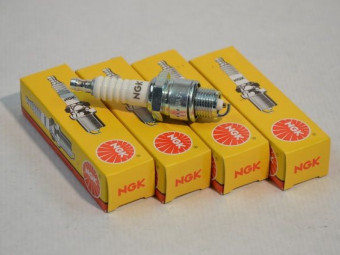 " Set of 4 NGK spark plugs, suitable for new unleaded fuels. Ford Anglia 105E or 106E "
Reinforced collar for exhaust - Ø 64-67 mmRobust French manufacturing

Dark green engine paint RAL 6005 -Pot of 500 mlSuitable for engines, housings, gearboxes, differentials, brake drums and all parts subject to heating in cast iron, steel and light alloys.Direct application on degreased metal (or better, treated ...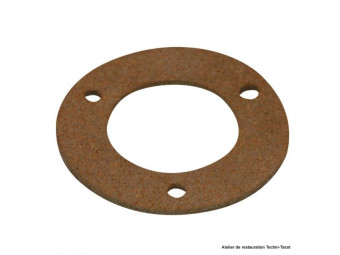 Cork gasket for 3-hole fuel gauge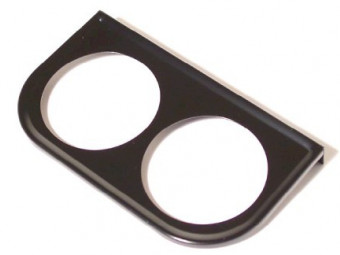 Metal support, black lacquered for standard manometer D52 mm. Ready to fix.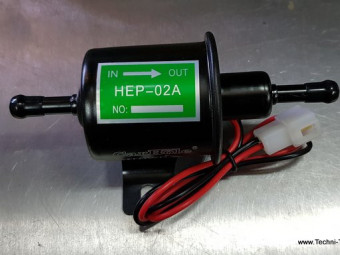 " 12V electric fuel pump. Connects in series with the original fuel line. Keeps the hand pump. Avoids having to lift the hood to turn up gasoline before starting. To be powered through a push button for occasional operation. Low pressure, no ...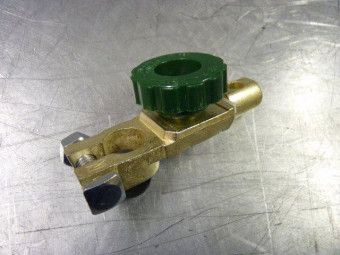 Battery isolator - used to electrically isolate the battery. To be placed on a terminal of the battery.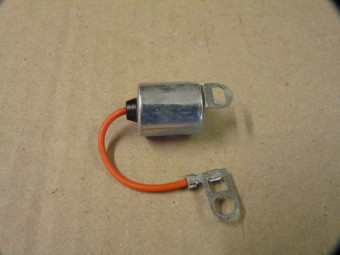 Capacitor for Lucas igniter.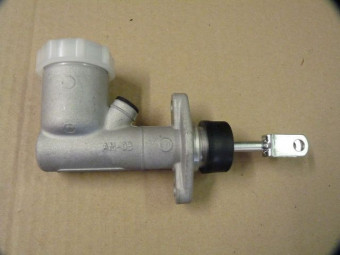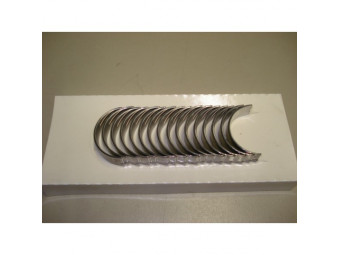 Set of connecting rod bearings standard dimension.
€104.17 TTC
(104,17 € HT)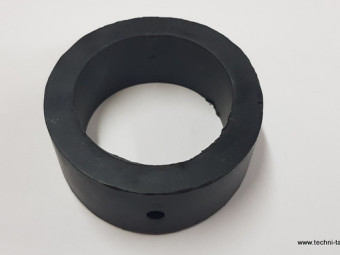 Suspension ring for Peugeot 203 exhaust and othersDimension approximately 63 x 96 x width 27 mm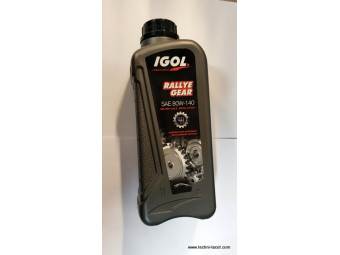 Viscosity index 80 - 140API GL-4(Not suitable for Peugeot type screw axles)
Mot. Silicone gasket & self-extruding housing RTV K164     high-quality, heat-resistant silicone     base: modified oxime silicone (acid-free hardening system)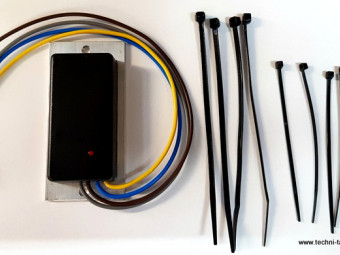 Electronic ignition assistance module. Allows more energetic spark plug ignition, improves starting, smoother times, helps reduce fuel consumption and consequently pollution.The breakers (platinum-plated screws) are left in place. The original ...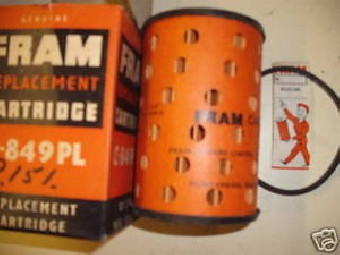 Oil filter cartridge - H = 110 mm. Please note there is also a shorter model: 80mm. Take the time to measure your model before ordering.(Non contractual photo)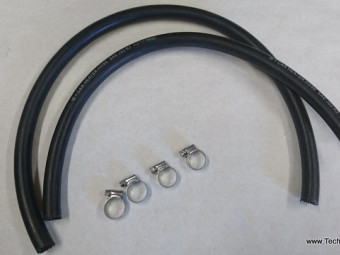 Set of 2 tubes to equip Ford Anglia 105 106 E heater. Supplied with 4 clamps.