Bosch High Voltage coil for ignition with platinum or electronic screws, voltage 12 V. Supplied with bracket.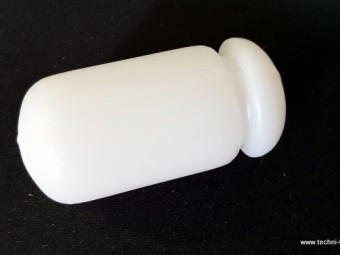 White plastic float. Used to replace ring gauge floats.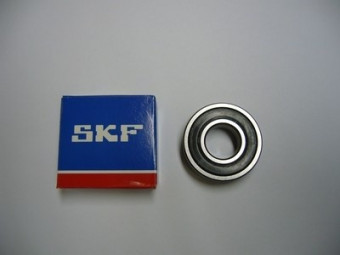 Bearing - 17x40x12 waterproof (often used on dynamo, water pump, flywheel center, etc.). Check with the dimensions of your bearing.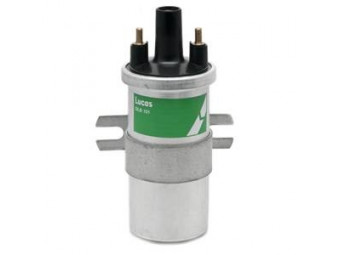 Ignition coil guaranteed for use with a 12 V platinum screw igniter (breakers). Impedance respected to prevent the breakers from bluing.Works perfectly also with electronic module or integral electronic igniter. (Non contractual photo)
Mot. Silicone gasket & self-extruding housing RTV K164     high-quality, heat-resistant silicone     base: modified oxime silicone (acid-free hardening system)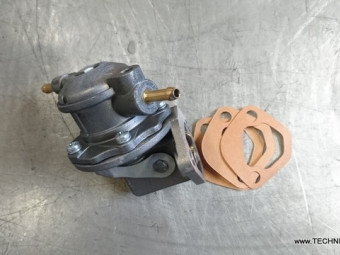 Fuel pump with primer. Supplied with base gasket.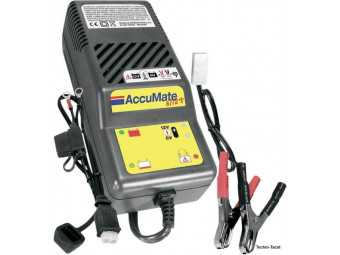 AccuMate is designed to automatically charge and monitor batteries without the danger of overcharging them, regardless of plug-in time. AccuMate is available for all 6V and 12V lead acid batteries, making it a perfect accessory for owners of ...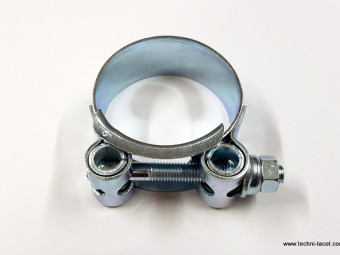 Reinforced collar for exhaust - Ø 44-47 mmRobust French manufacturing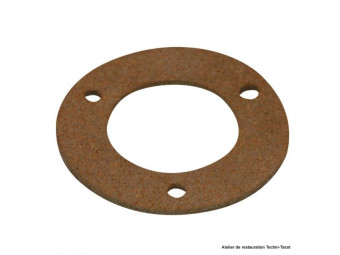 Cork gasket for 3-hole fuel gauge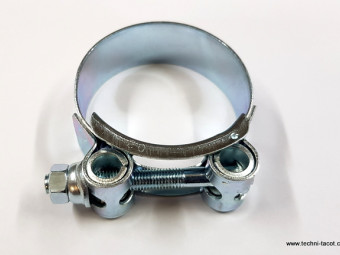 Reinforced collar for exhaust - Ø 52.55 mmRobust French manufacturing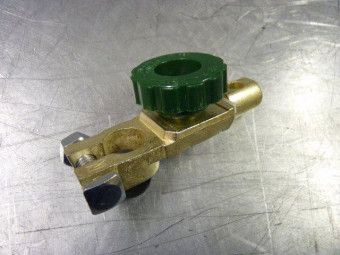 Battery isolator - used to electrically isolate the battery. To be placed on a terminal of the battery.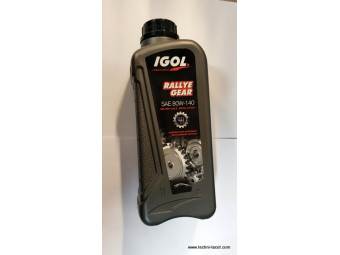 Viscosity index 80 - 140API GL-4(Not suitable for Peugeot type screw axles)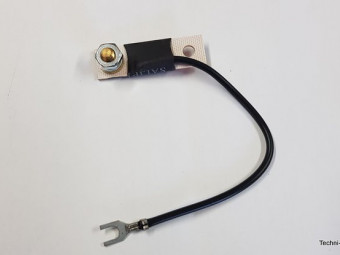 This module allows the use of 6V pressure gauges on a 12V vehicle (negative to ground). Mounts on a temperature gauge, pressure, fuel gauge, ...Very practical, it is fixed directly on the supply terminal of the pressure gauge thanks to a hole ...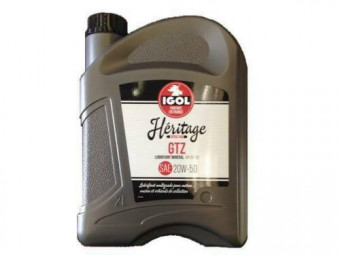 5 l can (non contractual photo) - Viscosity: 20W-50BenefitsHéRITAGE GTZ mineral oil.Multigrade lubricant for Gasoline and Diesel engines, made from severely refined mineral bases and additives suitable for older engines. The anti-wear additive ...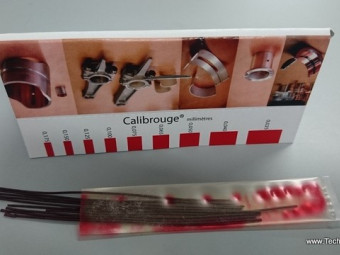 "Plastigage"The Calibrouge ("plastigage or plastigauge") is a simple and practical tool for measuring the clearances of your bearings. Range of use: operating clearance from 0.025 to 0.175 mm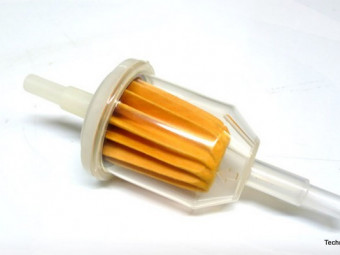 Paper fuel filter for 6 or 8 mm hose.