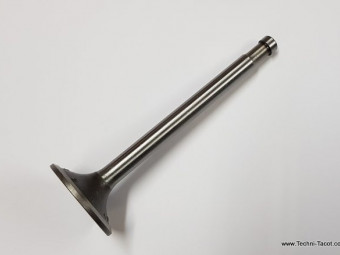 Inlet valve 39.5 mm for Renault Fregate Transfluide engine ONLY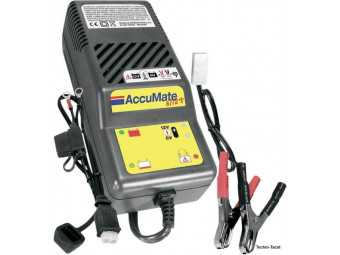 AccuMate is designed to automatically charge and monitor batteries without the danger of overcharging them, regardless of plug-in time. AccuMate is available for all 6V and 12V lead acid batteries, making it a perfect accessory for owners of ...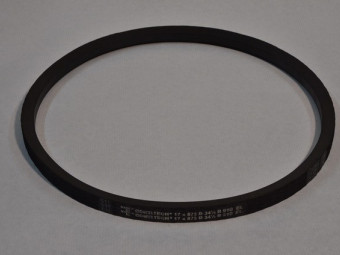 Belt for Renault type 668 and 671 engine (Colorale, Goélette, R2087, Frégate, etc) Assembly with water pump pulley D 112 mm - (We also have the belt for 147 mm pulley )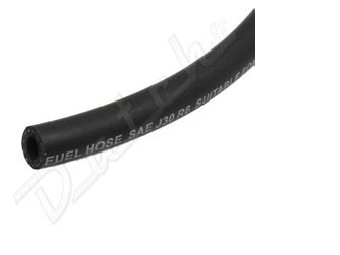 Hose to connect the igniter / carburetor depression 6 mm sold by the meter.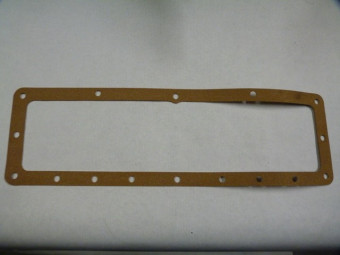 Housing gasket (fuel pump side) in cork for for Renault Frégate, Prairie, Colorale, R2087, Goélette and derivatives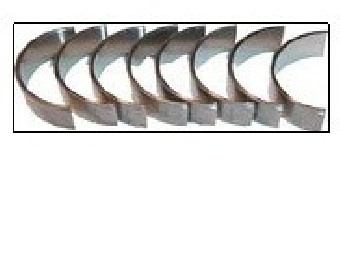 Set of 8 connecting rod bearings (with lubricating hole for the connecting rod) dimension 0.25 crankpin d 44.50 mm - Renault, Colorale, Goélette, R2087, Frégate, SG2, etc).Mounts on engine 668 - 11cv - 2L, 671 - 12cv - 2.2 L and Super Etendard ...
€318.00 TTC
(265,00 € HT)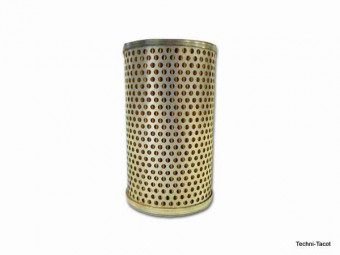 Cartridge for Renault Frégate, Prairie, Colorale, Goélette, Transfluide oil filter.(for engines fitted with a filter holder). Central Ø = 8mm approx - Height = 123 mm - Ø 65 mm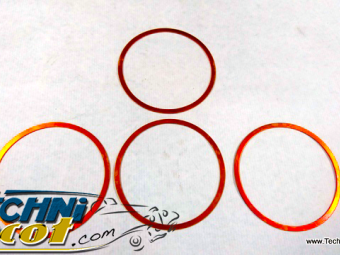 Set of 4 base gaskets (sleeve Ø 91mm) all copper 1.10 mm thick (approximately) for Renault type 671 engine (Colorale, Goélette, R2087, Frégate, etc.)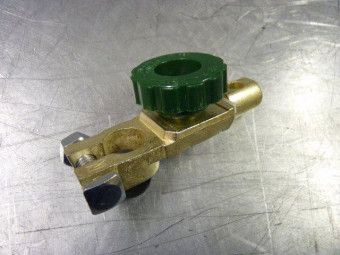 Battery isolator - used to electrically isolate the battery. To be placed on a terminal of the battery.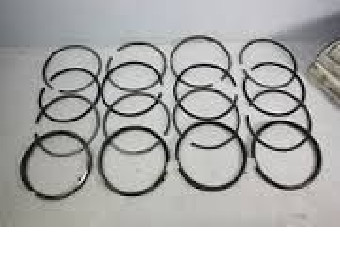 Set of 16 segments for 4 pistons Ø 88 mm dimension - 668 or 671 Renault petrol engine.composition per piston:2 x compression in 3 mm2 x scraper in 4.5 mmPossibility of ordering in 85 mm (call us)
€152.40 TTC
(127,00 € HT)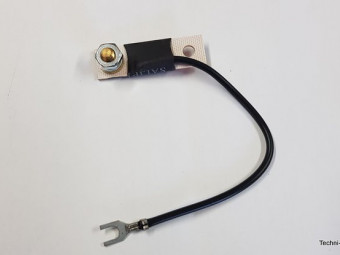 This module allows the use of 6V pressure gauges on a 12V vehicle (negative to ground). Mounts on a temperature gauge, pressure, fuel gauge, ...Very practical, it is fixed directly on the supply terminal of the pressure gauge thanks to a hole ...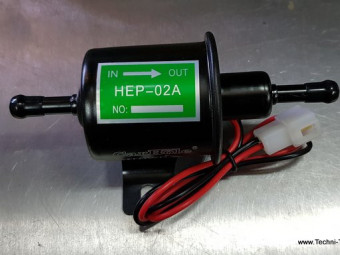 " 12V electric fuel pump. Connects in series with the original fuel line. Keeps the hand pump. Avoids having to lift the hood to turn up gasoline before starting. To be powered through a push button for occasional operation. Low pressure, no ...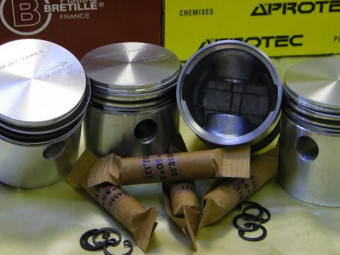 set of 4 pistons Ø 86.50 mm - Renault lateral motor
€718.34 TTC
(598,62 € HT)
Clutch mechanism reconditioned, in standard exchange. Fitted on Renault Colorale, Prairie, Goélette, Galion, R2087 and derivativesComplete disassembly, micro balling, surfacing and retaring of the pressure plate.(The sending is done after receipt ...
€504.00 TTC
(420,00 € HT)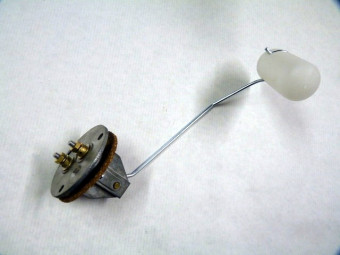 " Float fuel gauge. Adaptable model. Arm length approx. 160 mm. External diameter of plate 54 mm - fixing center distance 38 mm. Supplied with cork seal. 3-hole fixing. Internal resistance approx. 110 ohms. For 6-volt vehicle only. "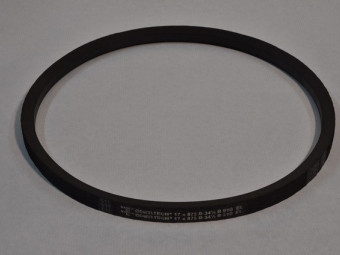 Belt for Renault type 668 and 671 engine (Colorale, Goélette, R2087, Frégate, etc) Assembly with water pump pulley D 147 mm - (We also have the belt for pulley 112 mm )