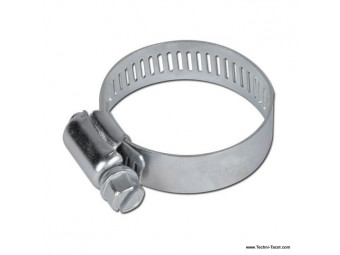 8 mm fuel hose sold by the meter.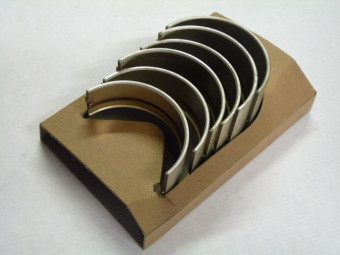 Set of 6 bearing shells, dimension 0.25, 55.75 mm trunnion, Renault type 668 - 671 engine (Colorale, Goélette, R2087, Frégate, etc.)668 and 671 engine and Super Etendard 817 - 2.6 L
€355.00 TTC
(355,00 € HT)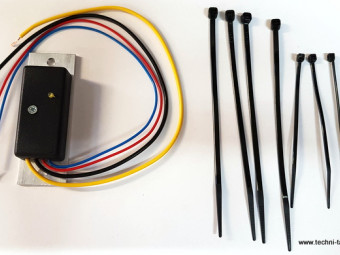 Electronic ignition assistance module. Allows for more energetic spark plug ignition, improved starting, smoother pick-up, helps reduce fuel consumption and consequently pollution.The breakers (platinum-plated screws) are left in place - the ...
Head for Ducellier distributor: Interlocking inside the head = 65 mm, outside about 72 mm.To be assembled with breakers 1 237 013 808, and ducellier finger.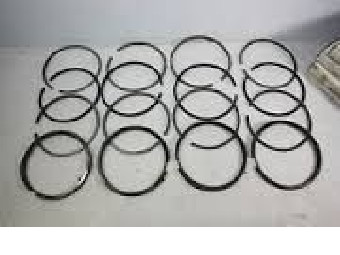 Set of 12 segments for 4 pistons dimension 88 mm - 671 Renault petrol engine.composition per piston:2 x compression in 2 mm1 x scraper in 4.5 mmNon contractual photo
€115.85 TTC
(115,85 € HT)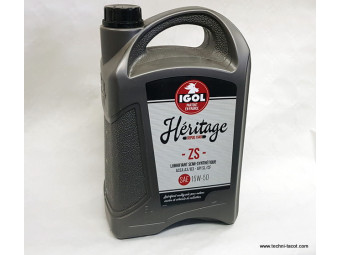 Can of 5 L.Viscosity: 15W-50BenefitsHéRITAGE ZS semi-synthetic oil.Multigrade lubricant for gasoline engine of tourism, reinforced with synthetic bases, particularly adapted to the old engines, gasoline or diesel, equipped with an oil filter - ...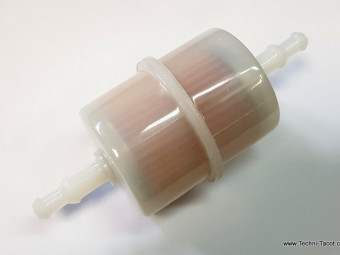 Paper fuel filter for 6 or 8 mm hose.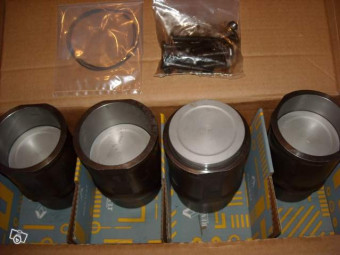 " Kit 4 liners / pistons for Renault type 668 engine (Colorale, Goélette, Frégate, etc) Standard engine, 11hp. Bore 85 base 91mm. Composed of 4 pistons with segments, pins and circlips, 4 liners. New period stock. NON-contractual PHOTO. "
€249.58 TTC
(249,58 € HT)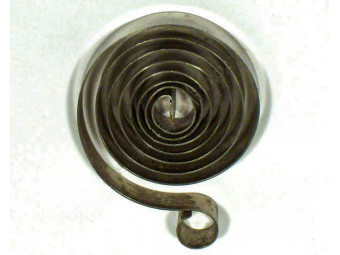 Thermostatic spring to be mounted on the exhaust manifold. For Renault Frégate, R2087; Goélette, Colorale, Prairie and derivatives etc.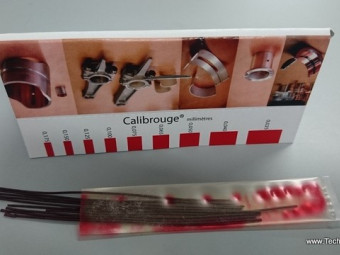 "Plastigage"The Calibrouge ("plastigage or plastigauge") is a simple and practical tool for measuring the clearances of your bearings. Range of use: operating clearance from 0.025 to 0.175 mm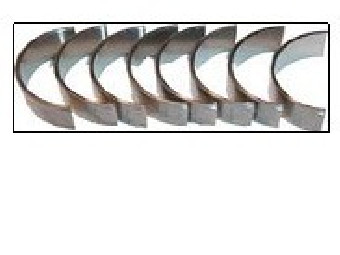 Set of 8 connecting rod bearings dimension 0.25 crankpin d 54.75 mm - Renault, Colorale, Goélette, R2087, Frégate, Sg2, etc).668 and 671 engine and super standard 817 - 2.6 L
€267.50 TTC
(267,50 € HT)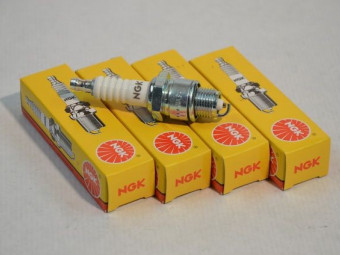 Set of 4 NGK spark plugs with std base (14 mm), Renault Fregate, Colorale, Prairie engine (side engine 603 and tumbled 668 or 671), R2087, Goélette, Galion, SG2 gasoline (engine 671 or 817) etc. Compatible with SP95 and SP98 fuels
Oil breather plug - Renault Goelette R2087 Fregate PrairieDelivered with seal - original Renault product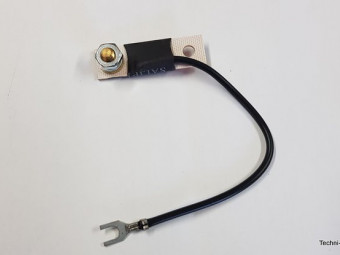 This module allows the use of 6V pressure gauges on a 12V vehicle (negative to ground). Mounts on a temperature gauge, pressure, fuel gauge, ...Very practical, it is fixed directly on the supply terminal of the pressure gauge thanks to a hole ...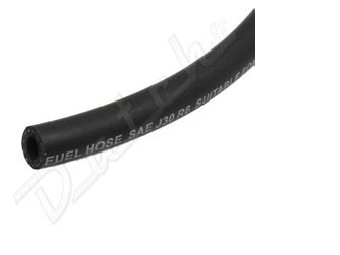 Hose to connect the igniter / carburetor depression 6 mm sold by the meter.
Ignition coil guaranteed for use with a 12 V platinum screw igniter (breakers). Impedance respected to prevent the breakers from bluing.Works perfectly also with electronic module or integral electronic igniter. (Non contractual photo)